BioPerfectus Showcases SAW-48 Automated Nucleic Acid Workstation
By LabMedica International staff writers
Posted on 23 May 2023
Jiangsu Bioperfectus Technologies Co., Ltd. (Shanghai, China) is highlighting its comprehensive range of laboratory solutions that are designed to address the diagnostic needs of laboratories at this year's WorldLab-EuroMedLab. As a bronze sponsor of the Congress, Bioperfectus is welcoming visitors at the La Nuvola Convention Center in Rome to its booth, ready to present its full range of diagnostic solutions to enhance the efficiency and quality of healthcare services.
Bioperfectus is showcasing the SAW-48 automated nucleic acid extraction workstation, an in-vitro diagnostic medical device that combines sample loading, nucleic acid purification, and PCR setup functions (PCR master mix preparation and nucleic acid pipetting) into one instrument. The SAW-48 offers the same basic functions as the SAW-96 but in a smaller and lighter form factor. Also on display at the booth is the SSNP-2000B nucleic acid extraction system, a laboratory medical device that integrates state-of-the-art technologies to enable automatic nucleic acid extraction of up to 32 samples at a time.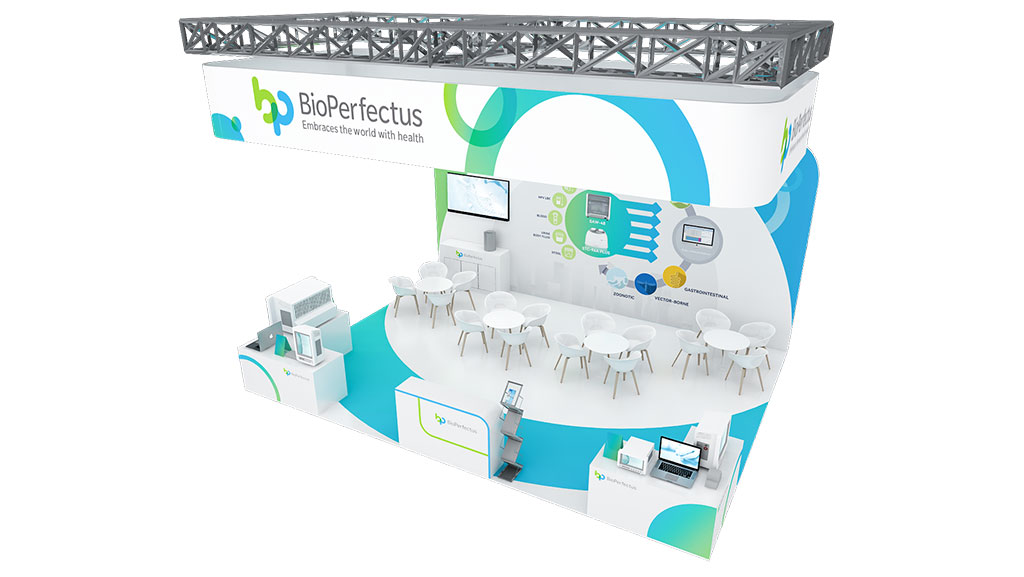 In addition, Bioperfectus is highlighting the SSNP-A6 nucleic acid extraction system, an in-vitro diagnostic medical device that leverages cutting-edge mechanical, electronic, and software technologies to facilitate the automated extraction of nucleic acids from samples. Visitors to the Bioperfectus booth will have the opportunity to experience the STC-96A Plus Real-Time PCR system, a highly flexible, efficient, and reliable instrument that marks a breakthrough in real-time PCR analysis of gene expression and genetic variation. The STC-96A allows users to perform two different PCR assays on a single instrument with separate-controlled programs, offering enhanced versatility. BioPerfectus is also presenting its diagnostic solutions for the detection of respiratory and gastrointestinal infections, cervical cancer screening, as well as vector-borne and zoonotic diseases.
Related Links:
Jiangsu Bioperfectus Technologies Co., Ltd.