Sysmex Highlights Innovations in Flow Cytometry, Urinalysis and Hematology
By Labmedica International staff writers
Posted on 02 Aug 2018
Sysmex (Kobe, Japan) celebrated its 50th anniversary at this year's annual meeting of the American Association for Clinical Chemistry (AACC) and shared its plans to equip the clinical laboratory of the future with innovative solutions in flow cytometry, urinalysis and hematology. The AACC 2018 held July 29 – August 2 in Chicago, Illinois, USA, was attended by approximately 20,000 clinical laboratory professionals from more than 110 countries.
Sysmex offers clinical laboratory systemization and solutions, including clinical diagnostics, automation and information systems. The company is innovating across all of its diagnostic practices, including flow cytometry, urinalysis and hematology.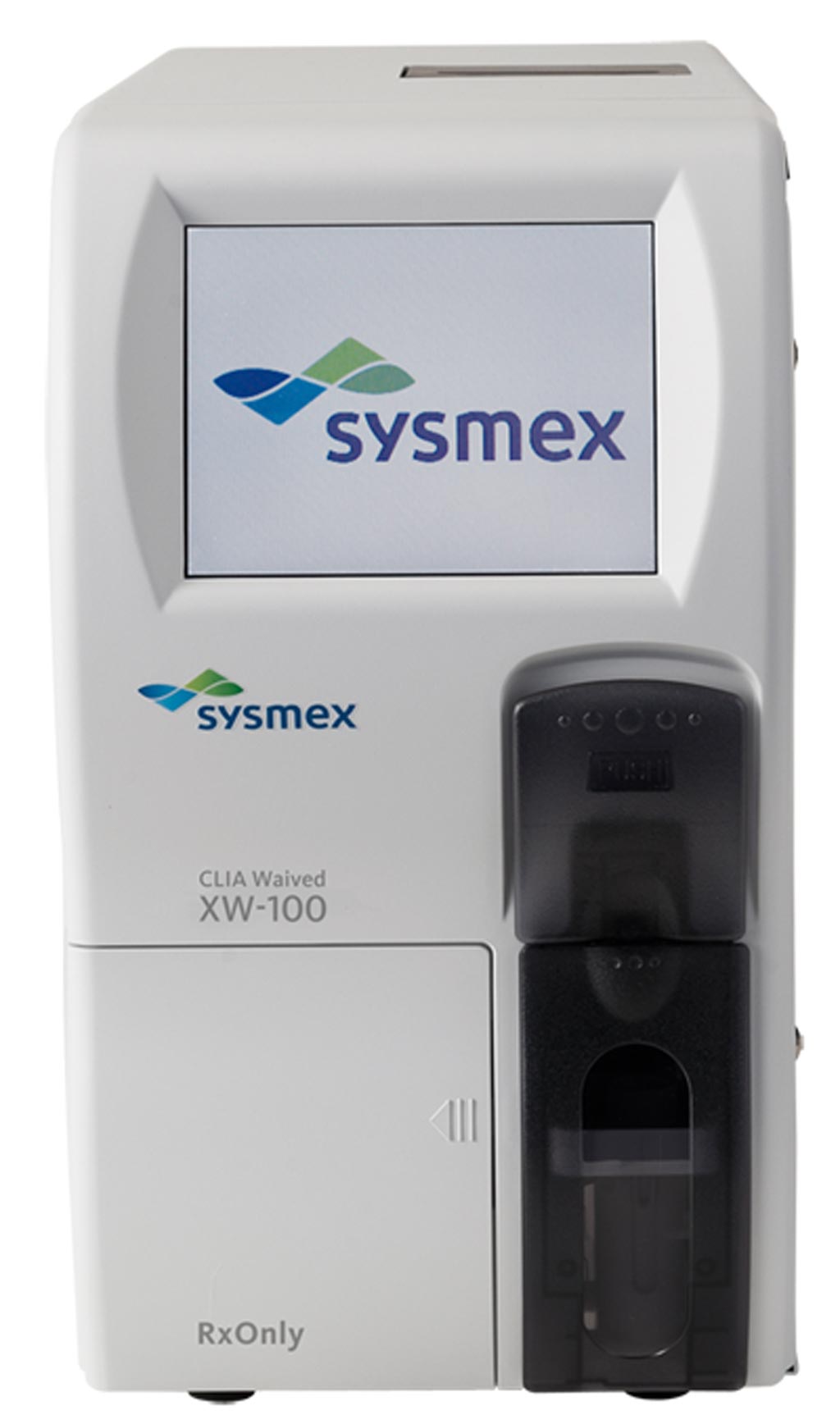 At AACC 2018, Sysmex showcased its first fully automated urine particle analyzer, which reduces the need for manual slide review and delivers first-pass accuracy and unprecedented workflow efficiency. Sysmex's UN series consists of three analyzer modules and is the first fully configurable urinalysis solution to offer expanded parameters. In addition to being configurable to meet the needs of every laboratory, Sysmex's solution will allow laboratorians to focus more time on analyzing test results.
Visitors to the Sysmex booth were able to view the company's new comprehensive flow cytometry system which is highly automated and features a broad portfolio of CyFlow anti-body reagents and the PS-10 sample preparation system with automated cell wash. The new product also includes the XF-1600 flow cytometer with multi-colored capability, high sample throughput and software solutions for the most difficult samples. Sysmex also displayed its FDA-cleared XN-20 complete blood count (CBC) analyzer, a complementary system to its XN-10.
Also on display at Sysmex's booth at AACC was the automated GloCyte cell counter system, which provides an unprecedented detection level for automated cerebrospinal fluid (CSF) cell counts. Sysmex also showcased its first-of-its-kind XW-100, the world's first CLIA-waived CBC analyzer that can provide three-part blood test results in as few as three minutes, allowing patients to get answers faster and their physicians to develop treatment plans more quickly.
"As we celebrate five decades of providing laboratories around the world with highly accurate, efficient and dependable diagnostic solutions, we are excited about what we have in store for the laboratory of the future," said Ralph Taylor, chief executive officer of Sysmex America. "The path to better healthcare is through better testing and Sysmex is lighting the way."
"Laboratories are facing growing staffing and reimbursement challenges," said Andy Hay, chief operating officer of Sysmex America. "Sysmex is developing innovative solutions that increase efficiency and allow clinical laboratory professionals to do the work that both ignites their passion for diagnostics and leads to the greatest impact on patient care."