Combating Infectious Diseases Key Focus of AACC
By Labmedica International staff writers
Posted on 03 Aug 2017
At the 69th AACC Annual Scientific Meeting & Clinical Lab Expo, the world's largest exposition for clinical laboratory products and services, over 750 exhibitors displayed pioneering diagnostic technology, including the latest in mobile health, molecular diagnostics, mass spectrometry, point-of-care, and automation, with the focus being largely on speed and effectiveness in infectious disease detection.
According to Kalorama Information, (New York, NY, USA), an independent medical market research firm, diseases caused by infection are among the largest and most competitive markets for in vitro diagnostics (IVD) instruments, kits and reagents. The 2017 AACC Clinical Lab Expo held at the San Diego Convention Center from July 30–August 3, saw important product announcements for early and accurate detection for the treatment of infectious diseases.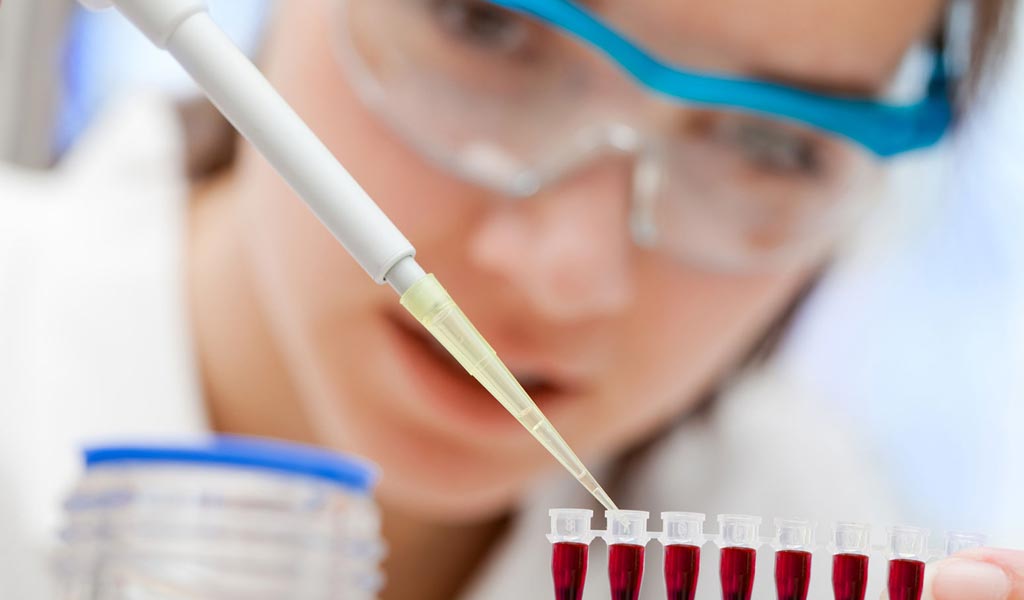 Some of the product announcements at the event included a new method for detecting 5 gram-negative bacteria using genoproteomic peptide marker analysis on a combined MS/LC system. Additionally, Ortho Clinical Diagnostics showcased its Vitros Immunodiagnostic Products human immunodeficiency virus (HIV) combo assay for use on the Vitros 3600 immunodiagnostic system. A fourth-generation HIV assay, the Vitros HIV combo is designed to detect acute HIV-1 infection earlier than previous generations of HIV assays.
Further, Aalto Bio Reagents, a developer and provider of raw materials to the in- vitro diagnostics industry and to research laboratories globally, announced their first-to-market recombinant Yellow Fever Virus (YFV) protein. Also, Seegene Inc. announced a Random Access System, which can provide order-to-report on the same day by simultaneously performing high multiplex real-time PCR testing on a single platform, regardless of specimen type or assays.
Related Links:
Kalorama Information

Latest AACC 2017 News