Article Submission Process Streamlined for Clinica Chimica Acta and Related Journals
By LabMedica International staff writers
Posted on 26 Sep 2022
Submitting an article for a scientific publication is an essential step in the research process, but finding the right journal can be challenging. Often authors' first choice of journal turns out not to be the right one, requiring them to resubmit their article elsewhere, which can be a complex and time-consuming process.
Now, an initiative by Elsevier BV (Amsterdam, Netherlands), one of the world's largest scientific publishers with around 300 journals including Clinica Chimica Acta, recognizes this process isn't always smooth, and aims to help authors find the best journal match for their article, quickly and easily.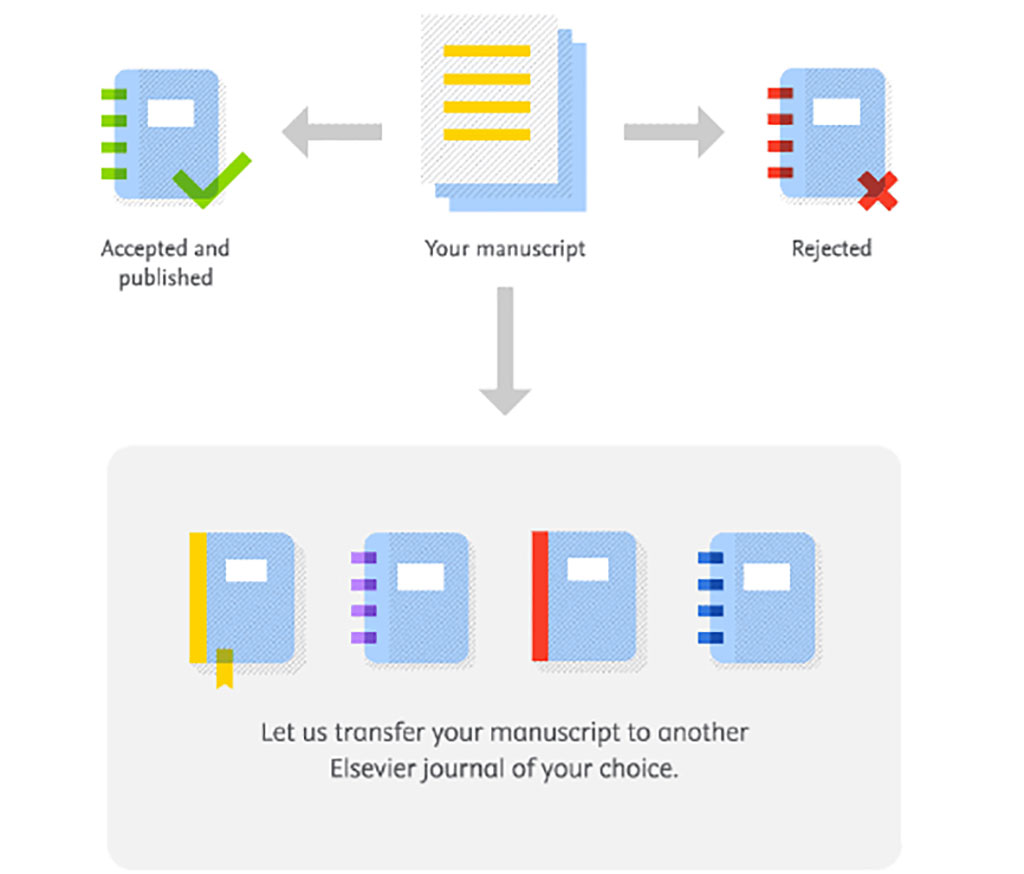 To achieve this, a dedicated team of scientific editors use their subject-matter knowledge to analyze manuscripts, provide guidance and tailored recommendations for transfers to another Elsevier journal, working closely with editors from both originating and destination journals.
Authors who have received rejections, either before or after peer review, will be able to accept a transfer offer to a more suitable journal.
The program is designed to make the editorial process smoother and more efficient, so that transferred articles will flow through the Elsevier editorial submission system. This comes with the advantage that in many instances, authors won't need to reformat the article but still have the option to make revisions if they want. Additionally, previous comments from editors and referees can be transmitted with the manuscript, ensuring all parties benefit from previous insights.
The most common types of transmissions are pre-review and post-review, where editors of the destination journal will make their own assessment based on the materials they receive. When the editor of the originating journal considers that an article is acceptable for publication in another journal, Elsevier's scientific managing editor can offer an enhanced offer to authors such as Recommended Acceptance, Guaranteed Peer-Review or Fast-Track Processing by the suggested journal.
For Recommended Acceptance, provided that authors address comments from the original editors/referees, and follow the instructions given in the transfer offer, publication in the alternative journal is expected without further peer review. Laura Guilherme Luzia, a scientific managing editor at Clinica Chimica Acta, added, "Elsevier's Article Transfer Service team understands that authors are unique, and that each article deserves to find its most suitable journal."
Related Links:
Elsevier BV 
Clinica Chimica Acta 
Elsevier Article Transfer Service