Genome Analysis Predicts Likelihood of Neurodisability in Oxygen-Deprived Newborns
By LabMedica International staff writers
Posted on 11 Aug 2020
A genomics-based blood test can predict likelihood that a baby suffering hypoxia at birth will suffer serious nervous disorders such as cerebral palsy or epilepsy at a later stage of development.
Hypoxic ischemic encephalopathy has many causes and is essentially the reduction in the supply of blood or oxygen to a baby's brain before, during, or even after birth. It is a major cause of death and disability, occurring in approximately two to three per 1000 births and causing around 20% of all cases of cerebral palsy.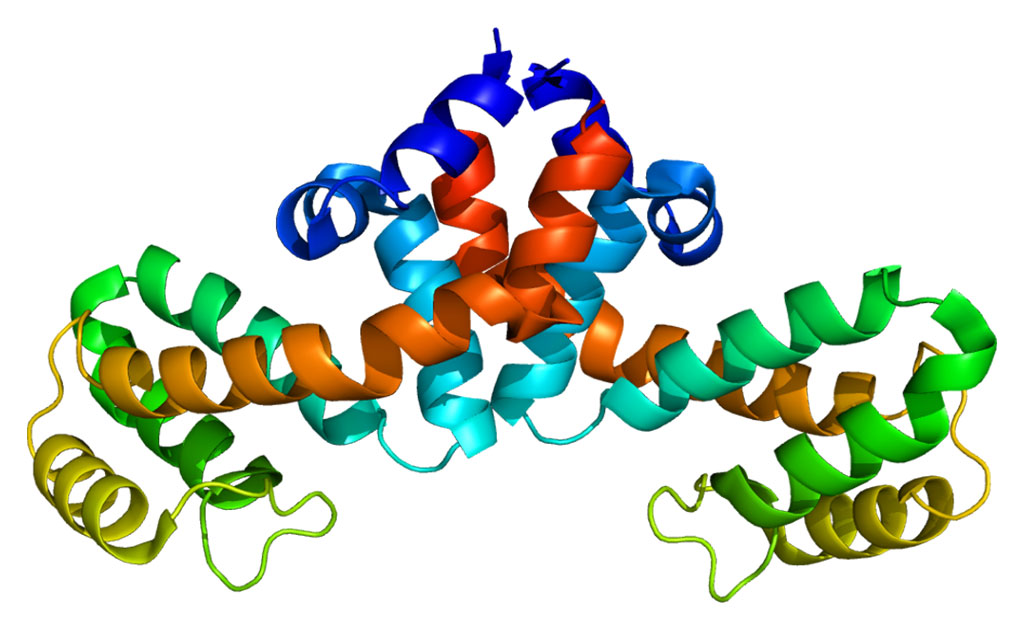 Brain hypothermia, induced by cooling a baby to around 33 degrees Celsius for three days after birth, is a treatment for hypoxic ischemic encephalopathy. It has recently been proven to be the only medical intervention which reduces brain damage, and improves an infant's chance of survival and reduced disability.
Since a rapid and early diagnostic test to identify the encephalopathic babies at risk of adverse outcome has been lacking, investigators at Imperial College London (United Kingdom) have developed one.
The investigators theorized that a whole blood transcriptomic signature measured soon after birth would predict adverse neurodevelopmental outcome eighteen months after neonatal encephalopathy. To test this hypothesis, they performed next generation sequencing (NGS) on whole blood ribonucleic acid obtained within six hours of birth from the first 47 encephalopathic babies recruited to the Hypothermia for Encephalopathy in Low and middle-income countries (HELIX) trial. The study was conducted in Indian hospitals, where there are around 0.5-1.0 million cases of birth asphyxia per year. Blood was taken within six hours after birth, and the infants were followed until 18 months of age to identify those who developed neurodisabilities. Two infants with blood culture positive sepsis were excluded, and the data from remaining 45 were analyzed.
Results revealed that a total of 855 genes were significantly differentially expressed between the good and adverse outcome groups, of which Regulator of G-protein Signaling 1 (RGS1) and Structural Maintenance of Chromosomes Protein 4 (SMC4) were the most significant. Biological pathway analysis adjusted for gender, treatment (cooling therapy versus usual care), and estimated blood leukocyte proportions revealed over-representation of genes from pathways related to melatonin and polo-like kinase in babies with adverse outcome.
Senior author Dr. Sudhin Thayyil, professor of perinatal neuroscience at Imperial College London, said, "The results from these blood tests will allow us to gain more insight into disease mechanisms that are responsible for brain injury and allow us to develop new therapeutic interventions or improve those which are already available."
The study was published in the August 4, 2020, online edition of the journal Scientific Reports.
Related Links:


Imperial College London