NIV Test to Diagnose and Monitor Vascular Complications in Diabetes
By LabMedica International staff writers
Posted on 07 Oct 2019
By applying a sensitive test for analysis of DNA taken from patients with Type II diabetes, researchers were able to diagnose and monitor the presence and severity of diabetic vascular complications such as heart disease, atherosclerosis, and kidney failure.
About two-thirds of the 424 million diabetic patients worldwide die from vascular complications. Therefore, a clinically convenient, noninvasive approach for monitoring the development of these complications would improve the overall life quality of patients with Type II diabetes and help reduce healthcare burden through preventive interventions.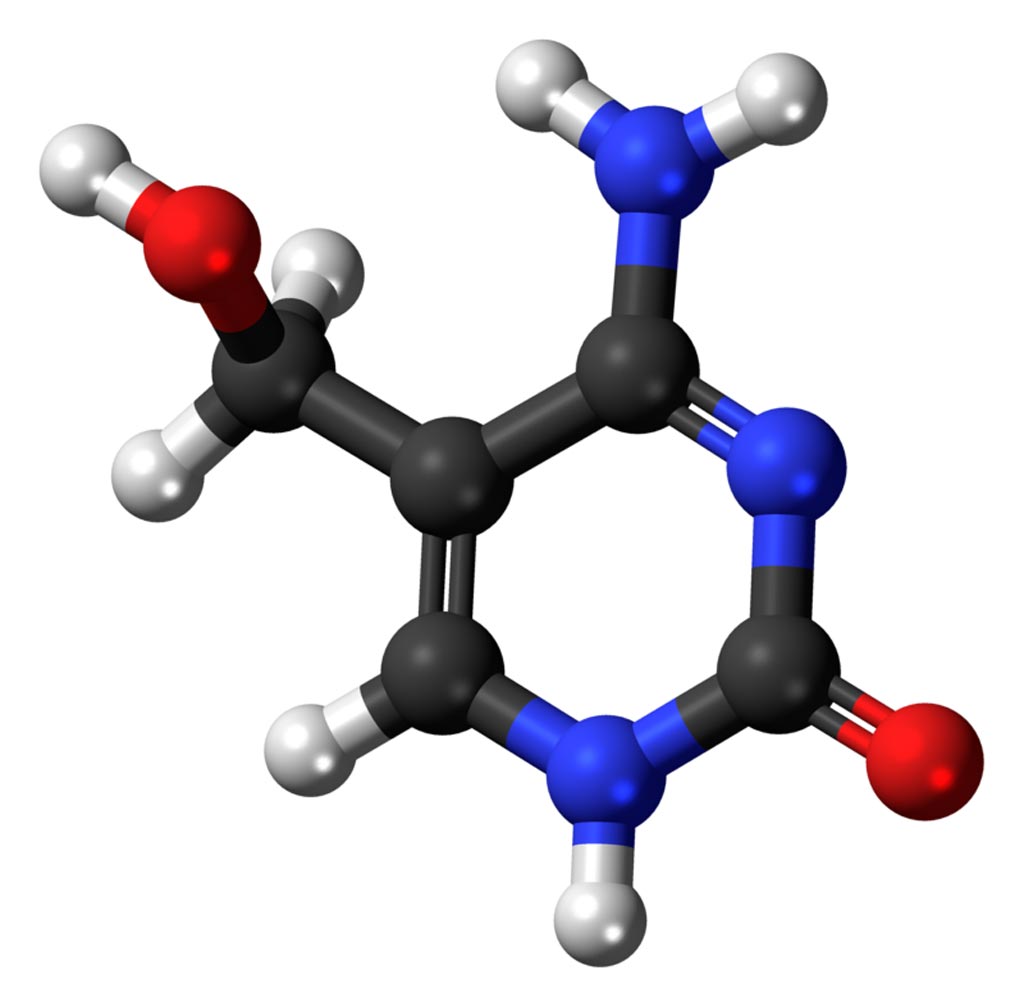 Investigators at Northwestern University (Chicago, IL, USA) had demonstrated previously that 5-hydroxymethylcytosine (5hmC), a relative stable intermediate product of active DNA demethylation, played a critical role in gene expression regulation and was also regarded as a novel epigenetic biomarker for cancer diagnosis and prognosis. They had invented TAB-seq, a method that could map 5hmC at base-resolution genome-wide, as well as hmC-Seal, a method that covalently labeled 5hmC for its detection. Furthermore, they introduced a sensitive and robust 5hmC sequencing approach which allowed genome-wide profiling of 5hmC using a limited amount of genomic DNA that could be readily isolated from only about 1,000 cells (nano-hmC-Seal).
The investigators applied this method to analyze three to five milliliter blood samples obtained from 62 diabetic patients (12 patients without vascular complications, 34 patients with a singular vascular complication, and 16 with multiple vascular complications).
Results revealed statistically significant changes in 5hmC markers associated with Type II diabetes-related macrovascular/microvascular complications, involving genes and pathways relevant to vascular biology and diabetes, including insulin resistance and inflammation. A 16-gene 5hmC marker panel accurately distinguished patients with vascular complications from those without, outperforming conventional clinical variables such as urinary albumin. In addition, a separate 13-gene 5hmC marker panel could distinguish patients with single complications from those with multiple complications, showing superiority over conventional clinical variables.
"We are very excited to apply our earlier findings in cancer patients to diabetic patients," said contributing author Dr. Wei Zhang, associate professor of cancer epidemiology and prevention at Northwestern University. "This discovery is going to revolutionize how quickly and non-invasively we can identify potentially fatal complications in the hundreds of millions of diabetic patients worldwide."
The work was published in the October 1, 2019, online edition of the journal Clinical Chemistry.
Related Links:
Northwestern University