New Anticancer Drugs Interfere with DNA Binding Properties of EBV
By Labmedica International staff writers
Posted on 18 Mar 2019
The recent synthesis of small molecular drugs that interfere with the DNA binding properties of Epstein-Barr virus (EBV) suggests that it may be possible to develop medications for the treatment of EBV-associated cancers.
Persistent latent infection with EBV has been linked to development of various cancer types, including Burkitt's lymphoma, nasopharyngeal carcinoma (NPC), and Hodgkin's lymphoma. The only viral protein that is consistently expressed in these tumors is Epstein-Barr nuclear antigen 1 (EBNA1), a multifunctional DNA binding protein critical for viral replication, genome maintenance, viral gene expression, and host cell survival. Since EBNA1 is the only viral protein consistently expressed in all EBV-associated tumors, it is an attractive target for therapeutic intervention.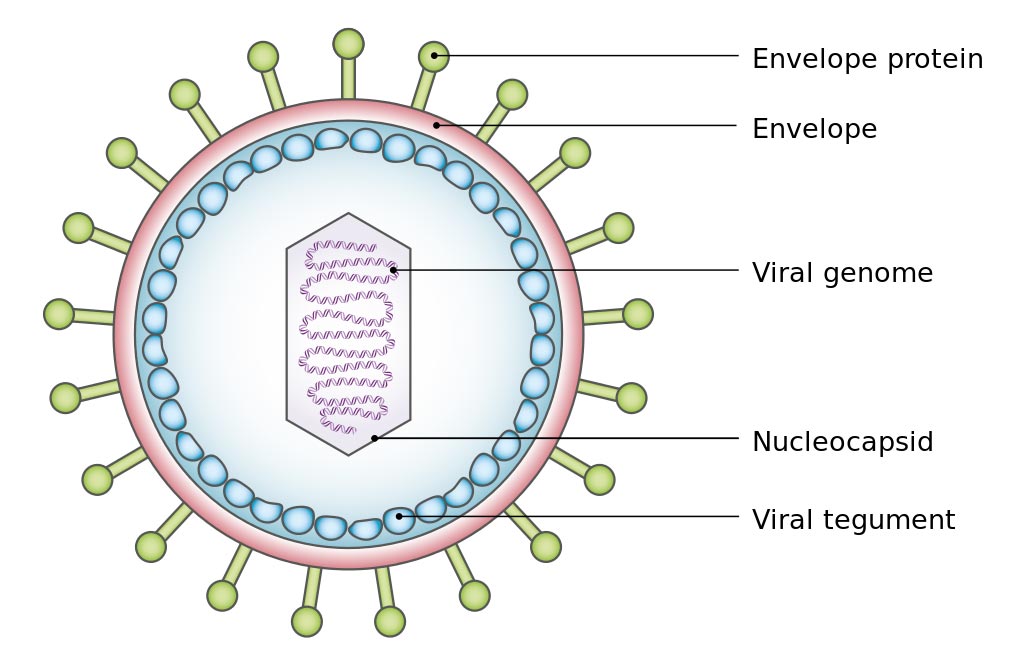 To this end, investigators at the Wistar Institute (Philadelphia, PA, USA) used a fragment-based approach and x-ray crystallography to identify a 2,3-disubstituted benzoic acid series that selectively inhibited the DNA binding activity of EBNA1. They characterized these inhibitors biochemically and in cell-based assays, including chromatin immunoprecipitation and DNA replication assays.
The investigators reported in the March 6, 2019, online edition of the journal Science Translational Medicine that EBNA1 inhibitors demonstrated potent tumor growth suppressor activity in several EBV-dependent xenograft models, including patient-derived xenografts for NPC. These inhibitors selectively blocked EBV gene transcription and altered the cellular transforming growth factor-beta (TGF-beta) signaling pathway in NPC tumor xenografts.
Overall, the EBNA1-specific inhibitors showed favorable pharmacological properties and have the potential to be further developed for the treatment of EBV-associated cancers.
"EBNA1 is found in all EBV-associated tumors and does not look like any other protein in the human body," said senior author Dr. Paul M. Lieberman, professor, of chemical biology and translational medicine at the Wistar Institute. "These characteristics, along with the protein's particular structure, make EBNA1 a very attractive therapeutic target."
Related Links:
Wistar Institute