Diet Supplemented with Blueberry Anthocyanins Reduces CVD Risk
By Labmedica International staff writers
Posted on 07 Mar 2019
Consumption of a diet supplemented with anthocyanins purified from blueberries for one month was shown to improve blood vessel function and decrease systolic blood pressure in a group of healthy volunteers.
Anthocyanins are water-soluble vacuolar pigments that, depending on their pH, may appear red, purple, or blue. Food plants rich in anthocyanins include the blueberry, raspberry, black rice, and black soybean, among many others that are red, blue, purple, or black. Some of the colors of autumn leaves are derived from anthocyanins.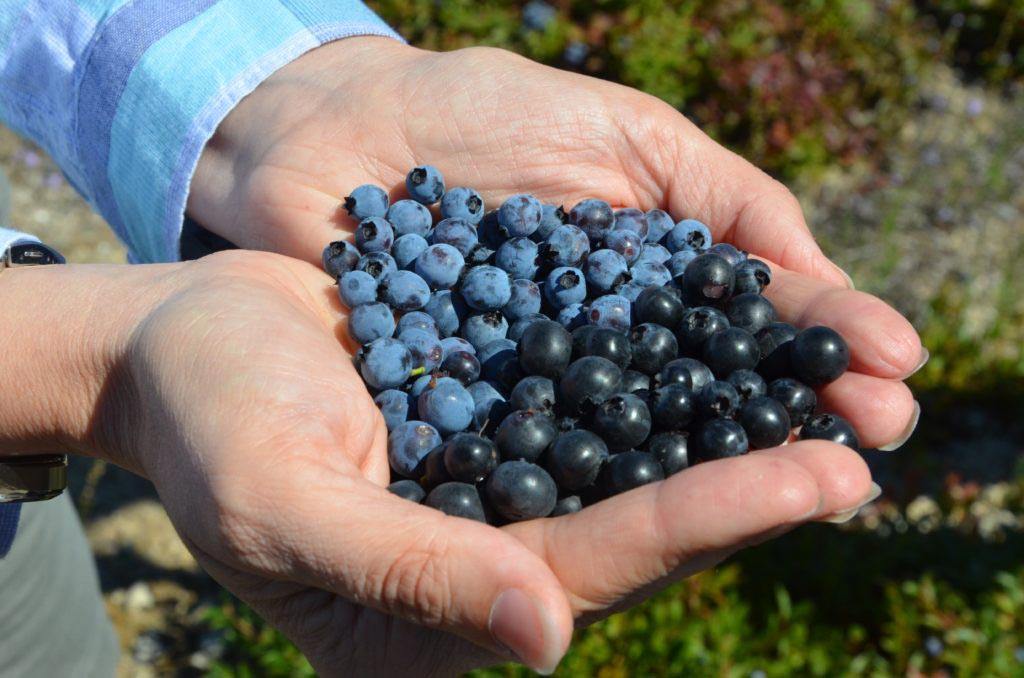 Investigators at King's College London (United Kingdom) examined the role of blueberry anthocyanins and circulating metabolites in mediating improvements in vascular function and explored potential mechanisms using metabolomics (analysis of the small molecule intermediates and products of metabolism) and nutrigenomics (studying the relationship between the human genome, nutrition, and health).
For this study the investigators worked with a group of healthy volunteers who were given randomly either a drink containing anthocyanins purified from 200 grams of blueberries, or a matched control drink on a daily basis for one month. Metabolites in the blood and urine of the volunteers were monitored as well as their blood pressure and flow-mediated dilation (FMD) of the brachial artery - a measure of how the artery widens when blood flow increases, which is considered a sensitive biomarker of cardiovascular disease risk.
Results published in the February 16, 2019, online edition of the Journal of Gerontology Series A revealed that purified anthocyanins exerted a dose-dependent improvement of endothelial function in healthy humans, as measured by FMD. The effects were similar to those of blueberries containing similar amounts of anthocyanins while control drinks containing fiber, minerals, or vitamins had no significant effect. Daily one-month blueberry consumption increased FMD and lowered 24 hour-ambulatory-systolic-blood-pressure. Of the 63 anthocyanin plasma metabolites quantified, 14 and 17 correlated with acute and chronic FMD improvements, respectively.
Daily blueberry consumption led to differential expression (greater than 1.2-fold) of 608 genes and three microRNAs, with the microRNA Mir-181c showing a 13-fold increase in peripheral blood mononuclear cells. Patterns of 13 metabolites were independent predictors of gene expression changes, and pathway enrichment analysis revealed significantly modulated biological processes involved in cell adhesion, migration, immune response, and cell differentiation.
First author Dr. Ana Rodriguez-Mateos, lecturer in nutritional sciences at King's College London, said, "Although it is best to eat the whole blueberry to get the full benefit, our study finds that the majority of the effects can be explained by anthocyanins. If the changes we saw in blood vessel function after eating blueberries every day could be sustained for a person's whole life, it could reduce their risk of developing cardiovascular disease by up to 20%."
Related Links:
King's College London