Sterubin Shown to Possess Neuroprotective and Anti-inflammatory Properties
By Labmedica International staff writers
Posted on 05 Mar 2019
Sterubin, a flavonoid isolated from extracts of a North American medicinal plant was found to have potent neuroprotective and anti-inflammatory properties.
Alzheimer's disease (AD) is the most frequent age-associated dementia with no treatments that can prevent or slow its progression. Since age is by far the major risk factor for AD, there is a strong rationale for an alternative approach to drug discovery based upon the biology of aging. Phenotypic screening assays that reflect multiple, age-associated neurotoxicity pathways rather than single molecular targets can identify compounds that have therapeutic efficacy by targeting aspects of aging that contribute to AD pathology. And, while the suitability of any single assay can be questioned, a combination of assays can make reliable predictions about the neuroprotective effects of compounds in vivo.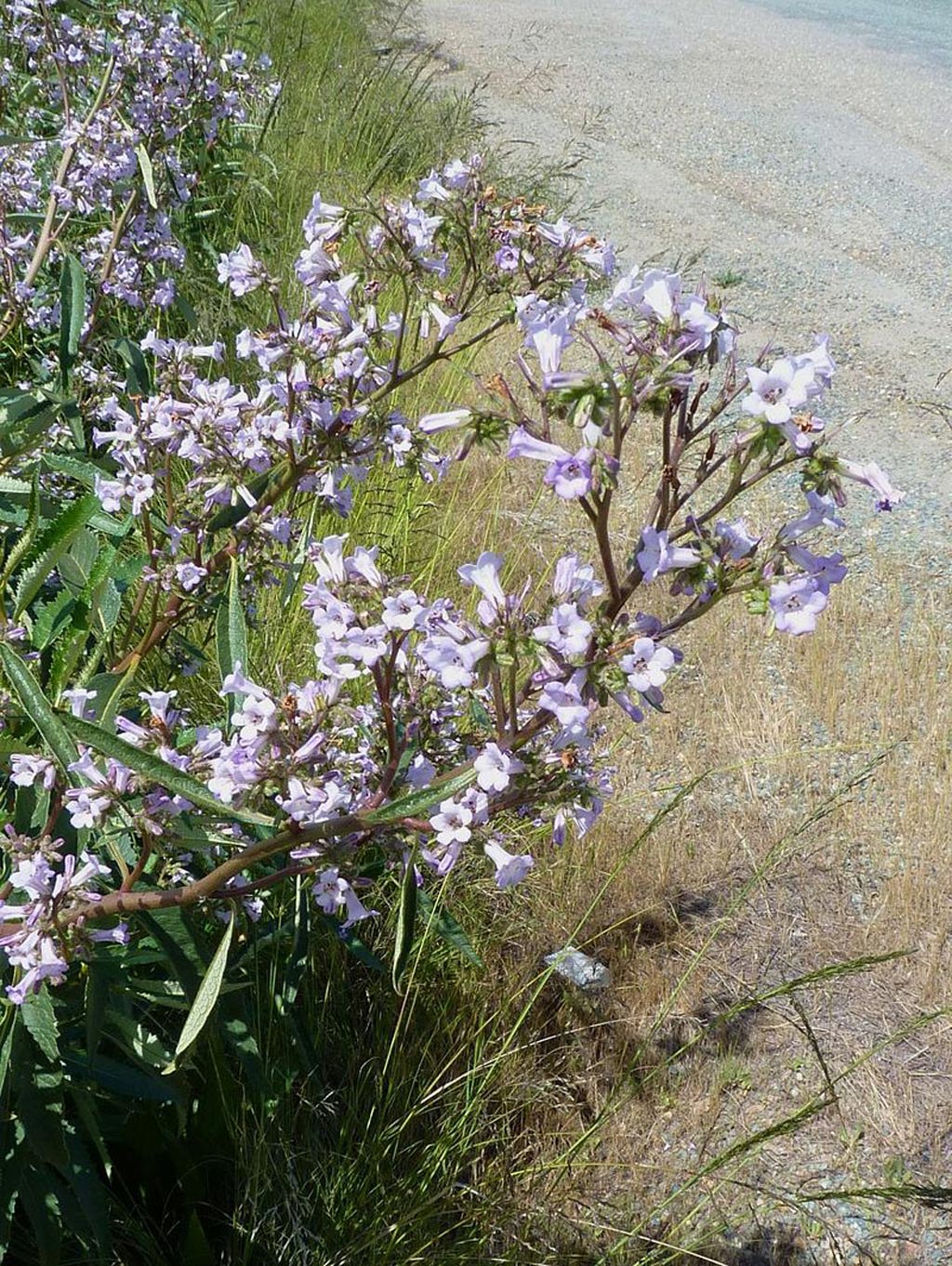 Investigators at the Salk Institute for Biological Studies (La Jolla, CA, USA) used this approach to screen a large library of extracts from plants with identified pharmacological uses.
All plant extracts were first tested in the oxytosis assay in HT22 mouse hippocampal nerve cells. This assay, also called oxidative glutamate toxicity, tests the ability of compounds to rescue cells from oxidative stress-induced programmed cell death caused by glutathione (GSH) depletion after treatment with glutamate. Extracts that were positive in this assay were then screened in additional assays including: protection against energy depletion in HT22 hippocampal nerve cells, intracellular amyloid toxicity in MC65 human nerve cells, inhibition of inflammation mediated by microglial activation using BV-2 mouse microglial cells, and differentiation of rat PC12 cells. These assays reflect multiple, age-associated neurotoxicity/survival pathways directly relevant to AD, such as increased oxidative stress and GSH depletion, reduced energy metabolism, accumulation of misfolded, aggregated proteins, loss of neurotrophic support, and inflammation.
The investigators reported in the February 2019 online edition of the journal Redox Biology that analysis of an extract from the plant Yerba santa (Eriodictyon californicum) identified the flavanone sterubin as the active component and further studies showed it to be a potent neuroprotective and anti-inflammatory compound. Yerba santa has a long history of use in native medicine. Its leaves were used to treat respiratory ailments, fever, and headaches, and a poultice was used to treat wounds, sore muscles, and rheumatism.
"Alzheimer's disease is a leading cause of death in the United States," said Dr. Pamela Maher, senior staff scientist at the Salk Institute for Biological Studies. "And because age is a major risk factor, researchers are looking at ways to counter aging's effects on the brain. Our identification of sterubin as a potent neuroprotective component of a native California plant called Yerba santa (Eriodictyon californicum) is a promising step in that direction. This is a compound that was known but ignored. Not only did sterubin turn out to be much more active than the other flavonoids in Yerba santa in our assays, it appears as good as, if not better than, other flavonoids we have studied."
Related Links:
Salk Institute for Biological Studies