Mouse Biomarker Predicts Lethality of Human Prostate Cancer
By Labmedica International staff writers
Posted on 30 Jan 2019
Researchers have demonstrated the relevance of a prostate cancer biomarker found in a genetically engineered mouse model to the diagnosis and monitoring of the progress of the disease in humans.
Investigators at Rutgers University (New Brunswick, NJ, USA) reported in the December 5, 2018, online edition of the journal Nature Communications that they had elucidated cell-intrinsic drivers of metastatic prostate cancer progression through analyses of genetically engineered mouse models (GEMM) and correlative studies of human prostate cancer. Expression profiling of lineage-marked cells from mouse primary tumors and metastases defined a signature of de novo metastatic progression.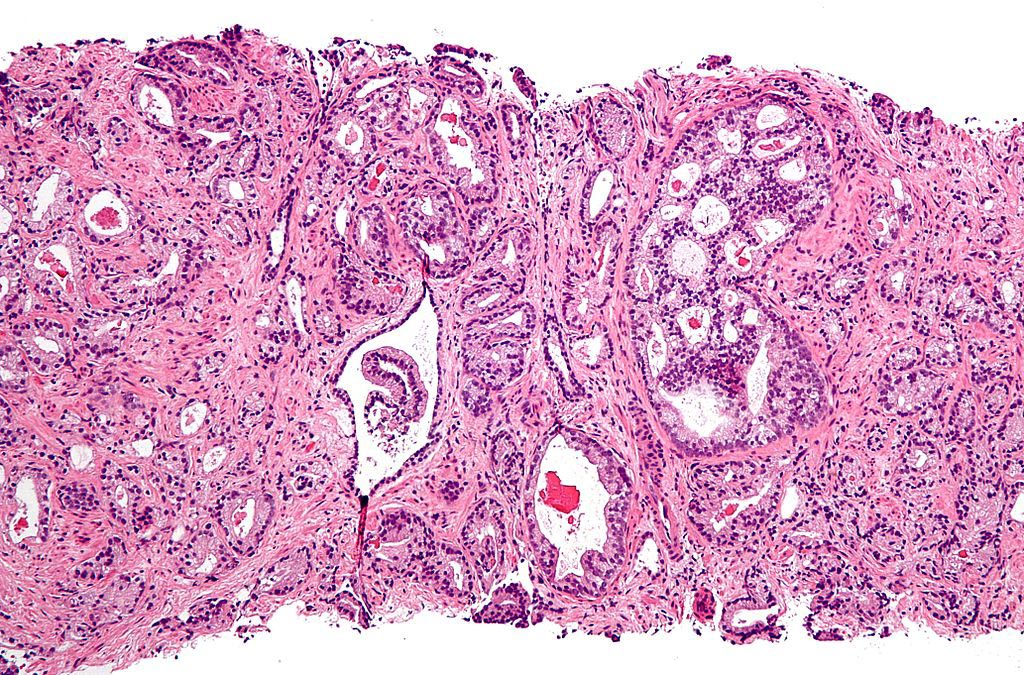 Cross-species master regulator analyses comparing this mouse signature with a comparable human signature identified conserved drivers of metastatic progression with demonstrable clinical and functional relevance. In particular, nuclear receptor binding SET Domain Protein 2 (NSD2) was robustly expressed in lethal prostate cancer in humans, while its silencing inhibited metastasis of tumor transplants in mice.
These findings suggested that cross-species investigations based on analyses of de novo metastasis in GEMMs could be broadly used to elucidate mechanisms of metastatic progression and identify potential new therapeutic opportunities for treatment of lethal cancer.
"Currently, when a patient is diagnosed with prostate cancer, physicians can determine how advanced a tumor is but not whether the patients' cancer will spread," said contributing author Dr. Antonina Mitrofanova, assistant professor of biomedical and health informatics at Rutgers University. "If we can determine whether a patient's cancer is likely to spread at the time of diagnosis, we can start them on a targeted treatment plan as soon as possible to decrease the likelihood of their cancer spreading."
Related Links:
Rutgers University