Ocular Disease Genes Identified by Screening Multiple Genomes
By Labmedica International staff writers
Posted on 08 Jan 2019
Results obtained during the genetic screening of a large number of mice revealed 347 genes that influenced ocular phenotypes, 75% of which were not previously known to be linked to ocular disease.
These ophthalmic findings from a study conducted under the auspices of the International Mouse Phenotyping Consortium (IMPC) were reported in the December 21, 2018, online edition of the journal Nature Communications Biology.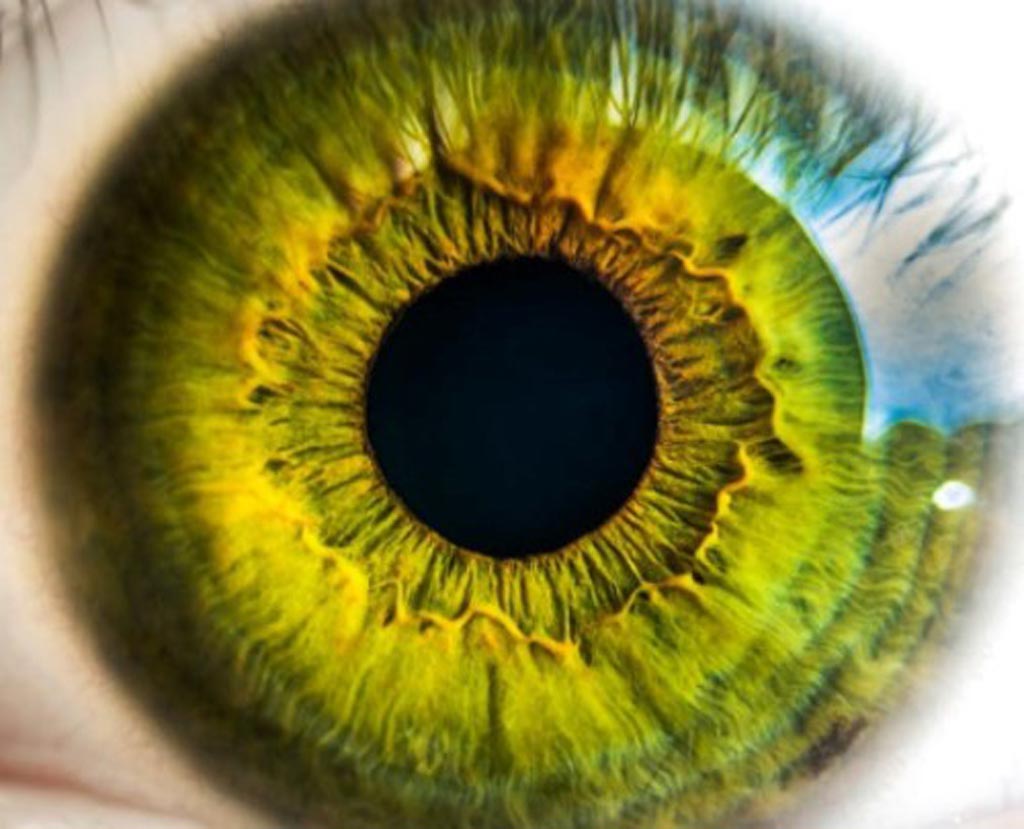 The IMPC is an international scientific project designed to create and characterize the phenotype of 20,000 knockout mouse strains. Launched in September 2011, the consortium comprises more than 15 research institutes across four continents with funding provided by the [U.S.] National Institutes of Health, European national governments, and the partner institutions.
In the current study, 4364 genes were evaluated and 347 were identified to influence ocular phenotypes, 75% of which are entirely novel in ocular pathology. This discovery greatly increased the current number of genes known to contribute to ophthalmic disease.
"This is extremely valuable for people with hereditary eye disease," said senior author Dr. Ala Moshiri, assistant professor of vitreoretinal surgery and uveitis at the University of California, Davis (USA). "The whole ophthalmic community is going to start using these data."
"In 2018, if someone has a form of hereditary blindness, we can identify the cause 50 to 75% of the time," said Dr. Moshiri. "In the remaining cases, we know the mutation is there but we do not know where to look. Now eye centers that do DNA sequencing can call back patients and screen them for these new genes."
Related Links:
International Mouse Phenotyping Consortium
University of California, Davis