Gene Editing Prevents Mice from Developing Hereditary Obesity
By Labmedica International staff writers
Posted on 27 Dec 2018
A modified version of the CRISPR/Cas9 genome-editing tool was used to correct a mutated gene in mice, which prevented the animals from becoming obese.
A wide-range of human diseases results from haploinsufficiency, where the function of one of the two gene copies is lost. One of these diseases can be conveniently studied in a mouse obesity model where mutations in a single copy of the SIM1 (Single-minded homolog 1) or MC4R (Melanocortin 4 receptor) genes cause hereditary obesity.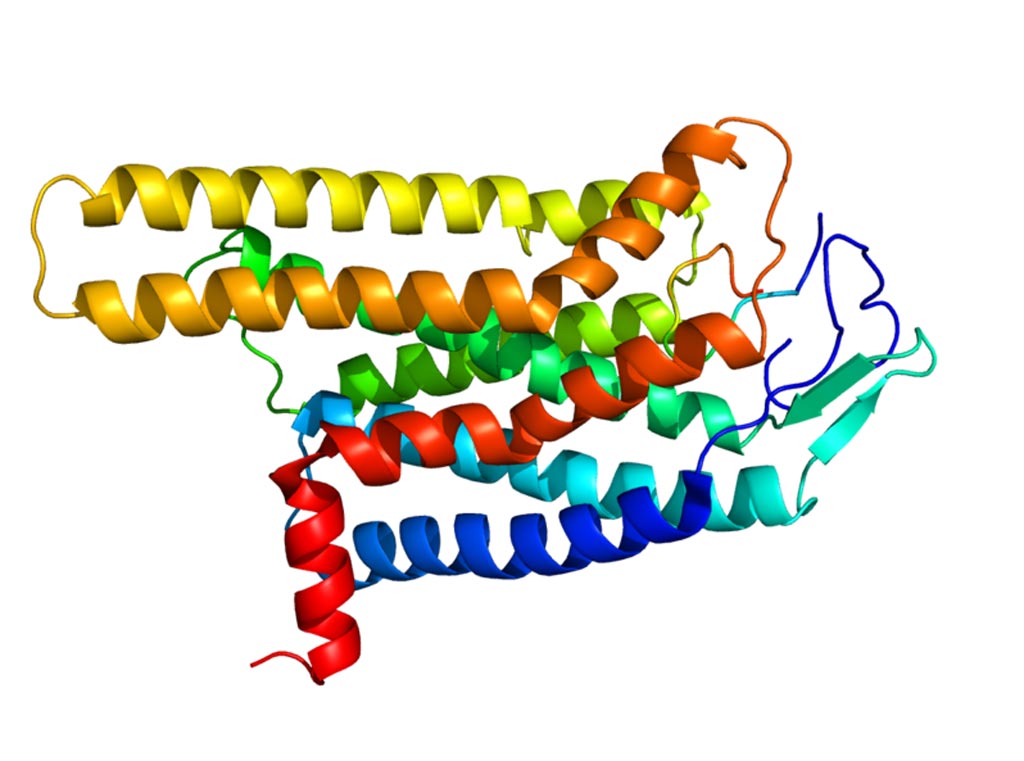 Investigators at the University of California, San Francisco (USA) targeted the remaining functional copy of a haploinsufficient gene using CRISPR-mediated activation (CRISPRa) in Sim1 and Mc4r heterozygous mouse models to rescue their obesity phenotype.
CRISPR activation (CRISPRa) is one type of CRISPR tool that use modified versions of dCas9, a mutation of Cas9 without endonuclease activity, with added transcriptional activators on dCas9 or the guide RNAs (gRNAs). Like a standard CRISPR-Cas9 system, dCas9 activation systems rely on similar components such as Cas9 variants for modulation or modification of genes, gRNAs to guide Cas9 to intended targets, and vectors for introduction into cells. However, while a standard CRISPR-Cas9 system relies on creating breaks in DNA through the endonuclease activity of Cas9 and then manipulating DNA repair mechanisms for gene editing, dCas9 activation systems are modified and employ transcriptional activators to increase expression of genes of interest.
The investigators reported in the December 13, 2018, online edition of the journal Science that to evaluate the therapeutic potential of CRISPRa, they had injected an adeno-associated virus vector containing CRISPRa into the hypothalamus, which led to reversal of the obesity phenotype in Sim1 and Mc4r haploinsufficient mice.
Animals that were missing one copy of the SIM1 gene received the CRISPRa injections at four weeks of age and thereafter maintained a healthy body weight. Mice that did not receive CRISPRa started gaining weight at six weeks of age and, by the time they were 10-weeks old, were severely obese. Ultimately, the CRISPRa-treated mice averaged 30 to 40% lighter than their untreated counterparts.
"We thought that if we could increase the dosage of the existing functional copy of the gene, we could prevent many human diseases in individuals harboring these mutations," said senior author Dr. Nadav Ahituv, professor of bioengineering and therapeutic sciences at the University of California, San Francisco.
Related Links:
University of California, San Francisco