African Folk Drug Modulates Critical Potassium Channel Protein
By Labmedica International staff writers
Posted on 29 Nov 2018
A leaf extract used for hundreds of years in African folk medicine was shown to act by influencing the behavior of a protein that forms a critical potassium channel found in many human organs.
While, a leaf extract from the shrub Mallotus oppositifolius, has been used as an herbal medicine across Africa for centuries to treat a variety of illnesses and disorders including diabetes, pain, headaches, paralysis, and epilepsy; the molecular mechanism for its action has not been well established.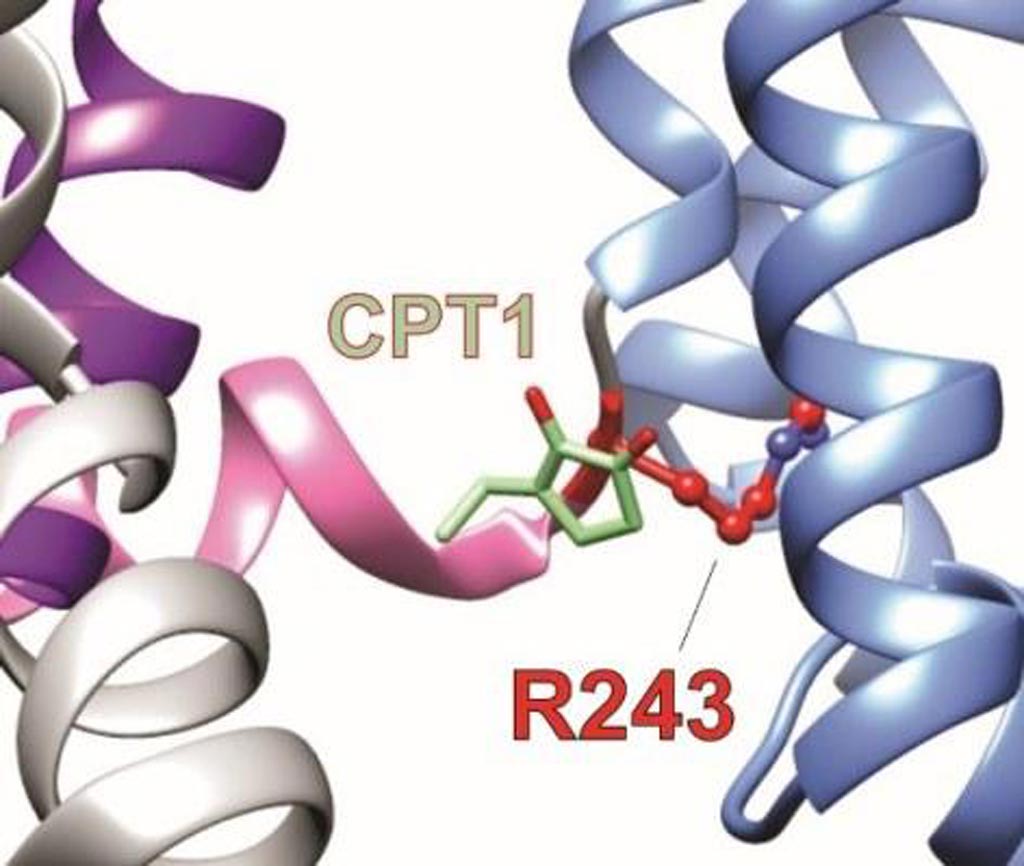 The ubiquity and importance of the protein KCNQ1 (potassium voltage-gated channel subfamily Q member 1) make it a strong candidate for explaining the underlying mechanistic basis of the therapeutic effects of Mallotus. Therefore, investigators at the University of California, Irvine (USA) screened leaf extract components for KCNQ1 activity.
They reported in the November 14, 2018, online edition of the journal Science Advances that they had identified two components of the Mallotus leaf extract that bound to a previously unrecognized binding site on KCNQ1. The two components, mallotoxin (MTX) and 3-ethyl-2-hydroxy-2-cyclopenten-1-one (CPT1), activated KCNQ1 channels by an unexpected, novel mechanism - binding to a novel drug site at the foot of the voltage sensor. MTX and CPT1 activated KCNQ1 by hydrogen bonding to the foot of the voltage sensor, a previously unidentified drug site, which was also found to be essential for MTX activation of the related KCNQ2/3 channel.
"Genetic disruption of KCNQ1 causes lethal cardiac arrhythmias and is also associated with gastric cancer, type II diabetes, and thyroid and pituitary gland dysfunction. KCNQ2/3 disruption causes epilepsy and severe developmental delay. Therefore, new strategies are needed to therapeutically activate these potassium channels and overcome the effects of genetic disruption. The discovery of novel botanicals that might help in KCNQ drug development strategies highlights the importance of protecting plant species that can produce novel therapeutics. Factors including habitat loss, over-collecting, and climate change are threatening this invaluable resource," said senior author Dr. Geoffrey Abbott, professor of physiology and biophysics at the University of California, Irvine.
Related Links:
University of California Irvine