Technology Evaluated for T-cell Receptor Identification and Cloning
By Labmedica International staff writers
Posted on 21 Nov 2018
A team of cancer researchers developed a tracking and screening system that accurately identifies T-cell receptors from individual tumors within just a few days.
Adoptive T-cell transfer, in particular T-cell receptor (TCR) therapy, holds great promise for cancer immunotherapy with encouraging clinical results. However, isolating the correct TCR T-cell clone is a tedious, time-consuming, and costly process. Thus, there is a critical need for single cell technologies to conduct fast and multiplexed functional analyses followed by recovery of the clone of interest.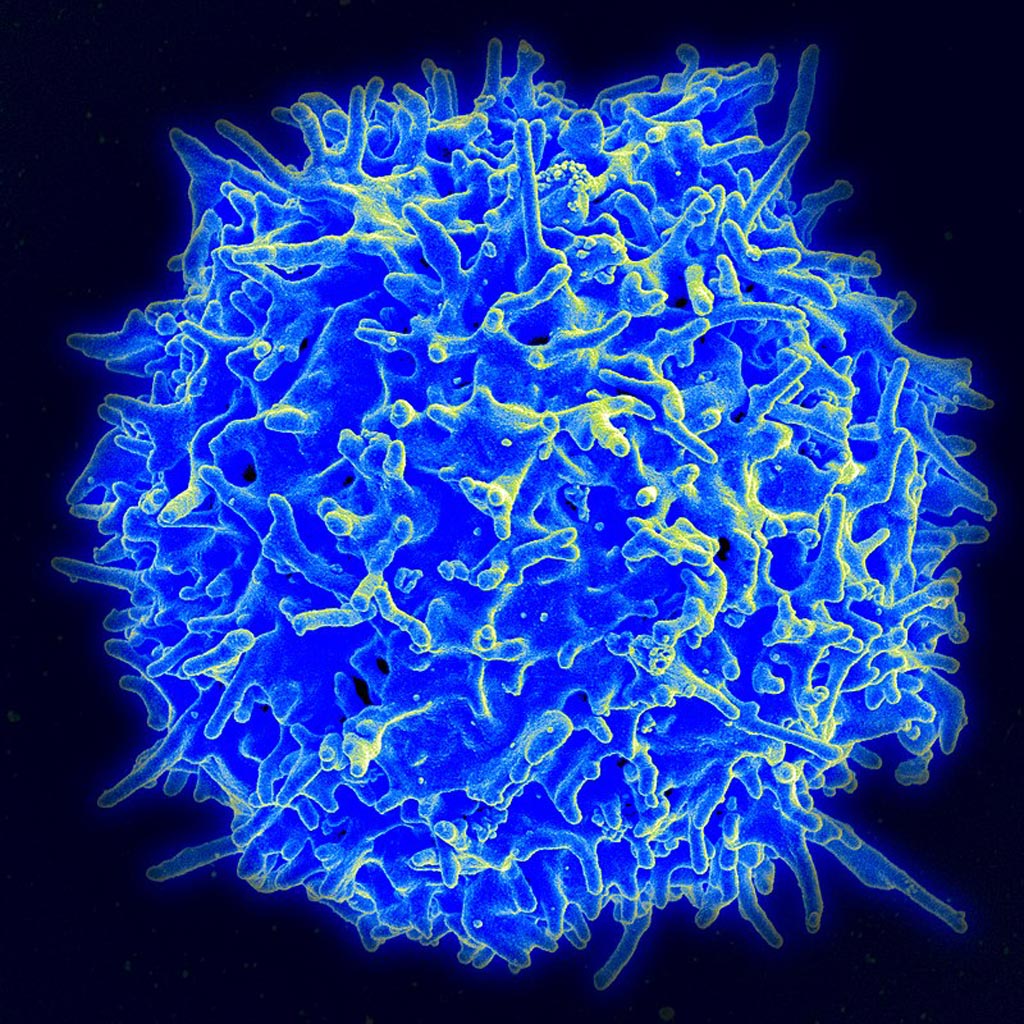 Such a single cell technology was described by investigators from the University of California, Irvine (USA) in the November 6, 2018, online edition of the journal Lab on a Chip.
The investigators used droplet microfluidics for functional screening and real-time monitoring of single TCR T-cell activation upon recognition of target tumor cells. Notably, this platform included a tracking system for each clone as well as a sorting procedure with 100% specificity validated by downstream single cell reverse-transcription PCR and sequencing of TCR chains. The TCRs could be sorted and identified within days, considerably faster than the months or year that previous technologies required. The technology also significantly reduced the cost of making individualized TCRs.
"This technology is particularly exciting because it dismantles major challenges in cancer treatments," said senior author Dr. Weian Zhao, associate professor of pharmaceutical sciences at the University of California, Irvine. "This use of droplet microfluidics screening significantly reduces the cost of making new cancer immunotherapies that are associated with less systemic side effects than standard chemotherapy drugs, and vastly speeds up the timeframe for treatment."
Related Links:
University of California Irvine