Early Stages Proceed in Development of Acne Vaccine
By Labmedica International staff writers
Posted on 11 Sep 2018
A potential vaccine to protect against development of acne is based on a virulence factor isolated from the bacteria that causes the severe skin inflammation.
Inflammatory acne vulgaris afflicts hundreds of millions of people around the world, and infection with the opportunistic skin bacterium Propionibacterium acnes has been linked to the development and progression of the disease.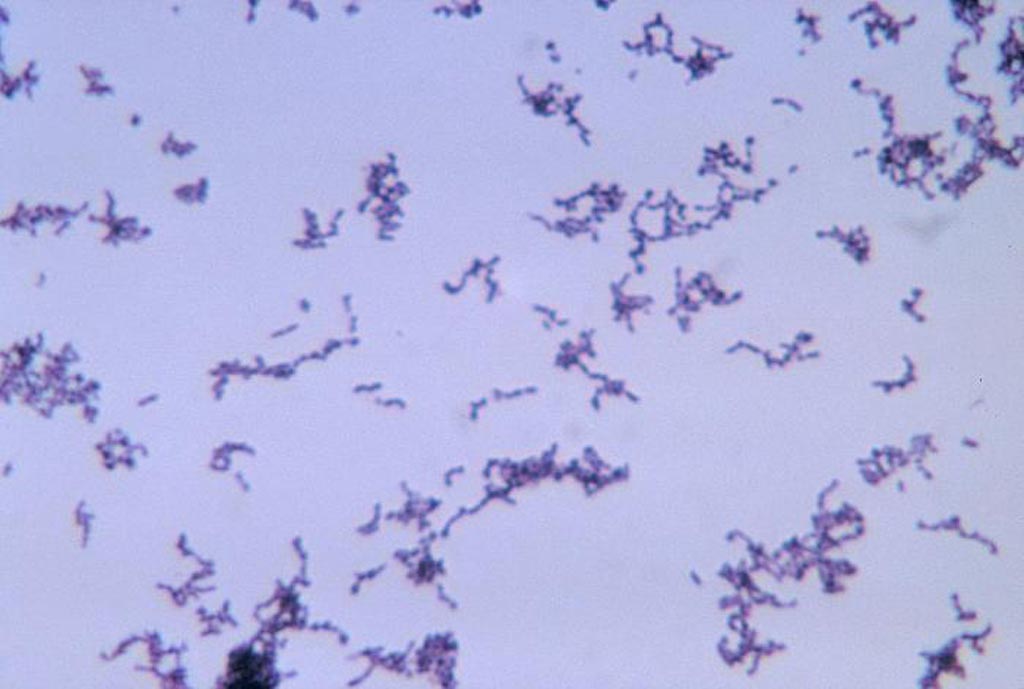 Investigators at the University of California, San Diego (USA) reported in the July 2, 2018, online edition of the Journal of Investigative Dermatology that a CAMP (Christie-Atkins-Munch-Petersen) factor secreted by P. acnes is up-regulated in anaerobic cultures. A mutation, which inhibited expression of this CAMP factor, significantly diminished P. acnes colonization and inflammation in mice, demonstrating the essential role of CAMP factor in the cytotoxicity of P. acnes. In addition, vaccination of mice with CAMP factor considerably reduced the growth of P. acnes and production of MIP-2, a mouse counterpart of the human inflammatory cytokine IL-8.
The investigators collected acne lesions were from patients to establish an ex vivo acne model for validation of the efficacy of CAMP factor antibodies in the neutralization of the acne inflammatory response. Using this model system, they discovered that P. acnes CAMP factor and two pro-inflammatory cytokines (IL-8 and IL-1beta) were expressed at higher levels in acne lesions than those in nonlesional skin. Incubation of ex vivo acne explants with monoclonal antibodies to CAMP factor markedly reduced the amounts of IL-8 and IL-1beta.
"Once validated by a large-scale clinical trial, the potential impact of our findings is huge for the hundreds of millions of individuals suffering from acne vulgaris," said senior author Dr. Chun-Ming Huang, adjunct professor of medicine in the dermatology department at the University of California, San Diego. "Current treatment options are often not effective or tolerable for many of the 85% of adolescents and more than 40 million adults in the United States who suffer from this multi-factorial cutaneous inflammatory condition. New, safe, and efficient therapies are sorely needed."
Related Links:
University of California, San Diego