Bone Marrow Model Promotes Growth of Blood Cell Progenitors
By Labmedica International staff writers
Posted on 15 Jun 2018
A recently developed culture technique has enabled researchers to establish conditions that mimic human bone marrow niches and support the maintenance of some hematopoietic stem and progenitor cell lines.
In adult humans, hematopoietic stem and progenitor cells (HSPCs) reside in the bone marrow (BM) microenvironment. The understanding of human hematopoiesis and the associated niche biology remains limited, due to difficulties in obtaining human source materials and limitations of existing in vitro culture models. The establishment of a functionalized in vitro BM system would offer an experimentally accessible and tunable platform to study human hematopoiesis.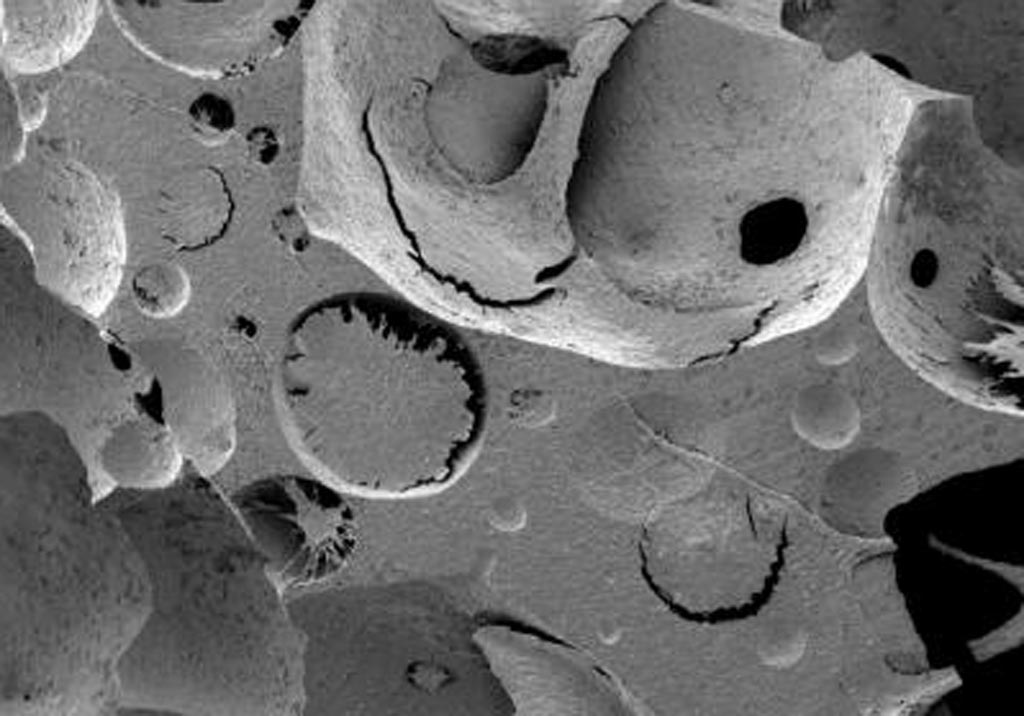 In an effort to create such an in vitro BM system, investigators at the University of Basel (Switzerland) and ETH Zurich (Switzerland) developed an artificial tissue model system in which human blood stem cells remained functional for a prolonged period of time.
The system was described in the June 4, 2018, online edition of the journal Proceedings of the [U.S.] National Academy of Sciences. A perfusion bioreactor vessel was used to house a three-dimensional ceramic-based human BM analog, which recapitulated some of the hematopoietic niche elements. The model system comprised the bone-like scaffold, which was functionalized by human stromal and osteoblastic cells and by the extracellular matrix deposited by the cells during perfusion culture in bioreactors. The resulting tissue exhibited compositional and structural features of human BM while supporting the maintenance of HSPCs. This functionality was due to the compartmentalization of phenotypes in the bioreactor system, where committed blood cells are released into the liquid phase and HSPCs preferentially resided within the engineered BM tissue, establishing physical interactions with the stromal compartment.
In addition, the functional BM model enabled the investigators to demonstrate the possibility of perturbing HSPCs' behavior within the model's three-dimensional niches by molecular customization or injury simulation.
"We could use bone and bone marrow cells from patients to create an in vitro model of blood diseases such as leukemia, for example. Importantly, we could do this in an environment that consists exclusively of human cells and which incorporates conditions tailored to the specific individual," said senior author Dr. Ivan Martin, professor of tissue engineering at the University of Basel and contributing author Dr. Timm Schroeder, professor for cell systems dynamics at ETH Zurich.
Related Links:
University of Basel
ETH Zurich