Novel Sensory Chip for Rapid Detection of Illegal Drugs
By Labmedica International staff writers
Posted on 22 May 2018
A novel sensory chip is expected to serve as the basis for a low-cost diagnostic platform for the rapid detection of illegal drugs such as cocaine.
The chip represents an expanded application for surface‐enhanced Raman spectroscopy (SERS). Raman spectroscopy exploits the inelastic scattering (so-called "Raman" scattering) phenomena to detect spectral signatures of important disease progression biomarkers, including lipids, proteins, and amino acids. A surface enhanced Raman spectroscopy technique enables determination of the conformation of molecules at low micromolar concentrations. Unlike conventional surface enhanced Raman spectroscopy, this approach does not require immobilization of molecules.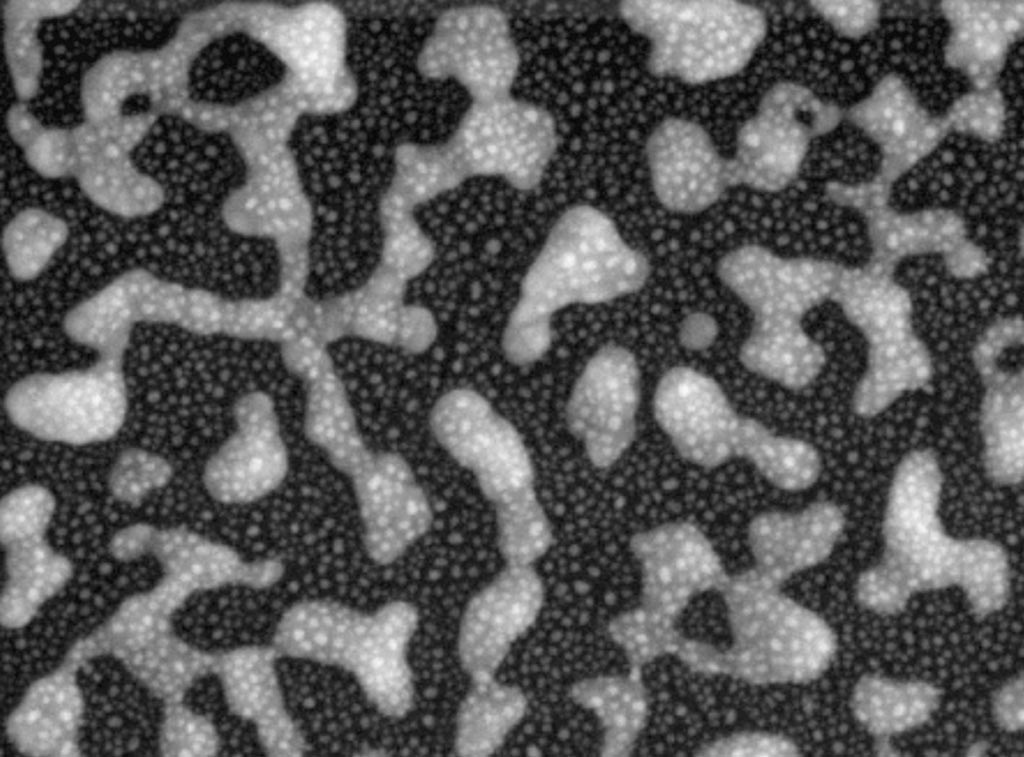 Investigators at the University at Buffalo (NY, USA) fabricated a superabsorbing metasurface chip with hybrid silver-gold nanostructures. A two‐step process of deposition plus subsequent thermal annealing was developed to shrink the gap among the metallic nanoparticles with no top‐down lithography technology involved. Because of the light trapping strategy enabled by the hybrid silver-gold metasurface structure, the excitation laser energy could be localized at the edges of the nanoparticles more efficiently, resulting in enhanced sensing resolution. Since more hot spots were excited over a given area with higher density of small nanoparticles, the spatial distribution of the localized field was more uniform, resulting in superior performance for potential quantitative sensing of drugs such as cocaine and chemicals with thiol groups. Furthermore, the final coating of a second gold nanoparticle layer improved the reliability of the chip, which was shown to be effective after 12 months storage at ambient temperature.
The investigators wrote in the May 7, 2018, online edition of the journal Small Methods that the chip had the potential to be integrated into a handheld, portable device for detecting drugs in biological samples such as blood, breath, urine, or saliva.
"Currently, there is a great demand for on-site drug testing," said senior author Dr. Qiaoqiang Gan, associate professor of electrical engineering at the University at Buffalo. "The high-performance chip we designed was able to detect cocaine within minutes in our experiments. It's also inexpensive: It can be produced using raw materials that cost around 10 cents, and the fabrication techniques we used are also low-cost. In the future, we are hoping to also use this technology to detect other drugs, including marijuana. "The widening legalization of marijuana raises a lot of societal issues, including the need for a system to quickly test drivers for drug use."
Related Links:
University at Buffalo