Multitarget Stool DNA Predicts Colorectal Neoplasia
By LabMedica International staff writers
Posted on 25 Mar 2020
Most colorectal cancers are due to old age and lifestyle factors, with only a small number of cases due to underlying genetic disorders. Screening is effective for preventing and decreasing deaths from colorectal cancer.
Screening, by one of a number of methods, is recommended starting from the age of 50 to 75. Multitarget stool DNA (MT-sDNA) testing has grown as a noninvasive screening modality for colorectal cancer (CRC), but real-world clinical data are limited in the post-FDA approval setting. The effect of previous colonoscopy on MT-sDNA performance is not known.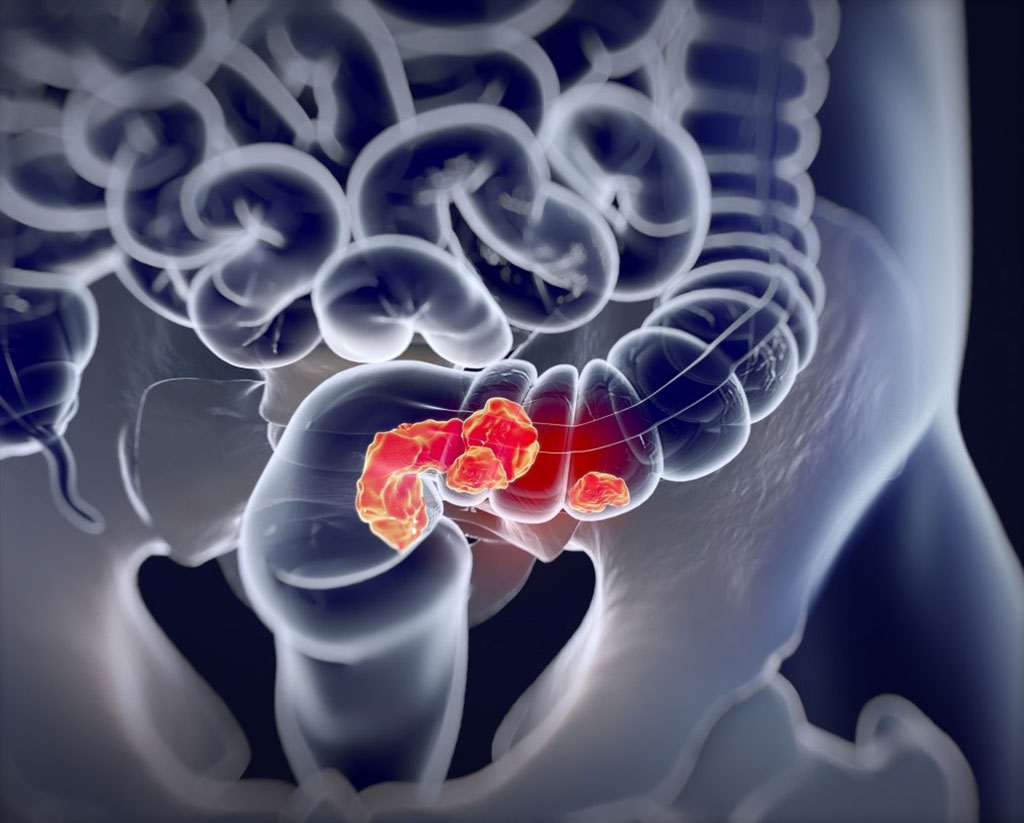 A large team of Medical Specialists at the Mayo Clinic (Rochester, MN, USA) evaluated findings of colorectal neoplasia (CRN) at diagnostic colonoscopy in patients with positive MT-sDNA testing, stratified by patient exposure to previous colonoscopy. They identified consecutive patients completing MT-sDNA testing over a 39-month period and reviewed the records of those with positive tests for neoplastic findings at diagnostic colonoscopy. MT-sDNA test positivity rate, adherence to diagnostic colonoscopy, and the positive predictive value (PPV) of MT-sDNA for any CRN and neoplastic subtypes were calculated. The team noted that MT-sDNA testing amplifies methylated
BMP3
and
NDRG4
, mutant
KRAS
and beta-actin and measures hemoglobin through immunochemical testing.
The team reported that of 16,469 completed tests, 2,326 patients received positive results (14.1%), and after excluding those with increased risk for CRC, 1,558 of the 1,801 remaining patients (87%) underwent diagnostic colonoscopy. Of these patients, 918 had undergone previous colonoscopy (59%). The investigators determined that any colorectal neoplasia was found in 1,046 of patients who underwent diagnostic colonoscopy (positive predictive value = 67%). Although more neoplastic lesions were found in patients without previous colonoscopy (73%), rates were still high among those who had (63%).
The authors concluded that MT-sDNA has a high PPV for any CRN regardless of exposure to previous colonoscopy. Right-sided CRN was found at colonoscopy in most patients with positive MT-sDNA testing, representing a potential advantage over other currently available screening modalities for CRC. The study was published ahead of print on February 17, 2020 in
The American Journal of Gastroenterology.
Related Links:

Mayo Clinic