Stool DNA Test Helps Detect Precancerous Lesions
By LabMedica International staff writers
Posted on 27 Dec 2019
Colorectal cancer (CRC) is the third most common cancer and is one of the leading causes of cancer-related mortality. Although CRC incidence is increasing, a decrease in mortality has been observed due to the implementation of CRC screening and improved therapies.
CRC screening not only leads to a reduction in morbidity and mortality, but also to a lower CRC incidence when neoplastic lesions can be detected and removed at a premalignant stage. Therefore, CRC screening is considered cost-effective or even cost saving. Currently, colonoscopy is used for opportunistic screening programs in the USA, whereas in Europe, fecal immunochemical test (FIT) is the first choice for CRC screening in invitation-based screening programs.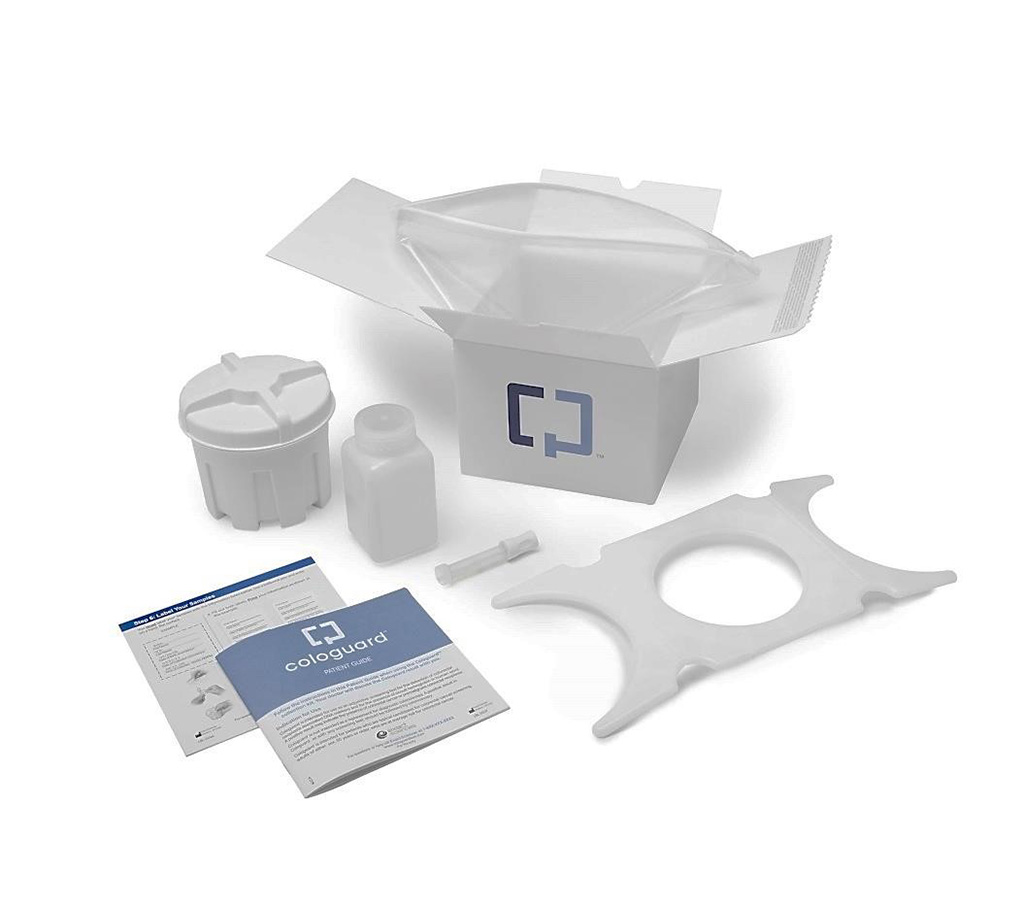 Pathology scientists at the Netherlands Cancer Institute (Amsterdam, The Netherlands) and their colleagues prospectively collected 1,047 whole stool samples. Histology assessment was carried out and lesions were categorized as non-neoplastic, serrated polyp, adenoma, or carcinoma. Fecal immunochemical tests (FIT, OC-Sensor, Eiken Chemical, Tokyo, Japan) were performed by the screening participants before their preparation for screening colonoscopy.
A multitarget stool DNA test (MT-sDNA) was applied to all stool samples for DNA marker analysis that were collected and processed according to a uniform standard operational procedure and analyzed at Exact Sciences Laboratory (Madison, WI, USA). The team evaluated the efficacy of the MT-sDNA test that evaluates for KRAS mutations and NDRG4 and BMP3 promoter methylation in addition to testing for hemoglobin.
The team determined that the MT-sDNA test was more sensitive than FIT for the detection of precancerous lesions (46% versus 27%). While MT-sDNA detected 24 of 119 advanced lesions that were not detected by FIT, FIT detected just one precancerous lesion that was missed by MT-sDNA. The specificity for the MT-sDNA and FIT among individuals with non-advanced or negative findings was 89% and 93%, respectively. The two tests had similar sensitivity for detecting individuals with high-risk advanced adenomas from individuals with low-risk adenomas. A positive MT-sDNA test was associated with multiple lesions, larger lesions, and lesions with tubulovillous architecture.
The authors concluded that the MT-sDNA test combining DNA methylation and mutation markers with hemoglobin has a significantly increased sensitivity for advanced precancerous lesions than FIT alone at equal specificity, indicating its potential for application in population screening for CRC. Based on extensive cost-effectiveness evaluation, many organized screening programs use FIT as a triage test to select individuals for colonoscopy. Although detection of blood in stool has shown to be successful in reducing mortality from CRC, sensitivity can still be improved. The study was published in the December, 2019 issue of
The American Journal of Gastroenterology.
Related Links:

Netherlands Cancer Institute
Eiken Chemical
Exact Sciences Laboratory