Biomarker Predicts Appropriate Immunotherapy for Cancer Patients
By LabMedica International staff writers
Posted on 14 May 2019
Microsatellite instability (MSI) is a hypermutable phenotype caused by the loss of DNA mismatch repair activity. MSI is detected in about 15% of all colorectal cancers; 3% are of these are associated with Lynch syndrome. MSI is a biomarker for response to immune checkpoint inhibitors (ICPIs).
Programmed death-ligand 1 (PD-1) inhibitors in metastatic colorectal carcinoma (mCRC) with MSI-high (MSI-H) have demonstrated a high disease control rate and favorable progression-free survival (PFS); however, reported response rates to pembrolizumab and nivolumab are variable and often less than 50%, suggesting that additional predictive biomarkers are needed.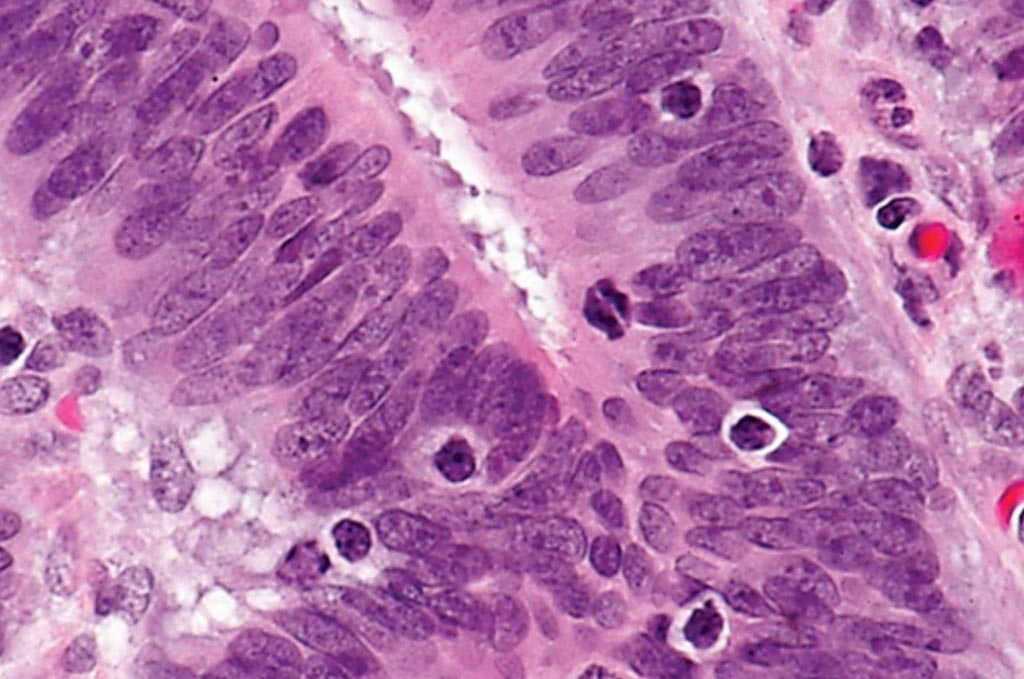 A team of scientists working with the City of Hope Comprehensive Cancer Center (Duarte, CA, USA) retrospectively analyzed the data of 22 patients, all of whom had high MSI, a biomarker that indicates they are good candidates to receive immune checkpoint inhibitor treatment. The patients received either pembrolizumab or nivolumab, both of which are approved by the US Food and Drug Administration (FDA, Silver Springs, MD, USA) for metastatic colorectal cancer patients. The scientists looked at tumor characteristics, tumor genomics and outcome data and compared those analyses to a database containing 18,140 metastatic colorectal cancer patients.
Clinico-pathologic data were collected from patients with MSI-H mCRC confirmed by hybrid capture-based next-generation sequencing (NGS) treated with PD-1/L1 inhibitors at five institutes. Tumor mutational burden (TMB) was determined on 0.8-1.1 Mbp of sequenced DNA and reported as mutations/Mb. The team reported that the patients whose tumor cells had a mutation score less than a cut-off point of 37 were less likely to respond to immunotherapy and more likely to have their disease quickly worsen. Those who had a tumor mutation score above the cut-off point of 41 were more likely to respond to pembrolizumab or nivolumab. Notably, the patients who responded to immunotherapy appeared to have durable responses, with the majority experiencing ongoing major shrinkage beyond 1.5 years (the time of study analysis).
Alexa B, Schrock, PhD, an Associate Director, Clinical Development at Foundation Medicine (Cambridge, MA, USA) and the lead author of the study, said, "Comprehensive genomic profiling is critical to assess the underlying genomic drivers of a tumor, as well as important biomarkers that require broad DNA interrogation like tumor mutational burden (TMB) and microsatellite instability (MSI). In this study, we've seen the importance of evaluating both TMB and MSI when making treatment decisions for metastatic colorectal cancer patients." The study was published on April 30, 2019, in the journal Annals of Oncology.
Related Links:
City of Hope Comprehensive Cancer Center
US Food and Drug Administration
Foundation Medicine