Direct Molecular Assay Developed for Zika Diagnosis
By Labmedica International staff writers
Posted on 14 Aug 2019
Zika virus (ZIKV), a mosquito-borne Flavivirus, is a positive single-stranded RNA virus with a nucleic acid length of about 10.7kb. This virus has been spreading rapidly and there have been large-scale outbreaks worldwide in recent years. ZIKV has drawn attention as it may cause severe symptoms while no specific medical treatment or vaccine is currently available.
The direct reverse-transcription quantitative polymerase chain reaction (dirRT-qPCR) amplification method simplifies the operating process, reduces the time from sample-to-answer detection, reduces the risk of exposure to infectious substances, and reduces the sample volume required from the milliliter level to as low as the sub-microliter level.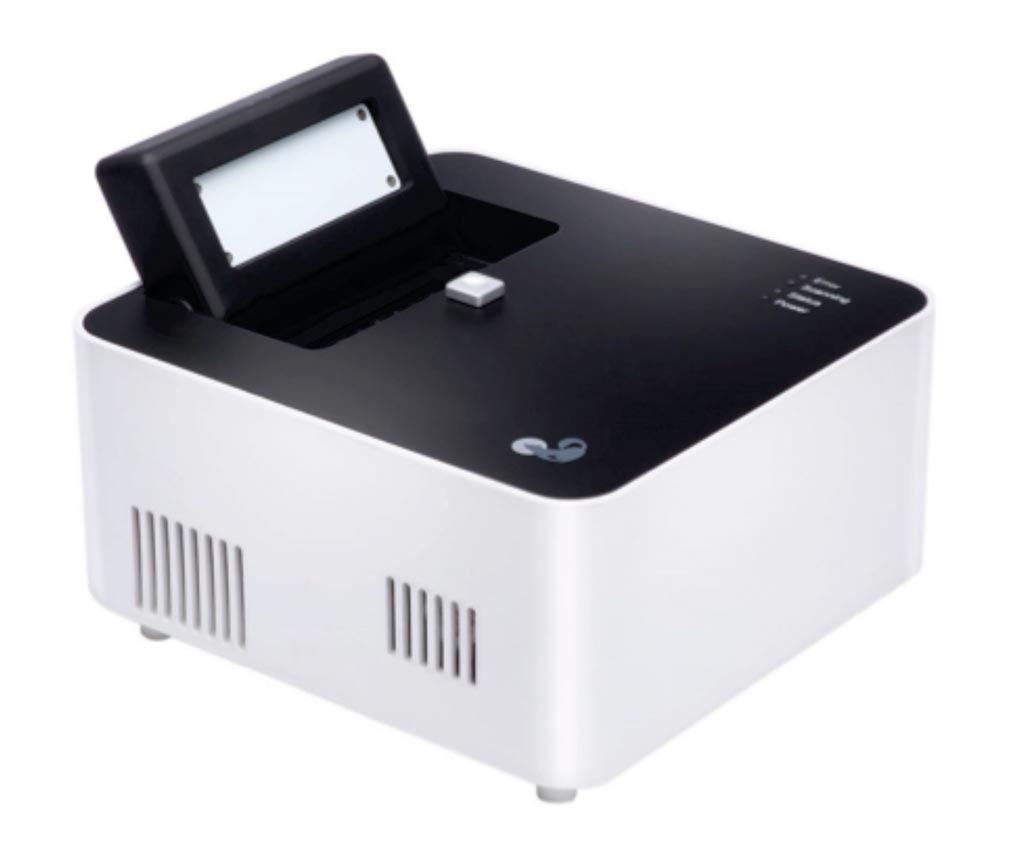 Laboratory medical scientists working with their associates at the Guangdong Medical University (Dongguan, PR China) collected nine clinical samples of ZIKV infection that included three saliva, two serum, one throat swab, two urine, and one whole blood specimens. All normal clinical specimens, 54 dengue virus (DENV)-positive samples, and eight chikungunya virus (CHIKV)-positive samples were also obtained.
The team optimized a combination of inhibitor-tolerant polymerases, polymerase enhancers, and dirRT-qPCR conditions were optimized for various clinical samples including blood and serum. Sensitivity was evaluated with standard DNA spiked in simulated samples. Specificity was evaluated using clinical specimens of other infections such as DENV and CHIKV virus. The dirRT-qPCR reactions were performed in a quantitative 7500 PCR instrument with a volume of 25 μL. The dirRT-qPCR reactions for detecting ZIKV infection in the clinical samples were performed in a Mini8 Plus RT-PCR thermocycler.
Clinical validation of the specificity of the established dirRT-qPCR assay was performed using a total of 83 clinical samples (nine ZIKV-positive samples, four CHIKV-positive whole blood samples and four CHIKV-positive serum samples, 27 DENV-positive serum samples (15 DENV-1, nine DENV-2, one DENV-3, and two DENV-4), 27 DENV-positive whole blood samples (15 DENV-1, nine DENV-2, one DENV-3, and two DENV-4), and 12 normal samples. Five µL of each sample was added directly to the dirRT-qPCR assay. All experiments included a negative control (NTC). High specificity and sensitivity were achieved, and the limit of detection (LOD) of the assay was 9.5 × 101 ZIKV RNA copies/reaction. The on-site clinical diagnosis of ZIKV required a 5μL sample and the diagnosis could be completed within two hours.
The authors concluded that their robust dirRT-qPCR assay shows a high potential for point-of-care diagnosis, and the primer–probe combinations can also be extended for other viral detection. It realizes the goal of large-scale on-site screening for viral infections and could be used for early diagnosis and the prevention and control of viral outbreaks. The study was published in the August 2019 edition of the International Journal of Infectious Diseases.
Related Links:
Guangdong Medical University