Reaction to Vancomycin Linked to Immune System HLA Variant
By Labmedica International staff writers
Posted on 25 Mar 2019
A simple and inexpensive assay for the HLA-A*32:01 genetic variant was developed for routine use in diagnostic laboratories to identify patients likely to suffer from vancomycin-associated drug rash with eosinophilia and systemic symptoms (DRESS).
DRESS is a severe reaction to antibiotic treatment caused by an aberrant T-cell mediated immune response that is characterized by fever, widespread skin rash, and internal organ damage. Vancomycin is a prevalent cause of DRESS, which commonly occurs in the setting of combination antibiotic therapy. Variations in human leukocyte antigen (HLA) class I in particular have been associated with serious T-cell mediated adverse drug reactions, which has led to preventive screening strategies for some drugs.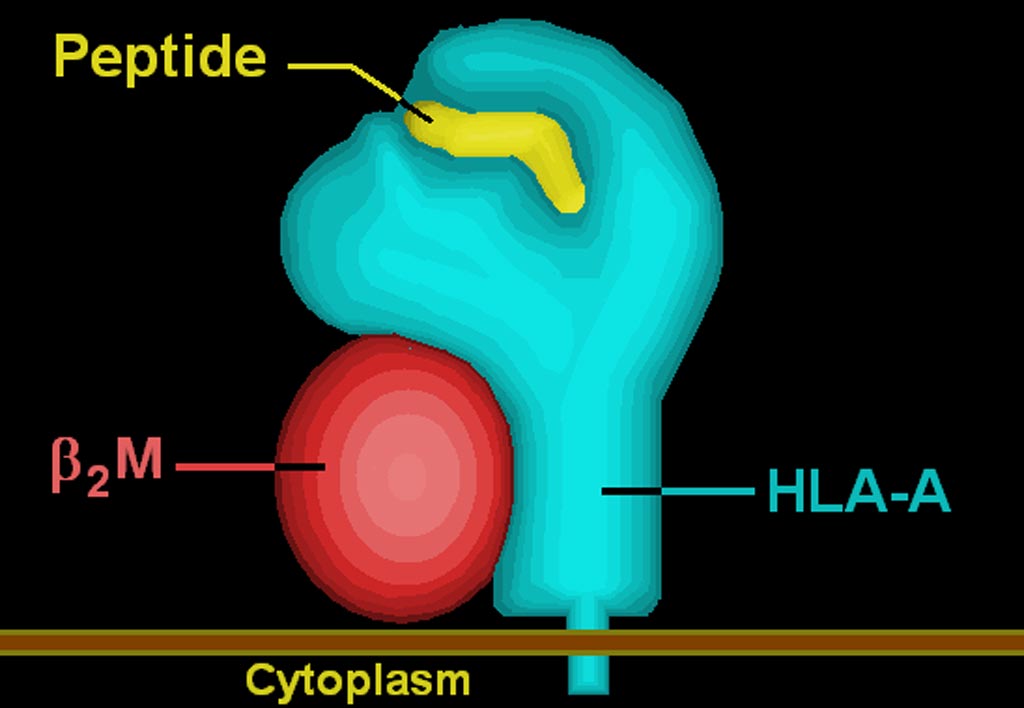 Investigators at Vanderbilt University Medical Center (Nashville, TN, USA) sought to determine if variation in the HLA region was associated with vancomycin-induced DRESS and whether a diagnostic test could detect this association. For this study, the investigators analyzed data from Vanderbilt University Medical Center's biobank, BioVU, which contains approximately 250,000 unique DNA samples linked to de-identified patient records.
Results of this survey revealed that 86% of patients who developed probable vancomycin-associated DRESS carried the genetic variation HLA-A*32:01, compared to none of the matched control patients, who received vancomycin treatment and did not develop DRESS. HLA-A is one particular group within the human Class I major histocompatibility complex (MHC). It consists of several hundred different genes and several thousand variant alleles. HLA-A is critical to the cytotoxic T-cell controlled immune response to viruses and other intracellular pathogens. Because each HLA-A gene has a high affinity for slightly different peptides, certain HLA-As are associated with increased risk, more rapid progression, and/or increased severity of many diseases.
The investigators determined that approximately 20% of patients with the HLA-A*32:01 variant who began vancomycin treatment developed DRESS within four weeks. To detect such individuals the investigators developed a simple and inexpensive diagnostic test for HLA-A*32:01 that could be introduced into routine diagnostic laboratories.
"We think this test will be important in the clinical care of patients starting vancomycin and will prevent mortality and short- and long-term complications," said senior author, Dr. Elizabeth Phillips, professor of medicine, pharmacology, pathology, microbiology, and immunology at Vanderbilt University Medical Center. "This observation also represents significant progress as we zero in on the mechanisms of these life-threatening immune-mediated drug reactions."
The work was published in the February 15, 2019, online edition of the Journal of Allergy and Clinical Immunology.
Related Links:
Vanderbilt University Medical Center