DNA Recombination in Brain Linked to Alzheimer's Disease
By Labmedica International staff writers
Posted on 05 Dec 2018
Alzheimer's disease is a public health crisis. The cause of the disease remains unknown and no meaningful treatment exists. Nearly six million people in the USA are living with Alzheimer's disease, a number projected to reach 14 million by 2060 as the population ages.
The amyloid hypothesis, or the theory that accumulation of a protein called beta-amyloid in the brain causes Alzheimer's disease, has driven Alzheimer's studies to date. However, treatments that target beta-amyloid have notoriously failed in clinical trials.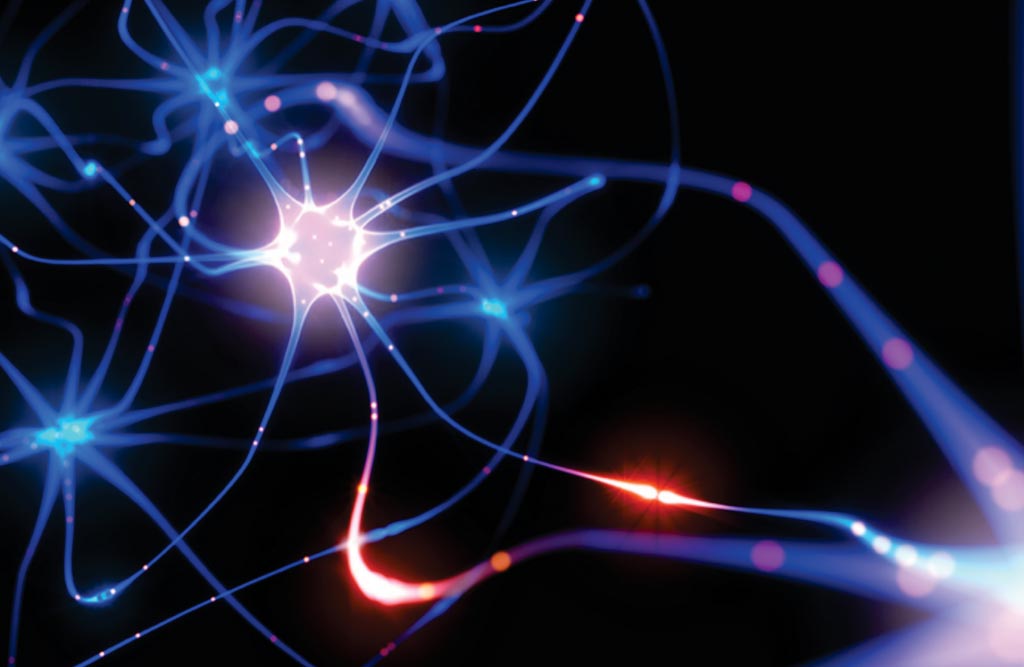 A team of scientists associated with the Sanford Burnham Prebys Medical Discovery Institute (La Jolla, CA, USA) have identified gene recombination in neurons that produces thousands of new gene variants within Alzheimer's disease brains. The study reveals for the first time how the Alzheimer's-linked gene, Amyloid Beta Precursor Protein (APP), is recombined by using the same type of enzyme found in human immunodeficiency virus (HIV).
The investigators used new analytical methods that focused on single and multiple-cell samples, and found that the APP gene, which produces the toxic beta amyloid proteins defining Alzheimer's disease, gives rise to novel gene variants in neurons, creating a genomic mosaic. The process required reverse transcription and reinsertion of the variants back into the original genome, producing permanent DNA sequence changes within the cell's DNA blueprint.
All of the Alzheimer's disease brain samples contained an over-abundance of distinct APP gene variants, compared to samples from normal brains. The team discovered that neurons from the patients with Alzheimer's disease contained about six times as many varieties of the APP gene as did the cells from the healthy people. Among these Alzheimer's-enriched variations, the scientists identified 11 single-nucleotide changes identical to known mutations in familial Alzheimer's disease, a very rare inherited form of the disorder. Although found in a mosaic pattern, the identical APP variants were observed in the most common form of Alzheimer's disease, further linking gene recombination in neurons to disease.
Jerold Chun, MD, PhD, a professor and senior author of the study said, "These findings may fundamentally change how we understand the brain and Alzheimer's disease. If we imagine DNA as a language that each cell uses to 'speak,' we found that in neurons, just a single word may produce many thousands of new, previously unrecognized words. This is a bit like a secret code embedded within our normal language that is decoded by gene recombination. The secret code is being used in healthy brains but also appears to be disrupted in Alzheimer's disease." The study was published on November 21, 2018, in the journal Nature.
Related Links:
Sanford Burnham Prebys Medical Discovery Institute

Latest Molecular Diagnostics News