Ultrasensitive Screening Platform Detects Pathogenic Bacteria
By Labmedica International staff writers
Posted on 05 Nov 2018
A diagnostic platform has been developed that significantly increases the sensitivity of high-throughput sequencing for detection and characterization of bacteria, virulence determinants, and antimicrobial resistance (AMR) genes.
Investigators at Columbia University (New York, NY, USA) recently described the BacCapSeq (bacterial capture sequencing) system, which was designed to complement the earlier VirCapSeq test that screens for all known human viral infections.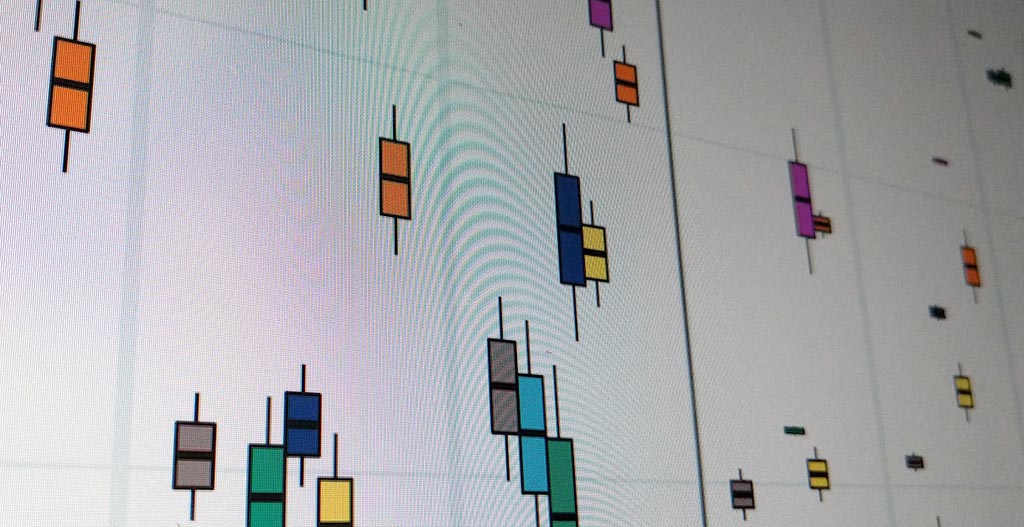 The BacCapSeq system is based on a probe set comprising 4.2 million oligonucleotides extracted from the Pathosystems Resource Integration Center (PATRIC) database, the Comprehensive Antibiotic Resistance Database (CARD), and the Virulence Factor Database (VFDB), representing 307 bacterial species that include all known human-pathogenic species, known antimicrobial resistance genes, and known virulence factors, respectively. These genetic probes are introduced alongside material taken from the sample being tested. A magnetic process isolates segments from the sample that match the probe, and these segments are then analyzed using high-throughput sequencing.
The use of the 70-hour BacCapSeq test resulted in an up to 1,000-fold increase in bacterial reads from blood samples and lowered the limit of detection by one to two orders of magnitude compared to conventional unbiased high-throughput sequencing,
At this level of sensitivity, the test detected not only the presence of AMR genes but also biomarkers for AMR that included both constitutive and differentially expressed transcripts.
"Microbiological intelligence must be an integral component of precision medicine," said senior author Dr. W. Ian Lipkin, professor of epidemiology at Columbia University. "Accurate, early differential diagnosis of infectious diseases and knowledge of drug sensitivity profiles will reduce mortality, morbidity, and health care costs."
The BacCapSeq diagnostic platform was described in the October 23, 2018, online edition of the journal mBio.
Related Links:
Columbia University

Other channels