DNA Methylation Linked to Depression in Middle-Aged and Elderly
By Labmedica International staff writers
Posted on 03 Aug 2018
More than 300 million people across the world suffer from depression, and while genetics contributes to depression risk, so do environmental factors such as adverse life events and stress, particularly among individuals who develop depression later in life.
Epigenetic disruption provides a plausible mechanism through which gene-environment interactions lead to depression. Large-scale, epigenomic-wide studies on depression are lacking, hampering the identification of potentially modifiable biomarkers.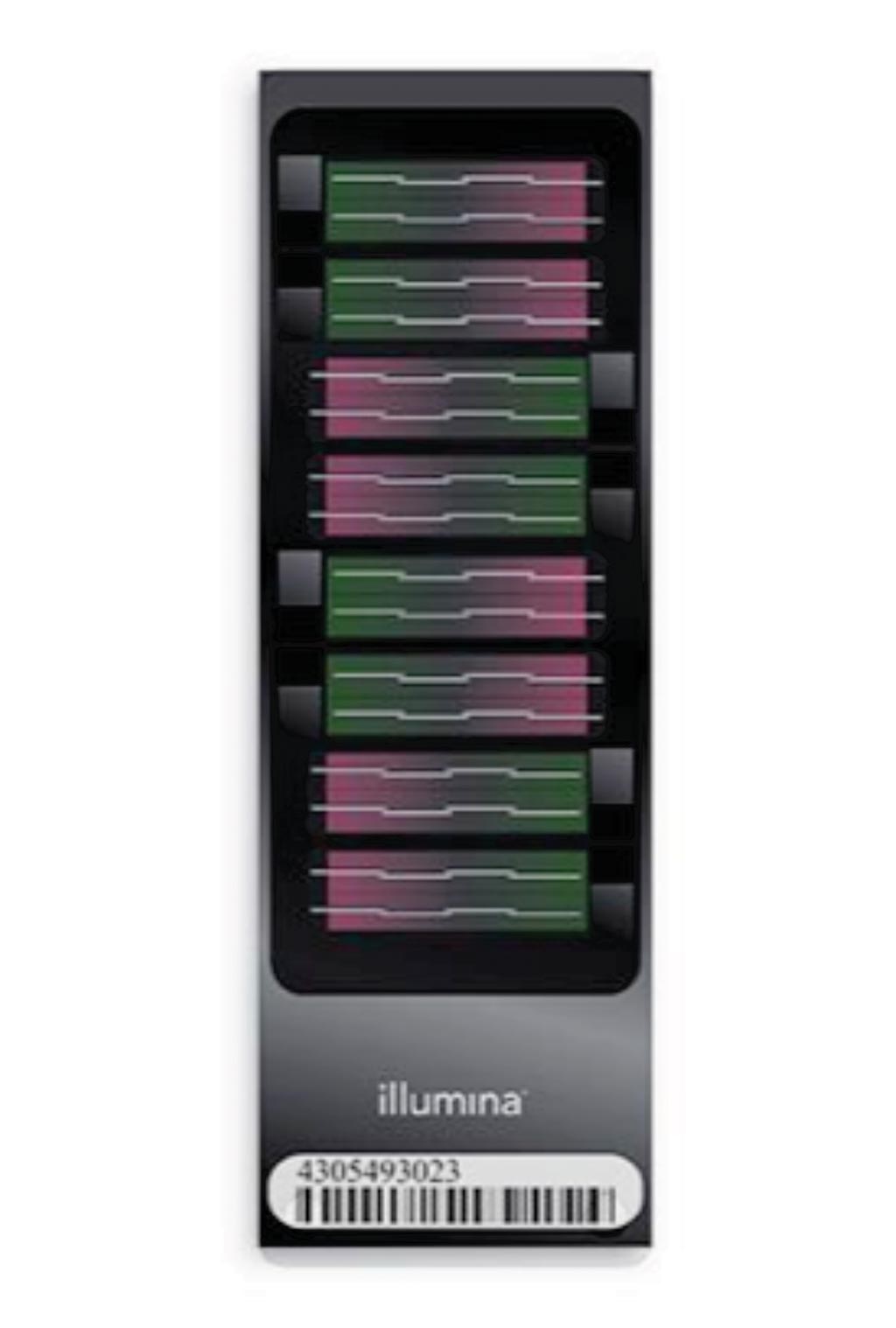 A large team of international scientists led by those at Erasmus MC-University Medical Center Rotterdam (Rotterdam, the Netherlands) conducted the first cross-ethnic meta-analysis of epigenome-wide association studies (EWAS) that included 7,948 individuals of European origin from nine population-based cohorts. Participants who were assessed for both depressive symptoms and whole blood DNA methylation were included in the study. The participants had a mean age of 65.4 years.
The scientists assayed whole-blood DNA methylation levels with Illumina-Infinium Human Methylation 450K BeadChip and depressive symptoms were assessed by questionnaire. They identified one CpG site on chromosome 14q32.32 that reached genome-wide significance and noted suggestive associations at a further 19 sites. They tested all 20 sites in a replication cohort of 3,308 people of either African American or European backgrounds with a mean age of 60.3 years. In this set, the chromosome 14q32.32 CpG site reached nominal association and another CpG site reached significance.
The investigators uncovered a link between one of the sites and increased expression of CDC42BPB as well as between another site and decreased expression of SEMA4B. Additionally, they found that the predicted expression of CDC42BPB in the basal ganglia of the brain and of ARHGEF3 in fibroblasts was linked to major depression. Additionally, both CDC42BPB and ARHGEF3 are co-expressed with members of the rho subfamily of rho guanosine triphosphatases, which are involved in the p75 neurotrophin receptor-mediated signaling and semaphorin-signaling pathways.
The authors concluded that their study had identified three methylated sites associated with depressive symptoms. All three findings point toward axon guidance as the common disrupted pathway in depression. The findings provide new insights into the molecular mechanisms underlying the complex pathophysiology of depression. The study was published on July 11, 2018, in the journal JAMA Psychiatry.
Related Links:
Erasmus MC-University Medical Center Rotterdam

Other channels