Familial Genetics Influence Migraine Type
By Labmedica International staff writers
Posted on 16 May 2018
Familial aggregation in chronic diseases is well known but its background is not well understood. Migraine is an example of a common disease that can aggregate in families. It is one of the most common brain disorders worldwide, affecting approximately 15% to 20% of the adult population in developed countries.
The polygenic nature of migraine is well documented by genome-wide association studies (GWAS) that have identified over 40 loci associated to common forms of migraine. The familial aggregation could be explained by rare, penetrant variants that segregate according to Mendelian inheritance or by the sufficient polygenic accumulation of common variants, each with an individually small effect, or a combination of the two hypotheses. Three genes (CACNA1A, ATP1A2 and SCN1A) are associated to hemiplegic migraine, a severe form of migraine that induces stroke-like symptoms. These genes fall under a Mendelian inheritance model, meaning the two copies of a gene a child inherits from his or her parents determine a trait or disease.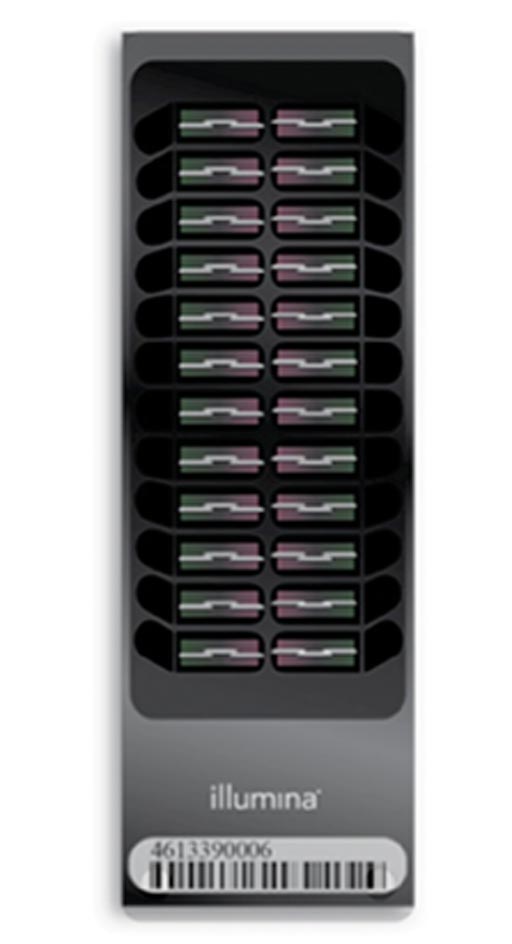 A large group of scientist working with the Institute for Molecular Medicine (Helsinki, Finland) developed a polygenic risk score to estimate the genetic burden of common variants. In all, hundreds (possibly even thousands) of loci linked to migraines were incorporated into the polygenic risk score. The collaborators then tested the influence of the polygenic risk score and the three known Mendelian migraine-linked genes within a large family study of migraine sufferers in Finland. The study included medical history and genetic data of 1,589 families (made up of 8,319 individuals) of known migraine sufferers. The family migraine cohort was compared against other large cohorts as a control, such as the FINRISK study that had 14,470 people total, including 1,101 people with migraine. Genotyping was performed in seven batches on either the Illumina CoreExome or Illumina PsychArray, which share the Infinium HumanCore backbone including 480,000 variants in common.
The scientists found that all their results showed that the polygenic common variants were driving migraine risk more than the three Mendelian genes. If a person's migraines started at an earlier age, if a person experienced more severe migraines, or if migraines ran in a person's family, the data showed that it's more likely that person had a greater genetic burden of common polygenic variants to blame. On the other hand, the three rare but powerful Mendelian genes linked to migraine did not seem to influence migraine risk as much as the scientists expected. Out of the large family study, they identified 45 families with hemiplegic migraine and sequenced their genes. Migraines in only four out of 45 families were driven by the rare Mendelian genes but more cases were driven by common variants.
The authors concluded that the hypothesis that migraine subtypes are genetically heterogeneous diseases and that regardless of whether they are common (i.e., migraine without aura (MO) and migraine with typical aura) or rare (i.e., familial (FHM) and sporadic (SHM) subtypes, common polygenic variation significantly contributes to the aggregation of the disease in families. Aarno Palotie, MD, PhD, the senior author of the study, said, "The strength of the common variants in these families surprised us. This really shows, in a very big sample set, that common variants are very important factors in aggregation of migraines in the family." The study was published on May, 3, 2018, in the journal Neuron.
Related Links:
Institute for Molecular Medicine

Latest Molecular Diagnostics News
Other channels