Sensitive ELISA Detects ZIKV Infection before Onset of Symptoms
By Labmedica International staff writers
Posted on 13 Mar 2018
A latest generation immunoassay for Zika virus (ZIKV) infection should help in guiding clinical management of mothers at risk for potential exposure to ZIKV and enable insights into the epidemiology of ZIKV infections.
Transmission of ZIKV infection most commonly follows the bite of infected Aedes mosquitoes but may also occur through sexual intercourse or receipt of blood products. Definitive diagnosis through detection of viral RNA is possible in serum or plasma within 10 days of disease onset, in whole blood within three weeks of onset, and in semen for up to three months. Serological diagnosis is nonetheless critical because few patients have access to molecular diagnostics during the acute phase of infection and infection may be associated with only mild or unapparent disease that does not prompt molecular testing. Serological diagnosis is confounded by cross-reactivity of immune sera with other flaviviruses endemic in the areas where ZIKV has recently emerged.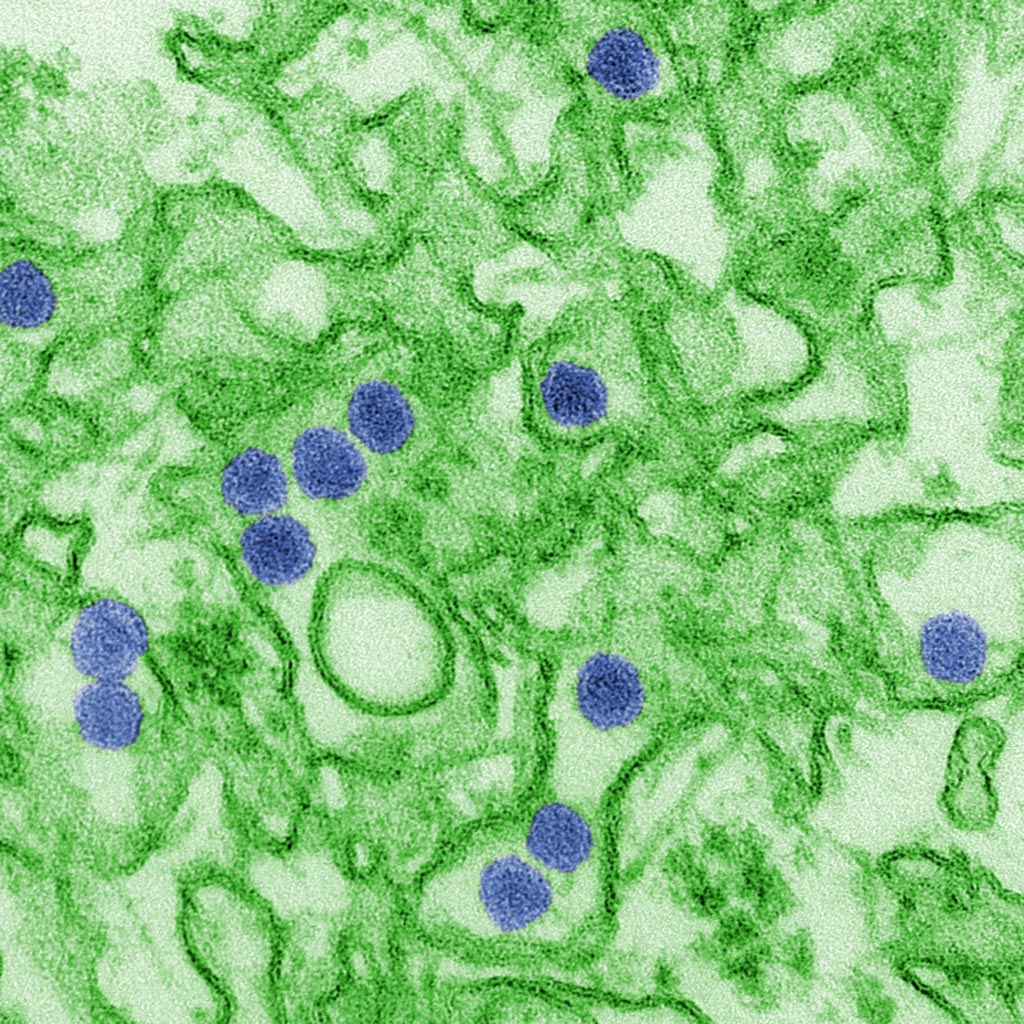 To get around the cross-reactivity problem, investigators at Columbia University (New York, NY, USA) built a high-density microarray comprising nonredundant 12-mer peptides that tiled, with one-residue overlap, the proteomes of Zika, dengue, yellow fever, West Nile, Ilheus, Oropouche, and chikungunya viruses. Serological analysis enabled discovery of a ZIKV NS2B 20-residue peptide that had high sensitivity (96.0%) and specificity (95.9%) versus natural infection with or vaccination against dengue, chikungunya, yellow fever, West Nile, tick-borne encephalitis, or Japanese encephalitis virus in a microarray assay and an enzyme-linked immunosorbent assay (ELISA) of early-convalescent-phase sera (two to three weeks after onset of symptomatic infection).
The investigators used the ZIKV NS2B peptide to configure an ELISA test that was both highly specific and sensitive, with rates of false positives and false negatives of less than 5% in the two to three weeks after acute illness, even without symptoms. The new test was capable of handling up to 200 samples in four hours, and was expected to cost about the same as other ELISA tests used in clinical settings.
"An affordable and accurate test for Zika virus is critical for public health," said senior author Dr. W. Ian Lipkin, professor of epidemiology at Columbia University. "Even absent symptoms of illness or evidence of birth defects, Zika may inflict long-term harm on the person infected or their offspring."
The ZIKV ELISA was described in detail in the March 6, 2018, online edition of the journal mBio.
Related Links:
Columbia University

Latest Molecular Diagnostics News
Other channels