Global Spread of the Multi-Resistant Pathogen Stenotrophomonas Maltophilia Revealed
By LabMedica International staff writers
Posted on 28 May 2020
Stenotrophomonas maltophilia strains occur in several natural and human associated ecosystems. The bacterium was long regarded as relatively unproblematic, but is now considered to be one of the most feared hospital pathogens, as it frequently causes infections and is resistant to a number of antibiotics.
This antibiotic resistance can be particularly dangerous for immune-compromised patients or for patients with underlying inflammatory lung diseases such as cystic fibrosis. Although almost any organ can be affected, infections of the respiratory tract, bacteremia or catheter-related infections of the bloodstream are the most common. With a mortality rate approaching 70 %, the importance of timely identification and effective treatment of
S. maltophilia
infections is paramount.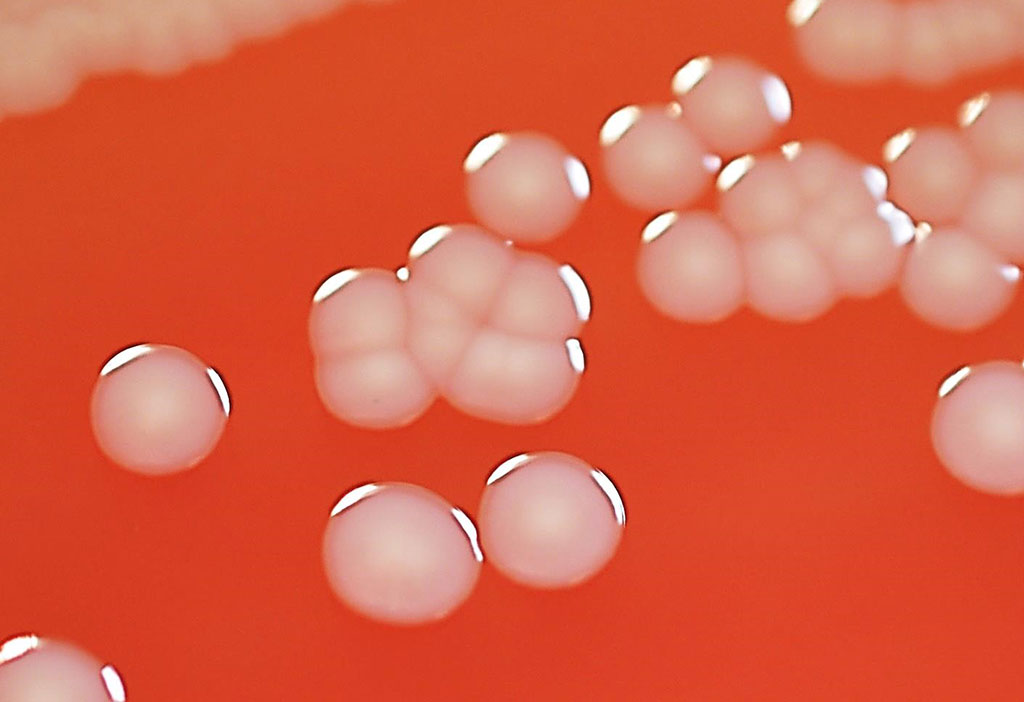 An international consortium led by scientists at the Research Center Borstel (Borstel, Germany) routinely collected from the participating hospitals
S. maltophilia
complex strains which were identified as
S. maltophilia
using mass spectrometry, matrix-assisted laser desorption/ionization (MALDI-TOF MS). The strains were grown at 37 °C or 30 °C in either lysogeny broth (LB) or Brain Heart Infusion media. The investigators sequenced the genomes of 1,071 clinical and environmental strains. Next-generation sequencing (NGS) libraries were constructed from genomic DNA using a modified Illumina Nextera protocol and the Illumina NextSeq 500 platform with 2 × 151 bp runs (Illumina, San Diego, CA, USA).
The scientists found that the
S. maltophilia
complex can be divided into a total of 23 lineages with different prevalence levels. One particular line of descent appeared worldwide and had the highest rate of human-associated strains. This "Sm6" strain was also characterized by the presence of key virulence genes and resistance genes. Transmission analysis also identified several potential outbreak events of genetically closely related strains that were isolated within days or weeks in the same hospitals.
The authors concluded that that strains from several diverse
S. maltophilia
complex lineages are associated with the hospital setting and human-associated infections, with lineage Sm6 strains potentially best adapted to colonize or infect humans. Strains of this lineage are isolated worldwide, are found in potential human-to-human transmission clusters and are predicted to be highly resistant to antibiotics and disinfectants. The study was published on April 27, 2020 in the journal
Nature Communications.