Nanopore Sequencing Enables Outbreak Field Surveillance
By Labmedica International staff writers
Posted on 03 Oct 2018
Outbreaks of fever of unknown origin start with nonspecific symptoms and case definition is only slowly developed and adapted, therefore, identifying the causative agent is crucial to ensure suitable treatment and control measures.
As an alternative method for Polymerase Chain Reaction in molecular diagnostics diagnostic, metagenomics can be applied to identify the pathogen responsible for the outbreak through sequencing all nucleic acids present in a sample extract. Sequencing data obtained can identify new or variants of known agents.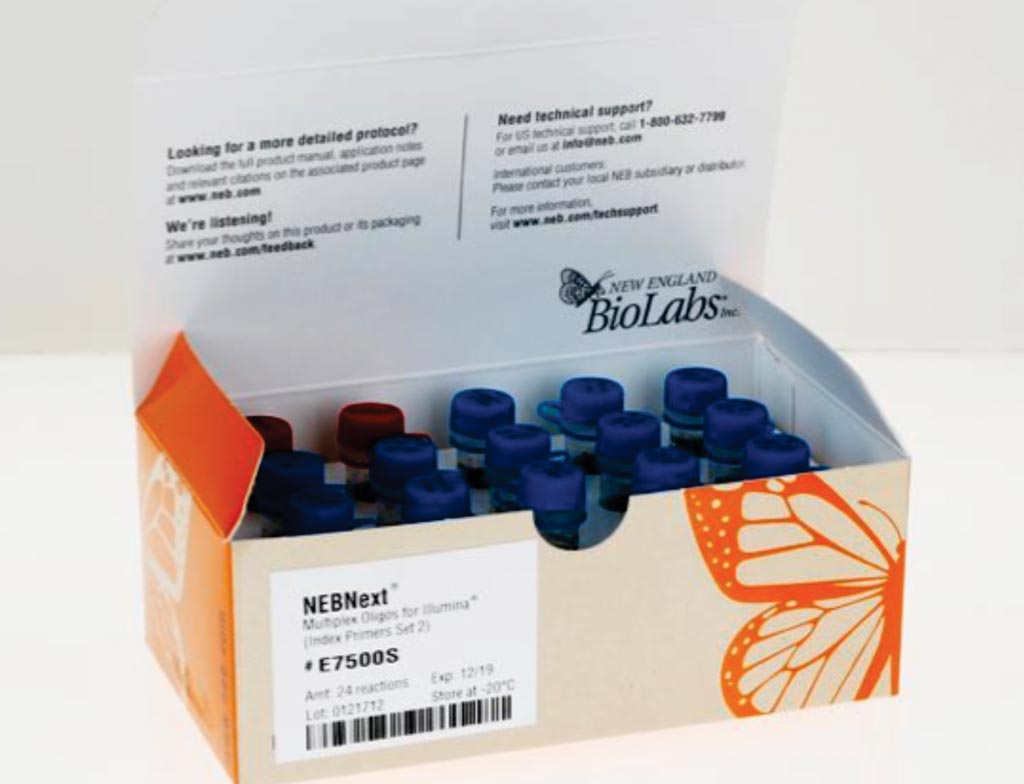 An international team of scientists led by those at the University of Göttingen (Göttingen, Germany) explored a sequencing protocol relying on multiple displacement isothermal amplification and nanopore sequencing in order to allow the identification of the causative agent in a sample. To develop the procedure, a mock sample consisting of supernatant from Zika virus tissue culture was used. The team extracted RNA and performed reverse transcription, which also eliminated genomic DNA, and then used the NEBext mRNA kit for sample preparation.
The team reported that the procedure took under seven hours including sample preparation and data analysis using an offline BLAST search. After sequencing on the MinIon they used a custom-designed offline bioinformatics process. Typically, nanopore sequencing data is analyzed in the cloud, but that is not feasible in the field. In total, 63,678 sequence files covering around 10,000 bases were extracted. BLAST search revealed the presence of Zika virus. Zika virus sequences were identified in around 4% of the reads.
Abd El Wahed, PhD, the senior author of the study, said, "One key for sequencing in the field was to ensure that all the reagents and equipment could survive without having to be refrigerated or kept on ice. The reagents the scientists chose could be used at 25 °C for one day, but for longer-term storage, a freezer would still be needed." The study was published in the September 2018 issue of the Journal of Clinical Virology.
Related Links:
University of Göttingen