MEDLAB Europe 2018 Presents Latest Technologies and Developments
By Labmedica International staff writers
Posted on 04 Oct 2018
MEDLAB Europe 2018, which took place in Barcelona, Spain, from October 2-4, 2018, featured over 150 exhibitors showcasing the latest cutting-edge technologies and recent developments in the medical laboratory industry. The second edition of the show welcomed more than 2,600 international visitors and delegates, offering international manufacturers a chance to network with over 1,000 medical dealers and distributors from Spain, Italy, France, Germany, Portugal and other countries.
Alongside the exhibition, the show hosted multi-disciplinary CME-accredited conferences over three days that covered a range of topics, including Point of Care Testing (POCT), immunology, laboratory management anatomic pathology, clinical microbiology and hematology. The conferences tackled current challenges and developments key to the European laboratory and diagnostics market. These areas included the latest in clinical diagnostics development to review the expanding role of laboratory medicine and discuss the key aspects in improving overall patience care and delivery, from new methods of effective lab management to the development of techniques in detecting diseases. This provided an opportunity to learn about advances in science and their applications in laboratory medicine that will improve practice through improving patient outcomes.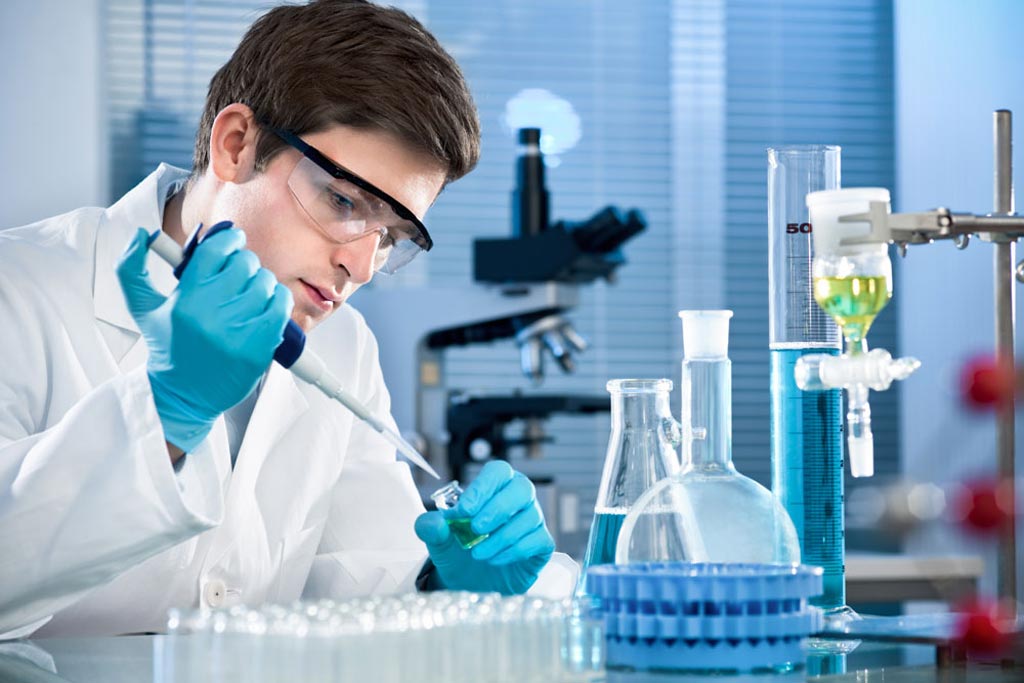 The show also hosted free-to-attend workshops in Spanish designed specifically for laboratory technicians, covering topics such as automation, next-generation sequencing and mass spectrometry.