Self-Swab COVID-19 Collection Kit Receives FDA EUA for Use by CLIA-Certified Laboratories
By LabMedica International staff writers
Posted on 17 Sep 2020
The Food and Drug Administration (FDA) has granted Emergency Use Authorization (EUA) to a new COVID-19 self-collection kit, enabling public health and large private labs to increase access to testing.
The FDA EUA allows labs at universities, states and public health organizations to use the self-swab kit from Color (Burlingame, CA, USA), a health technology company, for at-home or on-site COVID-19 testing. It also enables CLIA-certified laboratories designated by Color to use its self-swab COVID-19 collection kit for public health. Using Color's kit and process, individuals can collect their own samples at home or onsite at workplaces or other congregate settings without requiring healthcare professionals to supervise the sample collection process.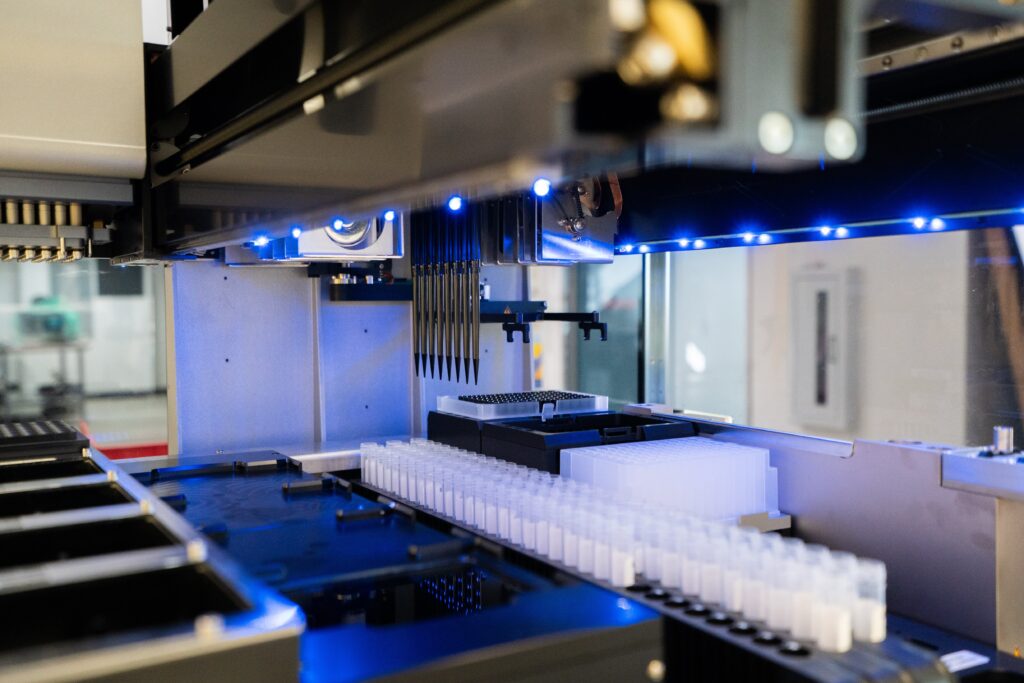 The EUA unlocks the potential for labs across the country to benefit from Color's kit and builds on the company's efforts to overcome bottlenecks in COVID-19 test sample collection. Now, organizations with a high-complexity, CLIA-certified lab can use Color's kit to efficiently offer testing without burdening clinical teams or having to develop a full suite of testing services, such as scheduling, test kit, patient workflows, or test result return to patients, clinicians and public health authorities.
The FDA EUA combines several developments by Color that, in concert, are designed to substantially increase cost-effective and convenient access to COVID-19 testing. First, the authorization builds on Color's first authorization based on work by the Gates Foundation to demonstrate that dry anterior nasal swabs are an effective collection method for COVID-19 samples. The use of dry swabs overcomes supply chain bottlenecks, while providing a collection method that is safe and appropriate for at-home use. Second, in addition to being authorized for at-home use, Color's collection method is approved for self-administered on-site collection. For example, some of the largest university testing programs in the US at institutions utilize Color's process to offer testing to students and staff. Third, with this latest authorization, Color is now able to partner with qualified labs to enable them to offer its process to their populations.
"Deploying large-scale COVID-19 testing programs requires an integrated end-to-end solution. The effectiveness of a program is defined by its weakest link - or bottleneck, which is often found in the sample collection process. Reliance solely on in-person experiences with clinical staffing creates both bottlenecks and inconvenience for participants," said Color CEO Othman Laraki. "We have built an end to end process that has demonstrated its effectiveness by powering some of the largest and most efficient testing programs in the country. With Color's new FDA EUA, we can now work with scaled labs across the country to enable them to benefit from this process and make their testing capacity conveniently and cost-effectively accessible."
"Our kit brings a new resource to institutions looking to scale COVID-19 testing for public health," said Color Chief Science Officer Alicia Zhou. "The fact that any large qualified lab can apply to use our self-swab kit is another important step in our mission to improve equitable access to testing."
Related Links:

Color