Health Care Professionals Showed Increased Interest in POC Technologies During Pandemic, Finds Study
By LabMedica International staff writers
Posted on 29 Sep 2022
Few studies have looked at factors affecting adoption of point-of-care technologies (POCTs) among health care professionals. COVID-19 provided an opportunity to highlight the weaknesses in health care delivery systems, including a dependence on laboratory-based diagnostic technologies, and to rapidly develop novel technologies to address patient needs. Now, the findings of a new study suggest that interest among health care professionals in POCTs increased during the pandemic, with perceived applications of easy-to-use at-home, mobile or bedside devices in a broader range of diseases. Health care professionals also viewed the adoption of POCTs as facilitating the humanization of epidemiology - in other words, sharing control of disease diagnosis and management with patients, rather than continuing to be provider-driven.
So-called "gray swan events," which are expected but unpredictable, can shift attitudes and behaviors, such as about how societies administer and provide access to health care as well as offer unique opportunities to stimulate innovation, the authors wrote. COVID-19 presented one such gray swan opportunity, according to researchers at UMass Chan Medical School (Worcester, MA, USA) and UMass Lowell (Lowell, MA, USA). In their current study, the researchers administered identical surveys to a network of health care professionals, researchers and medical device developers. The first survey was distributed from October 2019 to late March 2020. The second was distributed from late October through November 2020. Respondents were asked to name up to five conditions for which a POCT could help make a diagnosis of a disease; name up to five conditions for which a POCT could help them monitor or manage a disease; and which characteristics of POCT are most important when incorporating it into their regular practice.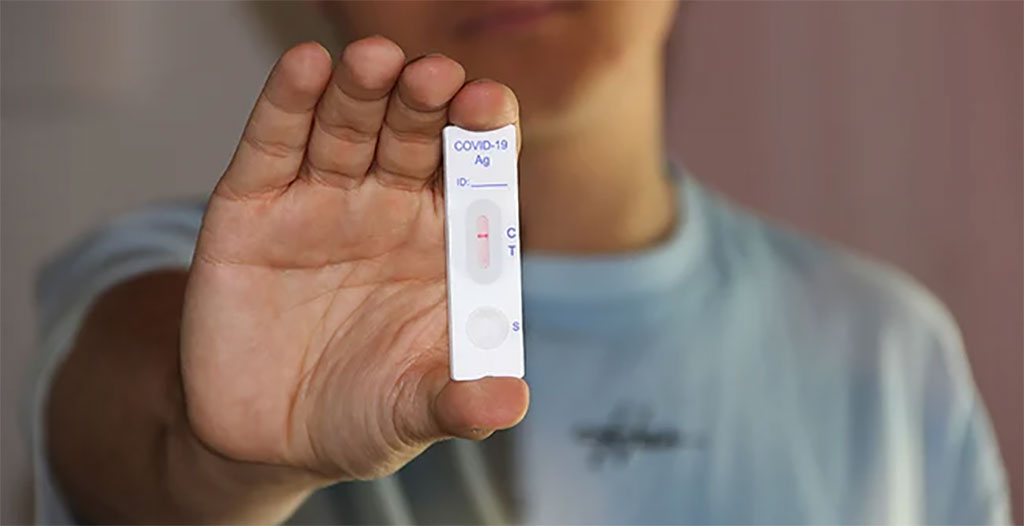 Prior to the COVID-19 pandemic, health care professionals identified 18 medical condition categories for which POCTs could be used to diagnose a disease. Endocrine disorders, including diabetes mellitus, featured prominently among these, followed by infectious disease, cardiovascular and hematology conditions. Following COVID-19's designation as a pandemic, health care professionals identified 20 medical conditions for which POCTs could be used to diagnose a disease. Infectious disease and cardiovascular-related medical conditions rose to the center of this network, followed by endocrine, respiratory and hematology conditions. Perceptions of POCTs to manage or monitor a disease also shifted. Before the pandemic, health care professionals identified cardiovascular disease as the category for which POCT was most helpful for monitoring or managing. Once COVID-19 was designated a pandemic, endocrine diseases were identified as the condition for which POCT was most useful. However, metabolic diseases experienced the greatest increase in interest.
"I believe there are many different reasons as to why point-of-care technology became more important after COVID; because the more you get used to using a technology, the more you see the benefits of having that technology," said senior author Denise R. Dunlap, PhD, associate professor of global strategy, entrepreneurship and innovation at UMass Lowell's Manning School of Business.
"COVID has made it so not only were point-of-care tests needed for COVID testing, but point-of-care technologies have been needed because health care is becoming more decentralized," added UMass Chan researchers David D. McManus, MD, the Richard M. Haidack Professor in Medicine and chair and professor of medicine. "There's no question from our paper that you could see changes in terms of acceptance of these technologies and integration into mainstream health care. People thought they were extras, but now that's an essential ingredient in health care."
Related Links:
UMass Chan Medical School 
UMass Lowell