Set Up Reserve Lab Capacity Now for Faster Response to Next Pandemic, Say Researchers
By LabMedica International staff writers
Posted on 29 Sep 2022
The lack of early COVID-19 PCR testing capacity had a knock-on effect on other health services in 2020. This included delaying the ability to make sure hospitals were COVID-secure and patients had surgery as safely as possible, and slowing down the identification of people with COVID-19 in the community – which delayed contact tracing. The risk of another pandemic like COVID-19 happening is ever-present: there have been outbreaks of infectious disease throughout history. But nobody can say for sure when it will happen. Now, researchers have suggested that a system of reservist lab scientists should to be set up now to provide surge capacity that will help respond faster – and more effectively – to future outbreaks of infectious disease. They considered a number of options for providing scientific surge capacity and concluded that the best scenario would be a mix of highly skilled paid reservists, and volunteers who could be called on when required and trained rapidly.
In their report, published in the journal The BMJ, researchers at University of Cambridge (Cambridge, UK) suggest that effective preparation for the next pandemic includes recruiting a relatively small number of highly skilled scientists, who would be paid on retainer, to help in the initial phases of an emergency. It would also involve a large reserve of volunteer staff to provide essential testing capacity; these people would not need to have specialist skills but could be trained quickly in an emergency and paid only when needed. Those working in sectors of the economy likely to close during a pandemic - such as entertainment and hospitality - would be ideal candidates as voluntary reserves, the researchers say.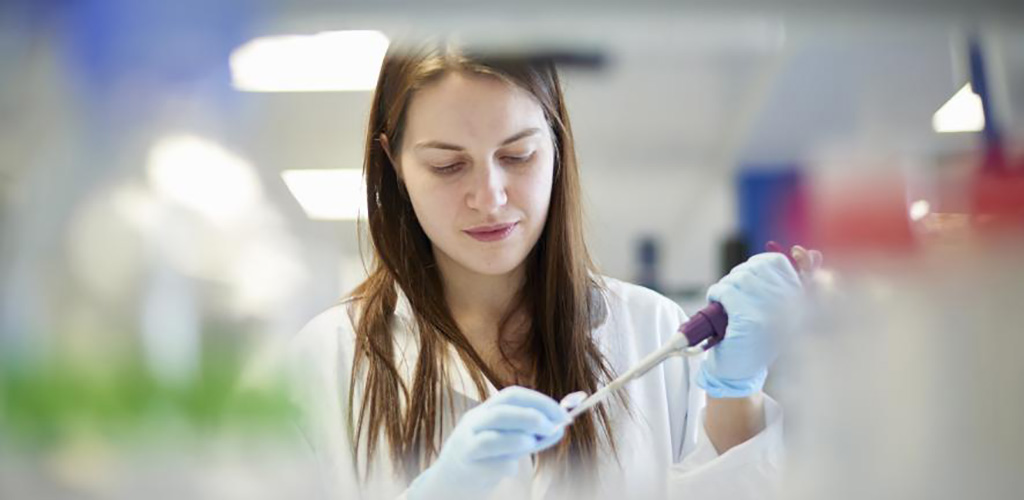 In their paper the scientists compare COVID-19 with other large-scale emergencies including war, where the military has a system of reservists for built-in surge capacity. But they say that unlike the military where reservists serve to deter warfare, having an 'always-on' capacity to deal with public health emergencies wouldn't do anything to deter a new pandemic from emerging – and that's why there has always been a pressure to close labs and streamline public health services. Their suggested solution does not require sustained, cross-party political will to fund so is more likely to succeed; the researchers acknowledge there are many other pressures on the UK economy that must take priority. They recommend that other countries should consider their requirements for surge capacity based on their own circumstances.
"There's an extent to which the emergence of an infectious disease is a random process, but a pandemic like COVID-19 is guaranteed to happen again at some point," said Dr Jordan Skittrall in the University of Cambridge's Department of Pathology and first author of the report. "In the UK we're in the privileged position of having the right scientific skills to respond to the next big outbreak. But we need to make sure that we have these people ready, so that when something does happen they can hit the ground running."
Related Links:
University of Cambridge