Robotic Next Generation Sequencing Platform Accurately Screens Thousands of COVID-19 Samples at Once
By LabMedica International staff writers
Posted on 04 Mar 2021
A robotics platform to screen thousands of COVID-19 samples at once has the potential to revolutionize how labs track the spread of viruses and other pathogens, according to new findings.
The study by researchers from the Lunenfeld-Tanenbaum Research Institute (LTRI) at Sinai Health (Toronto, ON, Canada) found that their next-generation, ultra-high-throughput sequencing platform, called C19-SPAR-Se, has a sensitivity rate greater than 95% in positive cases during peak onset. The platform is also cost-effective. The study notes it only costs about USD 8 per test when running thousands of samples at once, as the cost per sample decreases due to economies of scale.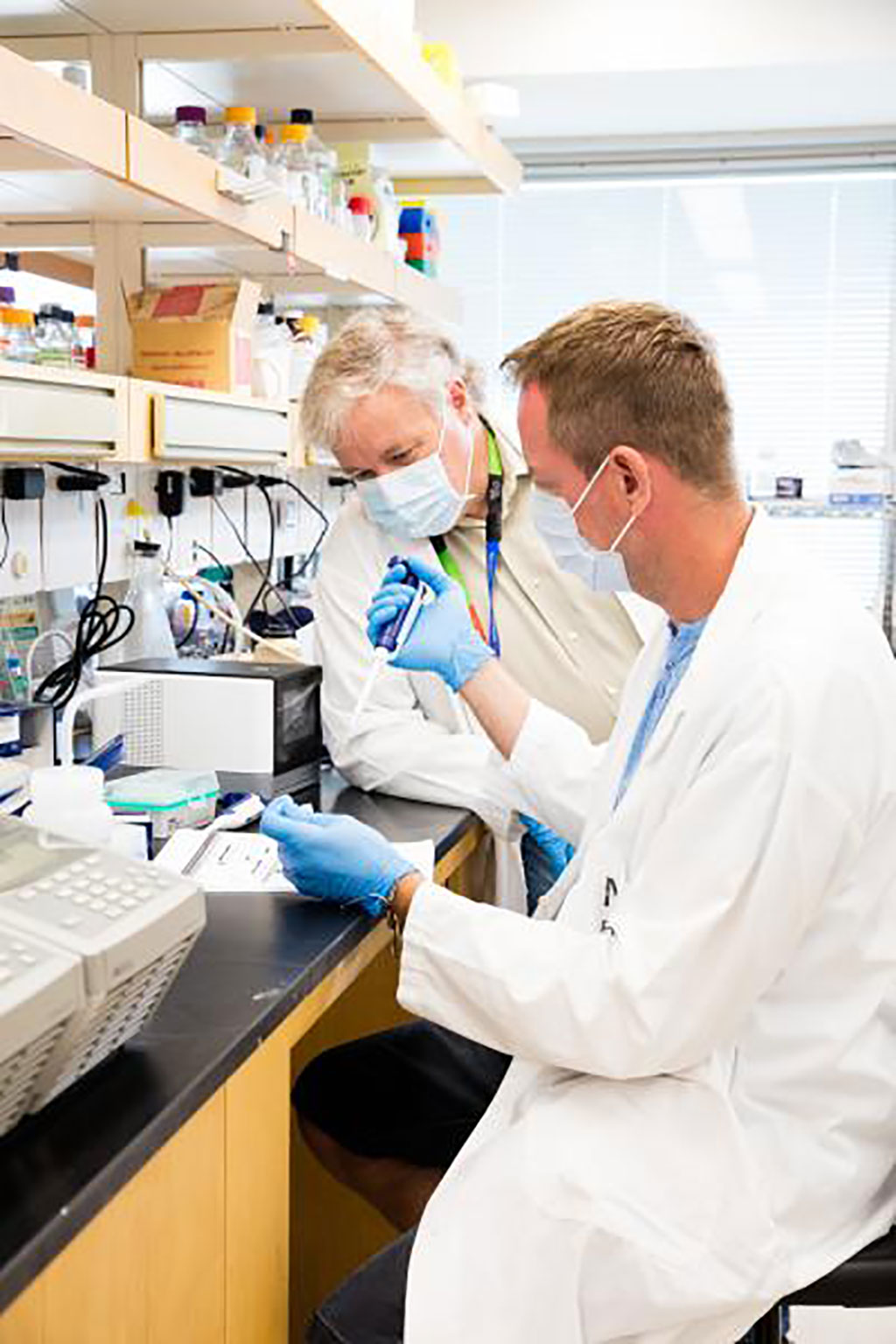 "Identifying positive samples quickly and accurately is critical in beating this pandemic," said Dr. Jeff Wrana, senior investigator at the LTRI and professor in the Department of Molecular Genetics at the University of Toronto. "With new and potentially dangerous variants now circulating, this is a platform that is scalable, automated and capable of analyzing thousands of COVID-19 patient samples in a single instrument run."
Related Links:

Lunenfeld-Tanenbaum Research Institute