Qiagen and TScan Therapeutics to Jointly Develop T Cell-Based Laboratory Test for COVID-19 Immune Response
By LabMedica International staff writers
Posted on 11 Nov 2020
QIAGEN N.V. (Venlo, Netherlands) and TScan Therapeutics (Waltham, MA, USA) have entered into a research license and option agreement to develop T cell-based laboratory tests for detecting prior exposure to the novel coronavirus, SARS-CoV-2, using discoveries from TScan's high-throughput TCR/Target discovery platform, T-Scan.
Under the terms of the agreement, QIAGEN secures an option to license the rights and intellectual property for several of TScan's discovered immunodominant T cell targets, associated sequences and relevant data for the development and commercialization of in vitro diagnostic tests. In advance of exercising its option, QIAGEN will have the right to further evaluate TScan's discoveries.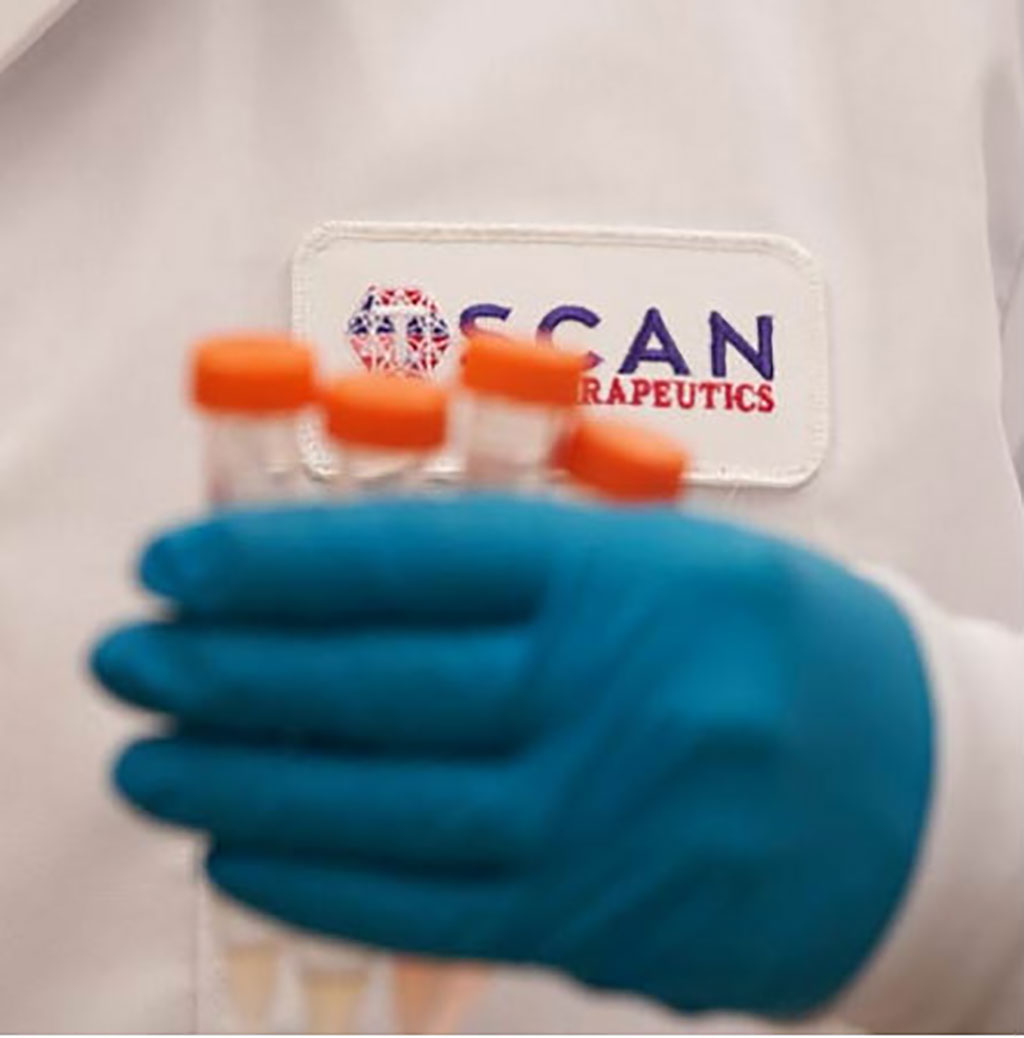 The immunodominant targets included in the agreement were identified through the T-Scan TCR/Target discovery platform, which enabled rapid and comprehensive mapping of the specific epitopes in SARS-CoV-2 that are recognized by the CD8+ T cells of patients recovering from COVID-19. Importantly, the study also revealed that patients' T cells do not cross-react with seasonal coronaviruses that cause the common cold, decreasing the likelihood that a T cell-based diagnostic test would result in false-positive results.
"We are excited to partner with QIAGEN in response to the global COVID-19 pandemic by combining our unique insight into how T cells recognize the novel coronavirus with QIAGEN's deep expertise in diagnostics," said Gavin MacBeath, Ph.D., Chief Scientific Officer at TScan. "Current tests for prior exposure to coronavirus rely on the detection of antibodies, which tend to diminish within a couple of months of being infected with the virus. We believe that detecting anti-viral T cells based on our discoveries will provide a more reliable way to determine exposure to SARS-CoV-2 over a much longer period following infection. If the presence of anti-viral T cells can be linked to protection from future infection, a test like this may ultimately provide valuable information on the course of the pandemic and how to return safely to normal life."
"As a world-wide leader in the development and commercialization of diagnostic products, QIAGEN is an ideal partner to develop T cell-based tests for COVID-19," said David Southwell, Chief Executive Officer at TScan. "This marks our second collaboration in our efforts to provide tools in the fight against COVID-19 and highlights the urgency for continued innovation for next-generation vaccines, T cell therapeutics and T cell-based diagnostics to address the dire need posed by the COVID-19 pandemic. This collaboration also reinforces the depth of our T-Scan discovery platform, including its broad application in target discovery across oncology, autoimmune disease and infectious disease that can be leveraged in-house or advanced with key partners."
Related Links:

QIAGEN N.V.
TScan Therapeutics