COVID-19 Antigen Tests for Rapid Detection of SARS-CoV-2 Can Provide False Positive Results, Warns FDA
By LabMedica International staff writers
Posted on 05 Nov 2020
The US Food and Drug Administration (FDA Silver Spring, MD, USA) has alerted clinical laboratory staff and health care providers that false positive results can occur with antigen tests, including when users do not follow the instructions for use of antigen tests for the rapid detection of SARS-CoV-2.
Generally, antigen tests are indicated for the qualitative detection of SARS-CoV-2 antigens in authorized specimen types collected from individuals who are suspected of COVID-19 by their healthcare provider within a certain number of days of symptom onset. The FDA has become aware of reports of false positive results associated with antigen tests used in nursing homes and other settings and has been monitoring and evaluating these reports and other available information about device safety and performance.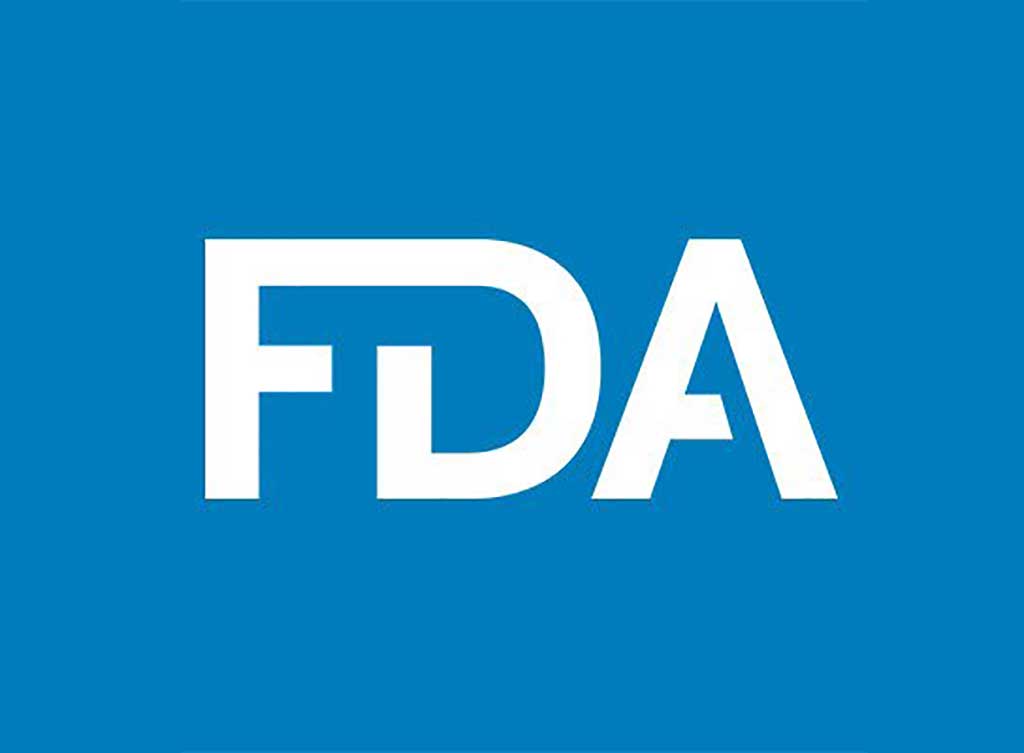 The FDA has now reminded clinical laboratory staff and health care providers about the risk of false positive results with all laboratory tests. It has asked laboratories to expect some false positive results to occur even when very accurate tests are used for screening large populations with a low prevalence of infection. The agency has suggested that health care providers and clinical laboratory staff ensure accurate reporting of test results by following the authorized instructions for use of a test and key steps in the testing process as recommended by the Centers for Disease Control and Prevention (CDC), including routine follow-up testing (reflex testing) with a molecular assay when appropriate, and by considering the expected occurrence of false positive results when interpreting test results in their patient populations.
Related Links:

US Food and Drug Administration (FDA)