On-the-Go SARS-CoV-2 Testing Device Being Designed for Rapid Reporting of Results
By LabMedica International staff writers
Posted on 03 Nov 2020
An in vitro diagnostic device that is currently under development has the potential for testing by patients anywhere to allow public health professionals to immediately detect SARS-CoV-2 via a mobile device as an aid in the diagnosis of COVID-19 infection.
Hoth Therapeutics, Inc. (New York, NY, USA) has entered into a Sponsored Research Agreement with the George Washington University for the development of the On-the-Go SARS-CoV-2 Testing Device, which is a nanohole array (NHA) based plasmonic system being designed for high sensitivity and specificity for detecting the SARS-CoV-2 virus. The device uses a thin sheet of gold coated with virus-specific proteins that can bind with the SARS-CoV-2 virus. Once the SARS-CoV-2 virus binds, the wavelength of light bouncing off the surface changes, creating a different color of light. This change in light color can be detected by a smartphone camera and an app with algorithms designed to detect the SARS-CoV-2 virus. The test has the potential to provide results within minutes and the results can then be sent to healthcare professionals or public health databases using the app on the patient's mobile device.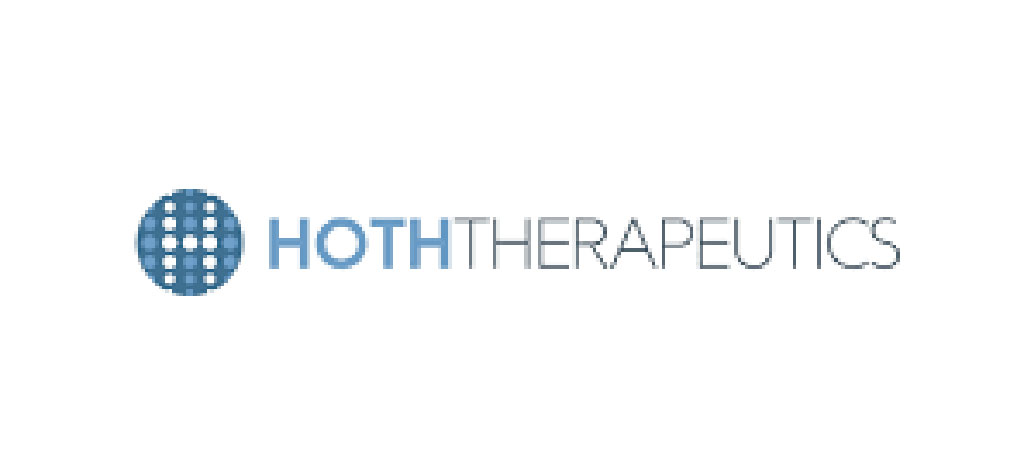 The On-the-Go SARS-CoV-2 Testing Device System is the first of its kind technology under development as a point-of-care/patient-use device as an aid in the diagnosis of COVID-19 infection. The device is currently in the research phase of development. Proof-of-concept data supporting sensitive detection of SARS-CoV-2 virus by prototype devices is expected by the end of 2020, with further studies characterizing specificity of the device contemplated in 2021. The initial research level data is expected to be used to support a pre-Emergency Use Authorization (EUA) meeting with the US Food and Drug Administration in 2021, which will be focused on the verification and validation requirements to obtain EUA for a non-laboratory use device.
"COVID-19 disease remains a critical unmet medical need in the US and there still exists a significant gap for effective vaccines, safe and efficacious therapeutics, and rapid, accurate diagnostic tests that can be performed by patients at home. We are pushing an aggressive development timeline for each of the COVID-19 products to help fill this gap," said Stefanie Johns, PhD, Chief Scientific Officer of Hoth Therapeutics. "We look forward to sharing our progress on these COVID-19 products as we stay focused on the development tasks at hand towards commercialization."
Related Links:

Hoth Therapeutics, Inc.