US COVID-19 Testing Supply Data Reveal One Million Tests Being Shipped Per Day
By LabMedica International staff writers
Posted on 31 Jul 2020
Data released by a US national COVID-19 diagnostic supply registry shows that over one million SARS-CoV-2 tests are being shipped every day.
The national registry has been created by the Advanced Medical Technology Association (AdvaMed Washington, D.C., USA) in partnership with 13 commercial diagnostics manufacturers: Abbott, BD, bioMérieux, Bio-Rad, Beckman Coulter, Cepheid, Hologic, Ortho Clinical Diagnostics, QIAGEN, Roche Diagnostics, Sekisui Diagnostics, Siemens Healthineers, and Thermo Fisher Scientific. The tests offered by these 13 leading diagnostic manufacturers together comprise ~95% of the COVID-19 tests on the market in the US. AdvaMed is also working closely with the White House, HHS, FDA, FEMA and other key government agencies to ensure the continued supply of diagnostics tests, as well as other vital medical equipment such as PPE and ventilators, in the fight against the COVID-19 pandemic.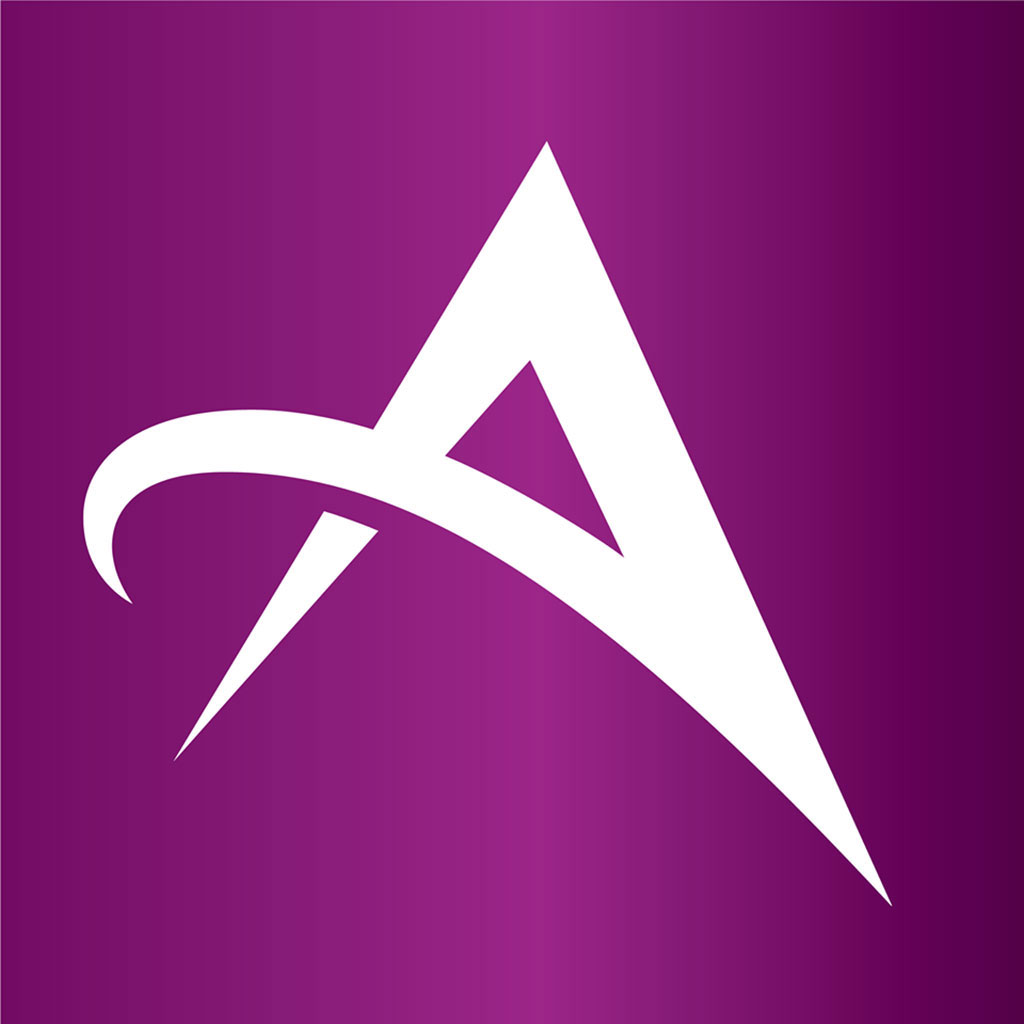 According to key data of the US COVID testing supply released by AdvaMed, over100 commercial tests for COVID-19 have secured authorization by the US FDA. Across leading COVID diagnostic manufacturers, roughly 80 million molecular COVID-19 tests have been manufactured and shipped since March. Manufacturers have increased molecular test production from about 450,0001 shipments per day at the start of May to over 870,0001 shipments per day by July 18. The past week's shipping patterns show an all-time weekly high of one million tests shipped per day.
As per public sources, daily molecular test runs continue to grow rapidly as well, increasing by ~30% to date in July vs. June's average, reaching an all-time peak of about 775,000 tests per day by mid-July. High-quality serology testing, authorized by the FDA, is now available at scale with industry capacity to manufacture 100 million tests per month.
Related Links:

Advanced Medical Technology Association (AdvaMed)