Roche to Launch New SARS-CoV-2 Tests and Begin Conducting Research on Potential COVID-19 Drug
By LabMedica International staff writers
Posted on 27 Jul 2020
After launching several new diagnostic tools for COVID-19, including the Elecsys Anti-SARS-CoV-2 test, Roche v-TAC digital algorithm and the Elecsys IL-6 test, Roche (Basel, Switzerland) has now begun conducting research on a potential drug to treat COVID-19.
Ever since the early phase of the COVID-19 pandemic, Roche has been partnering with healthcare providers, laboratories, authorities and organizations to provide patients with the tests, treatments and care they need. The company's portfolio of recently developed SARS-Co-V-2 tests as well as its existing diagnostics menu for critical care has become a significant factor in supporting patient management during the COVID-19 pandemic. Roche is working closely with healthcare providers around the world, and has significantly increased its production to provide tests globally.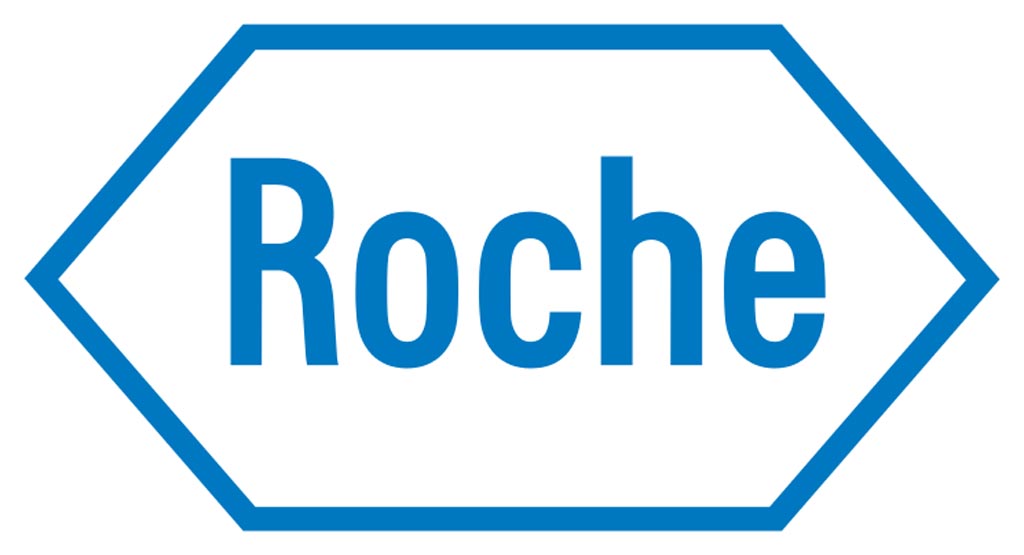 Despite significantly ramping up its production capacity for SARS-CoV-2 tests, Roche is unable to meet the demand for molecular tests designed to identify active COVID-19 infections. "The demand exceeds our production," Christoph Franz, chairman of Roche, told the Swiss daily Tagesanzeiger. According to Franz, the decision on where the tests are shipped depended upon the prevalent infection rates and availability of diagnostic equipment, among other things. However, Franz told Tagesanzeiger that the company was confident of meeting the demand for its antibody tests, which determine whether people have ever been infected with the coronavirus, as production was being boosted. Roche aims to more than double its production of antibody tests to more than 100 million per month by the end of the year.
Franz also told Tagesanzeiger that Roche had begun conducting research on a potential drug to treat COVID-19, although these efforts were currently at a very early stage. Roche has initiated an internal early research program focused on the discovery of medicines for COVID-19 and is evaluating a large number of potential collaborations. Currently, a total of six Roche medicines, including Actemra/RoActemra, Esbriet, Avastin and Pulmozyme, already approved for other diseases, are being studied in 28 Roche or Roche-supported clinical trials in COVID-19 infection. Additionally, several new compounds are being investigated in pre-clinical research.
"The corona pandemic continues to pose an enormous challenge worldwide. I am grateful that, in close collaboration with health authorities, we have been able to make a number of SARS-CoV-2 tests available and start several global Actemra/RoActemra phase III studies in COVID-19 pneumonia," said Severin Schwan, CEO of Roche.