Global COVID-19 Diagnostics and Therapy Market Projected to Reach USD 13.9 Billion in 2025
By LabMedica International staff writers
Posted on 22 Jul 2020
The global COVID-19 diagnostics and therapy market is estimated to reach USD 13.9 billion in 2025, driven by the high transmission rate of the novel coronavirus leading to a rapid increase in COVID-19 cases and deaths worldwide.
These are the latest findings of Meticulous Research (Pune, India), a global market research company. Healthcare systems have been struggling to manage the COVID-19 patient population globally and hence, medical researchers are racing to find a solution to the pandemic. Hospitals, medical and drug researchers, and healthcare continue to focus on increasing the production of diagnosis kits and experimenting with different therapies for a possible solution to the pandemic. Based on healthcare options, the COVID-19 impact assessment is segmented into diagnostics and treatments areas. The diagnostics segment is further divided into PCR-based testing and antibody testing. The treatment area is segmented into vaccines, immunotherapies, anti-virals, cell-based therapies, and other therapies.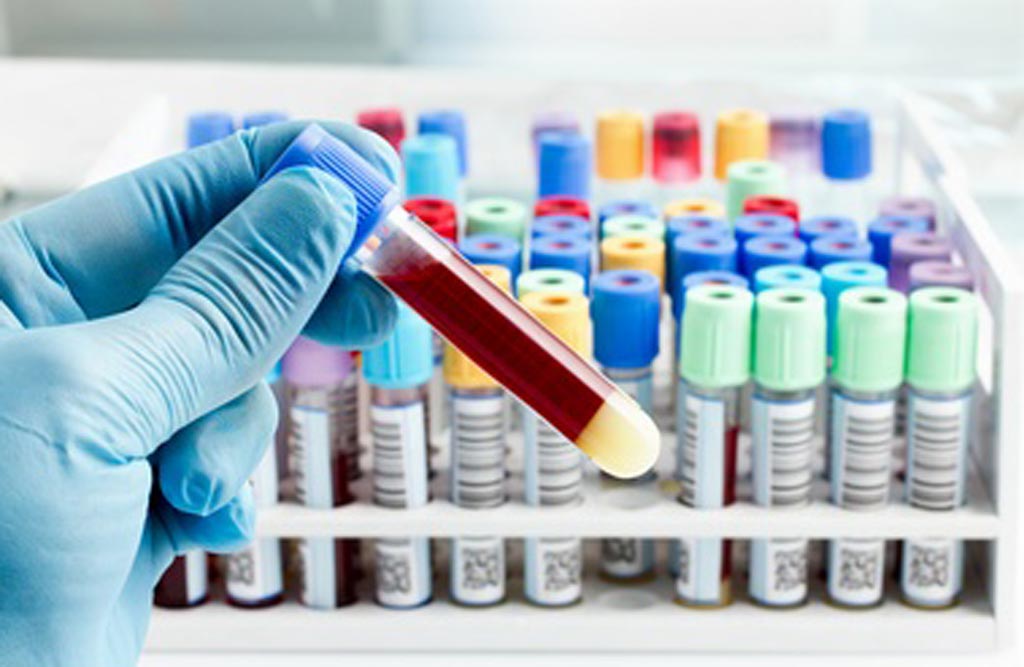 To deal with the pandemic, governments across the globe have been supporting health and life sciences industries in rapid treatment development. Many governments have set up committees that aid in rapid review of therapies being investigated by medical researchers and firms. For instance, FDA announced an accelerated Emergency Use Authorization (EUA) pathway for accelerating emergency use of therapies which could be possible treatment for COVID-19. Several pharmaceutical, biopharmaceutical and biotechnology firms have been granted EUA approval which support further clinical studies on the therapy / candidate being investigated.
The leading areas of research include antibodies, protein-based vaccines, antiviral, drug repurposes, RNA-based vaccines, non-replicating viral vectors, and cell-based therapies. While more than 50% of the therapies being developed are in the preclinical stage, government initiatives, such as EUA by the FDA, is expected to accelerate the research and development (R&D) process. The US, Canada, the UK, Germany, China, and India are some of the key nations that are leading the research and production efforts geared towards developing COVID-19 medication.
Related Links:

Meticulous Research