COVID-19 Patients with Lymphocytopenia Are Likely to Suffer Severe Disease Symptoms
By LabMedica International staff writers
Posted on 22 Jul 2020
An easily recognizable feature in blood samples may be an indicator of whether a COVID-19 patient will be likely to suffer from a severe form of the disease.
Lymphocytopenia - abnormally low levels of white blood cells - is a common systemic manifestation of many viral illnesses; in particular, other coronaviruses like Severe Acute Respiratory Syndrome coronavirus (SARS‐CoV) and Middle Eastern Respiratory Syndrome coronavirus (MERS‐CoV) have been demonstrated to cause lymphocytopenia. However, few studies have examined whether lymphocytopenia found at the time of admission to the hospital is helpful in understanding the disease course.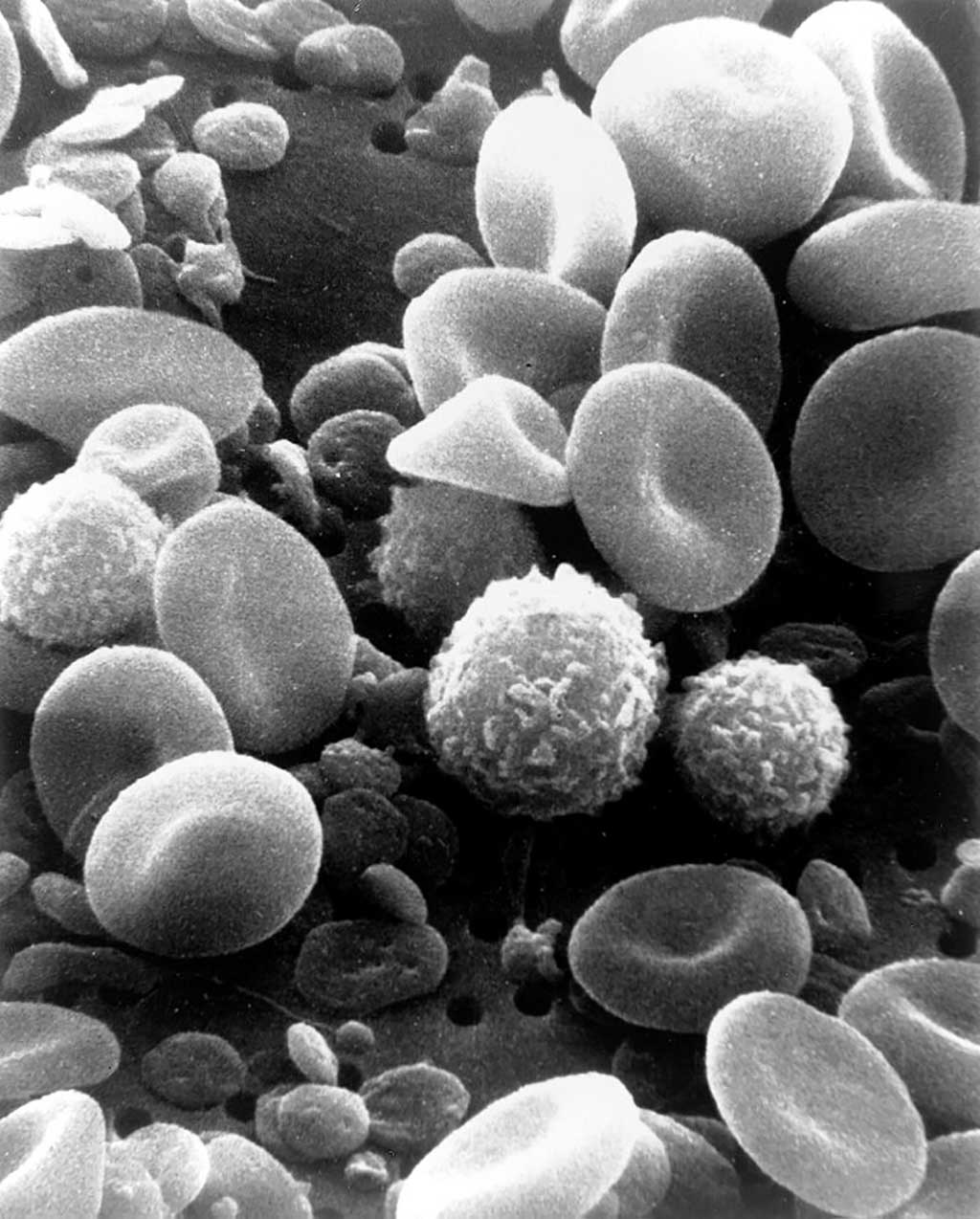 For this reason, investigators at the University of Texas Health Science Center at Houston (USA) studied a cohort of hospital patients diagnosed with COVID‐19 to determine whether lymphocytopenia, found at the time of admission to the hospital, was associated with disease severity and other clinical outcomes.
For this study, the investigators analyzed blood samples obtained from 57 patients from a local Houston hospital. Results revealed that lymphocyte count was lower and lymphocytopenia more frequent in patients admitted to the Intensive Care Unit (ICU), a marker of disease severity, relative to those who were not. In addition, patients with lymphocytopenia were more likely to develop an acute kidney injury (AKI), a marker of organ failure, during admission.
The investigators integrated basic demographic, clinical, and laboratory data to formulate a theory explaining the relationship between lymphocytopenia at the time of hospital admission and clinical outcomes. Furthermore, they said that their findings supported the hypothesis that lymphocytopenia could be an early, useful, and easily obtained, prognostic factor in determining the clinical course and disease severity of a patient admitted to the hospital for COVID‐19.
"Because of the uncertainty surrounding the implications of this virus, we knew there needed to be a prognostic factor that could aid hospital workers in managing COVID-19," said senior author Dr. Ahmad Farooq, assistant professor of gastroenterology at the University of Texas Health Science Center at Houston. "In this study, we discovered evidence of a relationship between lymphocytopenia and disease severity that could really help clinicians prepare for critically ill patients. The finding of an association with AKI warrants further research. Nevertheless, it is apparent here that lymphocytopenia may serve as a prognostic marker for AKI in patients with COVID-19."
The link between lymphocytopenia and severity of COVID-19 infection was described in the July 10, 2020, online edition of the
International Journal of Laboratory Hematology.
Related Links:

University of Texas Health Science Center at Houston