Enzo Biochem Launches Proprietary Test for Detection of Coronavirus SARS-CoV-2 IgG Antibody
By LabMedica International staff writers
Posted on 21 May 2020
Enzo Biochem (New York, NY, USA) has launched a SARS-CoV-2 IgG ELISA assay kit for serological detection of IgG antibodies against the novel coronavirus under the FDA's Emergency Use Authorization (EUA) authority as both products and services.
The assay permits the qualitative detection of Immunoglobulin G (IgG) antibodies to SARS-CoV-2 in human serum and is designed to provide accurate results in a clinical laboratory setting with low- to high-throughput processing of specimens. The IgG Antibody Kit detects IgG antibodies specific for SARS-CoV-2 to identify individuals previously exposed to and infected by the coronavirus, even if they have never displayed symptoms. In a clinical study, the performance of the SARS-CoV-2 ELISA kit was compared with a molecular diagnosis (PCR) using serum samples from approximately 150 individuals. Positive percent agreement (PPA) and negative percent agreement (NPA) with a comparator PCR observed 96.5% specificity and 100% sensitivity.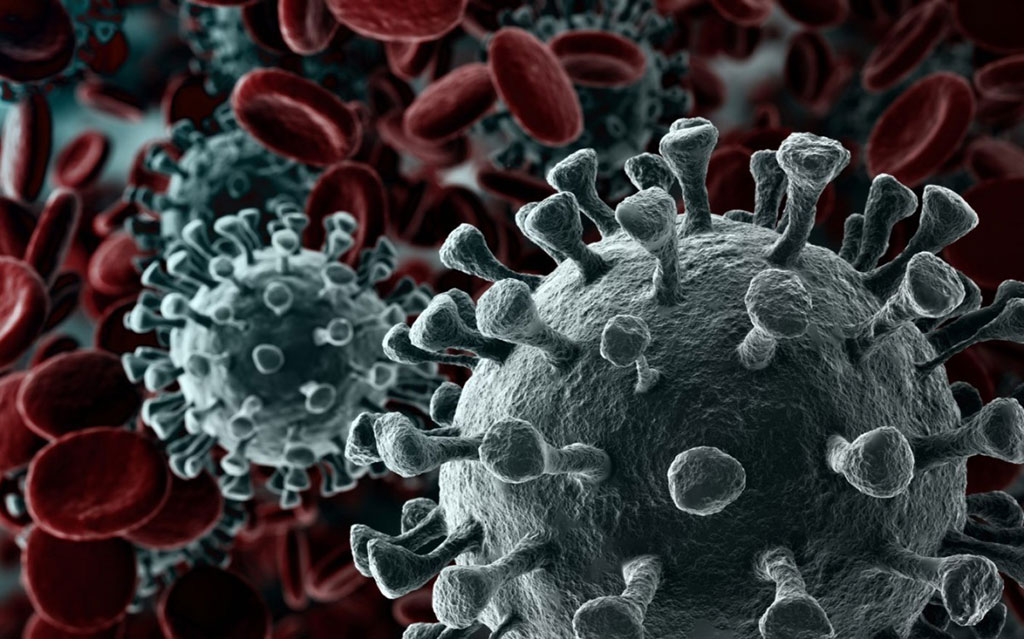 Enzo's high-throughput kit for IgG antibody utilizes a routine blood collection at a lab's patient service center, a doctor's office, or a hospital. The sample is then sent to the clinical laboratory for processing and analysis. This workflow permits scalable testing to be performed under controlled conditions to deliver accurate and sensitive results. These new serological tests, which are built on Enzo's proprietary ELISA platform, work with serum specimens and are formatted for both manual test processing situations as well as automated, high-throughput clinical workflows. Enzo's proprietary 96-well ELISA based technology is readily scalable to meet the needs of the clinical laboratory environment, while providing reliable and economical results. All kits are manufactured at Enzo's GMP certified production facility.
"Serological testing will play a critical role in identifying individuals who are transitioning to post-infection status and have developed an immune response. While some competitor assays detect total immunoglobulin with no differentiation between immunoglobulin types, Enzo's serological assays differentiate between these immunoglobulin types, thereby providing more information to clinicians for determining particular stages of infection," said Dr. Elazar Rabbani, Enzo CEO. "As with the launch of Enzo's molecular test for the detection of active coronavirus infection, our serological assay test kit will be available for purchase by other clinical labs and is being used to perform serological testing at Enzo's own CLIA-certified laboratory."
Related Links:

Enzo Biochem