Blood Donations Screened for Familial Hypercholesterolemia
By Labmedica International staff writers
Posted on 07 Jun 2019
Familial hypercholesterolemia is an autosomal-dominant disorder that often causes premature coronary artery disease. Unfortunately, familial hypercholesterolemia remains largely undiagnosed.
Cardiologists know that familial hypercholesterolemia (FH), a condition that causes extremely high levels of cholesterol at an early age, is genetic. When one person is diagnosed, other family members can be identified. However, only an estimated 10% of those with FH are diagnosed, leaving many others at risk.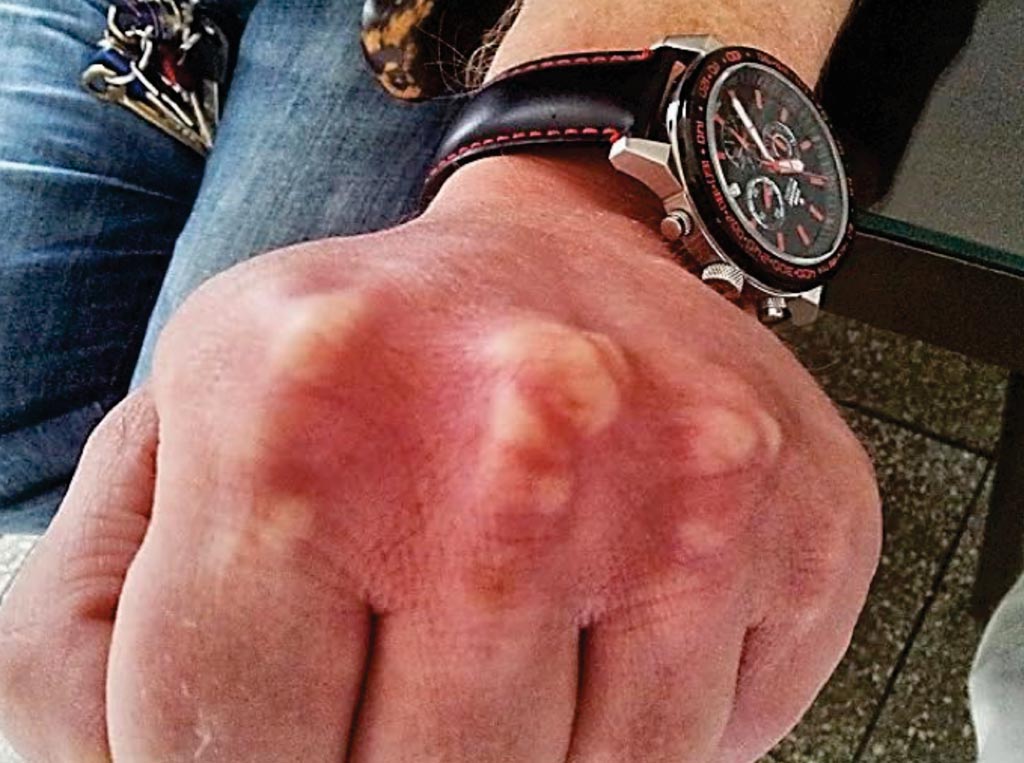 Medical scientists at the University of Texas Southwestern Medical Center (Dallas, TX, USA) and their colleagues estimated the prevalence of FH in a population of blood donors. Familial hypercholesterolemia was defined using the total non-fasting serum cholesterol thresholds of 270, 290, 340, and 360 mg/dL for donors younger than 20 years, 20 to 29 years, 30 to 39 years, and 40 years or older, respectively. For repeated donors, the maximum observed total cholesterol level was used for analyses.
The study included 1,178,102 individual donors with a total of 3,038,420 blood donations. Of all individual donors (median total cholesterol level, 183 [interquartile range (IQR), 157-212] mg/dL; median age, 32 [IQR, 19-47] years; 619, 583 [52.6%] women), a total of 3,473 individuals (or 1 in every 339) met criteria for FH. This group had a median (IQR) total cholesterol of 332 (297-377) mg/dL. Estimated prevalence was higher at younger ages (<30 years: 1:257) compared with older ages (≥30 years: 1:469) and in men (1:327) compared with women (1:351). Among 2,219 repeated donors who met FH criteria at least once, 3,116 of 10,833 total donations (28.8%) met FH criteria.
Anyone with a cholesterol level higher than 200 mg/dL should see a physician for review of their family history, a full cholesterol panel (blood test), and a physical exam. The exam can identify the disease through visible signs such as cholesterol deposits in tendons, called xanthomas.
Amit Khera, MD, a Professor of Internal Medicine and principal investigator of the study, said, "The blood donor screening program could be a novel strategy to detect and notify people with potential FH, particularly younger people in whom early detection and treatment is especially impactful, as well as to guide screening of family members." The study was published on May 22, 2019, in the journal JAMA Cardiology.
Related Links:
University of Texas Southwestern Medical Center