Lipid Levels from Non-Fasting Patients Deemed Suitable for Assessing CVD Risk
By Labmedica International staff writers
Posted on 04 Jun 2019
Results published in a recent paper suggested strongly that lipid levels measured in blood samples from non-fasting patients were accurate and predicative of future cardiovascular risk.
A team of investigators from Brigham and Women's Hospital (Boston, MA, USA), Harvard Medical School (Boston, MA, USA), and Imperial College London (United Kingdom) sought to determine how non-fasting lipid levels compared with fasting lipid levels measured in the same individuals for assessing cardiovascular risk, and what was their association with incident cardiovascular events.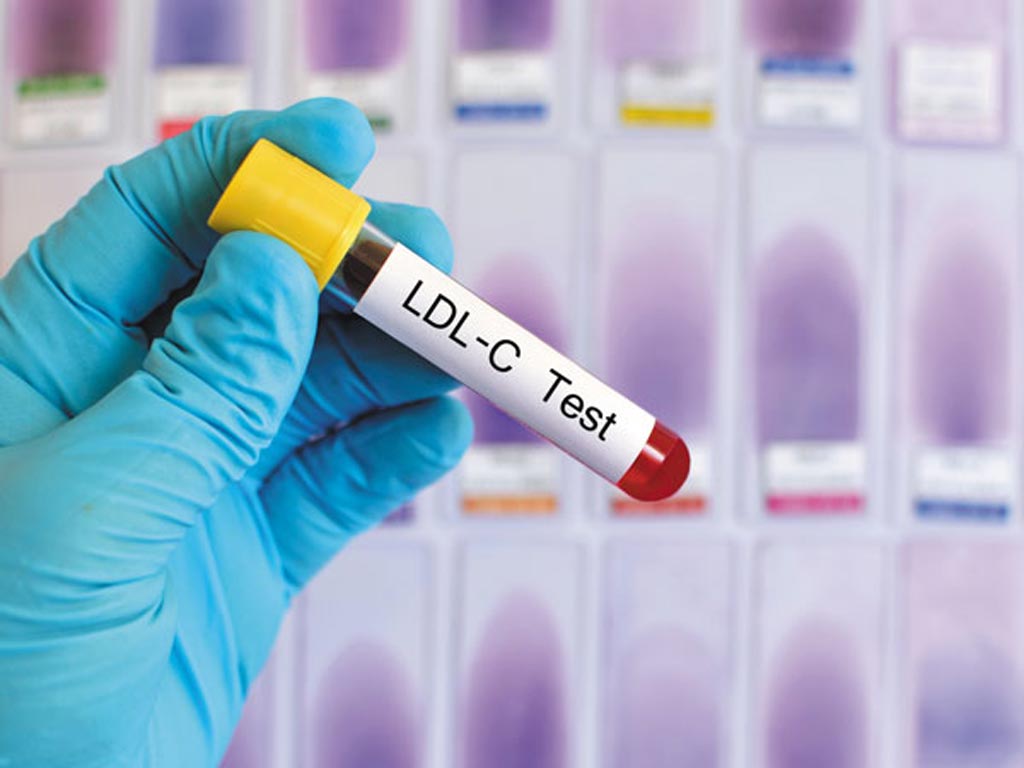 To this end they performed a secondary analysis of the results of a randomized clinical trial that included 8270 of 10,305 participants from the Anglo-Scandinavian Cardiac Outcomes Trial–Lipid Lowering Arm (ASCOT-LLA) with non-fasting and fasting lipid levels measured four weeks apart (including 6855 participants with no prior vascular disease). Data were collected from February 1, 1998, to December 31, 2002, and analyzed from February 1, 2016, to November 30, 2018.
Analysis of the results revealed that among the 8270 participants (82.1% male; mean age, 63.4 years), non-fasting samples had modestly higher triglyceride levels and similar cholesterol levels compared to fasting samples. Associations of non-fasting lipid levels with coronary events were similar to those for fasting lipid levels.
"We hope this study will be the final nail in the coffin, providing strong evidence that, within the same person, fasting or not before a lipid level test does not matter for predicting cardiovascular risk," said senior author Dr. Samia Mora, director of the center for lipid metabolomics at Brigham and Women's Hospital. "This should reassure health care providers and patients that it does not make a difference if you fast or do not fast if the goal is to predict your cardiovascular risk."
"We spend most of our lives in a non-fasting state. And for some patients, especially those who are elderly or have diabetes, it can be risky to fast before lipid testing," said Dr. Mora. "Health care providers held back because of concerns of variability within individuals, but the data here is so convincing. It should allow people to feel more comfortable with non-fasting lipid testing for cardiovascular risk assessment, including when taking a statin."
The paper was published in the May 28, 2019, online edition of the journal JAMA Internal Medicine.
Related Links:
Brigham and Women's Hospital
Harvard Medical School

Imperial College London