Biomarker Predicts Pancreatic Cancer Patients' Response to CD40 Immunotherapy
By LabMedica International staff writers
Posted on 17 Feb 2021
Pancreatic ductal adenocarcinoma (PDAC) is the most common type of pancreatic cancer and currently the third leading cause of cancer deaths in the USA. Despite the fact that it only accounts for about 3% of new cancer cases, it is responsible for more than 7% of all cancer deaths, and only10% of patients survive five years with the disease.
The purpose of CD40 agonists is to help hasten and facilitate the immune system both by activating antigen-presenting cells, such as dendritic cells, to "prime" T cells and by enhancing anti-tumor macrophage activity. However, CD40 agonist-combination approaches only shrink tumors in a little more than half of patients, past studies have shown.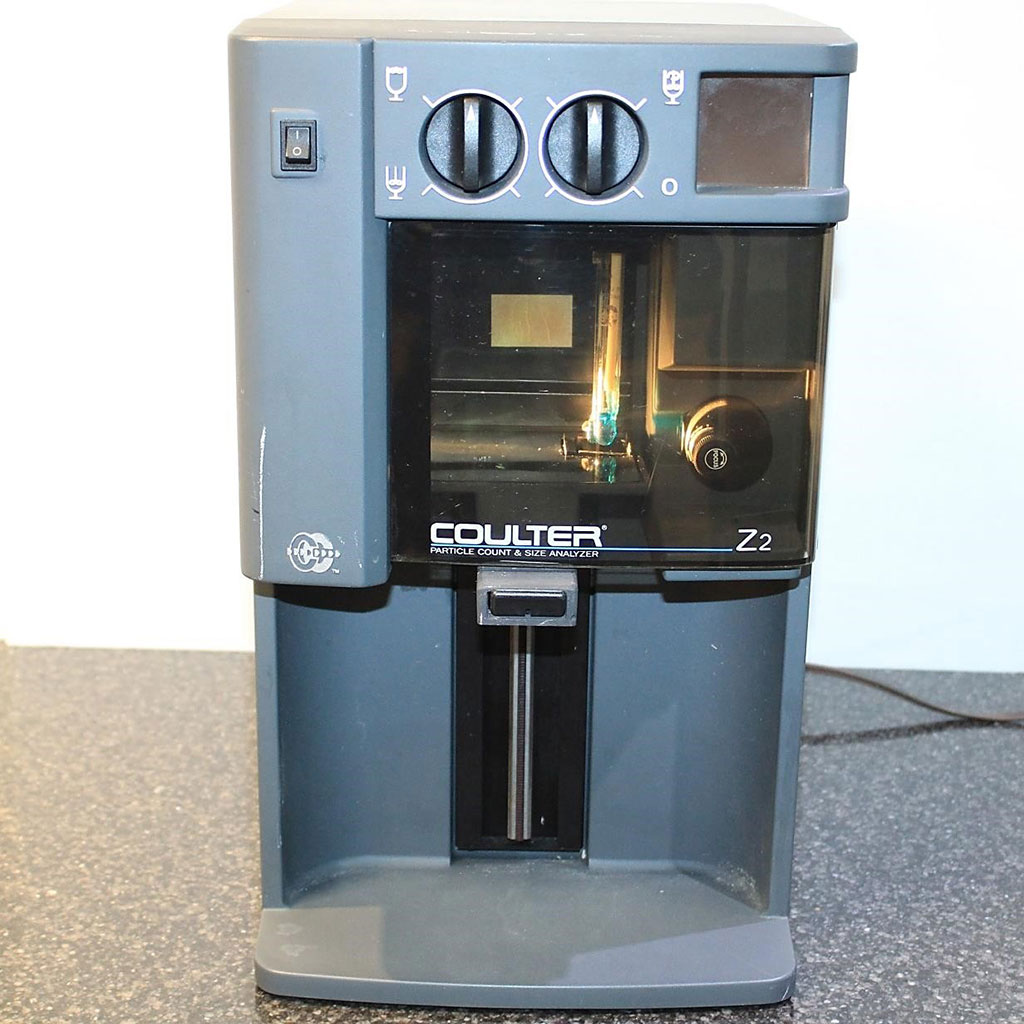 Hematology and Oncology specialists from the Abramson Cancer Center of the University of Pennsylvania (Philadelphia, PA, USA) analyzed blood samples from 22 patients with PDAC to gain insight into the immunological mechanisms underway after treatment with chemoimmunotherapy. Clinical data including demographics and characteristics and clinical laboratory tests were abstracted from the electronic medical record. Blood analyses were based on clinical chemistry and hematology laboratory analysis. Patients were defined as being non-inflamed (NLRlow) or systemically inflamed (NLRhigh) based on pre-treatment neutrophil-lymphocyte ratio (NLR) with a cutoff of greater or less than 3:1.
Plasma was collected and stored at -80 ⁰C until analysis. Cytokine levels (IL-2, IL4, IL-5, IL-1b, IL-6, IL-8, IL-10, IL-12, IFNγ, TNF) and Serum Amyloid A (SAA) levels were determined using human enzyme-linked immunosorbent assay kits. C-reactive protein (CRP) levels were determined by Cobas c311 assay (Roche Diagnostics, Indianapolis, IN, USA). Cryopreserved peripheral blood mononuclear cells (PBMCs) were thawed and counted using a Z2 Coulter Counter Analyzer (Beckman Coulter, Brea, CA, USA). CD14
+
cells were isolated using positive selection with human CD14 microbeads. Mass cytometry antibody panel, staining and data acquisition was performed using a Helios mass cytometer (Fluidigm, South San Francisco, CA, USA).
The team observed a depletion of B cells, monocytes, and dendritic cells as well as activation of CD4
+
T cells over eight days in most patients. Surprisingly, a closer look revealed no consistent evidence of CD8
+
cell activation and no association between T cell activation and outcomes. These findings challenge preclinical studies that have suggested that T cell activation sparked by CD40 agonists would associate with outcomes.
Rather, overall survival outcomes were associated with a measurable characteristic in the patients' blood found before treatment: systemic inflammation. Systemic inflammation is marked by the increased presence of neutrophils, inflammatory cytokines (including IL-6 and IL-8) and acute phase reactants in the peripheral blood, and is a known symptom of pancreatic cancer and other cancer types. Patients with systemic inflammation before treatment with a CD40 agonist and gemcitabine, had a median overall survival of 5.8 months versus 12.3 months for patients without inflammation from the start of treatment.
Gregory L. Beatty, MD, PhD, an associate professor of Hematology-Oncology and senior author of the study said, "These latest findings support the fact that inflammation seems to place the immune system at a disadvantage and in doing so prevents the ability of immune therapies to work." The study was published on January 26, 2021 in the journal
JCI Insight.

Related Links:

Abramson Cancer Center of the University of Pennsylvania
Roche Diagnostics
Beckman Coulter

Fluidigm