Identifying Colorectal Cancer Subtypes Improves Treatment Decisions
By LabMedica International staff writers
Posted on 25 Jun 2019
Colorectal cancer is the second leading cause of cancer death in the USA, and is expected to cause about 51,000 deaths in 2019, but until now, it was unclear which drugs were most effective for which patients.
Consensus Molecular Subtype categorizes colorectal cancer into four distinct, biologically characterized subgroups based on how mutations in the tumor behave. The subgroups were created using data from several teams around the world that had previously analyzed tumors of colorectal cancer patients who were treated with surgery and adjuvant chemotherapy.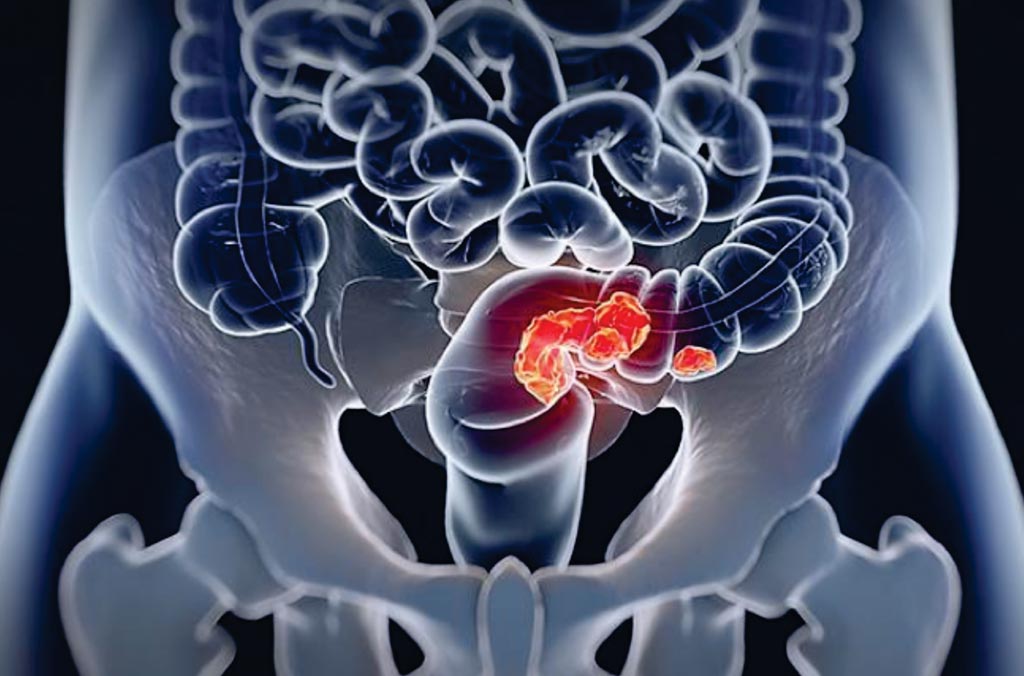 An international team of oncology specialists led by the University of Southern California (Los Angeles, CA, USA) compared the efficacy of two different therapies (chemotherapy and cetuximab versus bevacizumab) on metastatic colorectal cancer patients categorized by CMS. They characterized the CMS classification using a novel NanoString gene expression panel on primary CRCs from 581 patients enrolled in this study to assess the prognostic and predictive value of CMSs in these patients.
The results of the study showed a strong association between a patient's CMS subtype and both overall survival and progression-free survival. For example, patients in CMS2 had a median overall survival of 40 months compared to 15 months for patients in CMS1. CMS also was predictive of overall survival among patients on either treatment, with patients in certain subtypes faring better on one therapy over the other. Survival for CMS1 patients on bevacizumab was twice that of those on cetuximab, whereas survival for CMS2 patients on cetuximab was six months longer than for bevacizumab.
Heinz-Josef Lenz, MD, a Professor of Medicine and lead author of the study said, "We wanted to understand the importance of CMS for patients with metastatic disease who are treated with the two most important first-line therapies. We anticipated that CMS had prognostic value, but we were impressed at how strongly CMS was associated with outcomes. This study establishes the clinical utility of CMS in treating colorectal cancer." The study was published on May 8, 2019, in the Journal of Clinical Oncology.
Related Links:
University of Southern California