Liquid Biopsy Identifies Mutations Predicting Ovarian Cancer Treatment Response
By Labmedica International staff writers
Posted on 29 May 2019
Effective treatment of metastatic solid cancers is hampered by intrapatient heterogeneity, tumor evolution, and the paucity of representative tissue samples to guide treatment decisions. Analysis of circulating tumor DNA (ctDNA) is an approach with the potential of overcoming all three obstacles.
Circulating tumor DNA sampling is a clinically attractive, minimally invasive technique that is based on the observation that tumor cells leak DNA to the bloodstream, where it can be captured by genomic assays. ctDNA can be used to monitor tumor evolution, detect cancer early, and monitor treatment efficacy.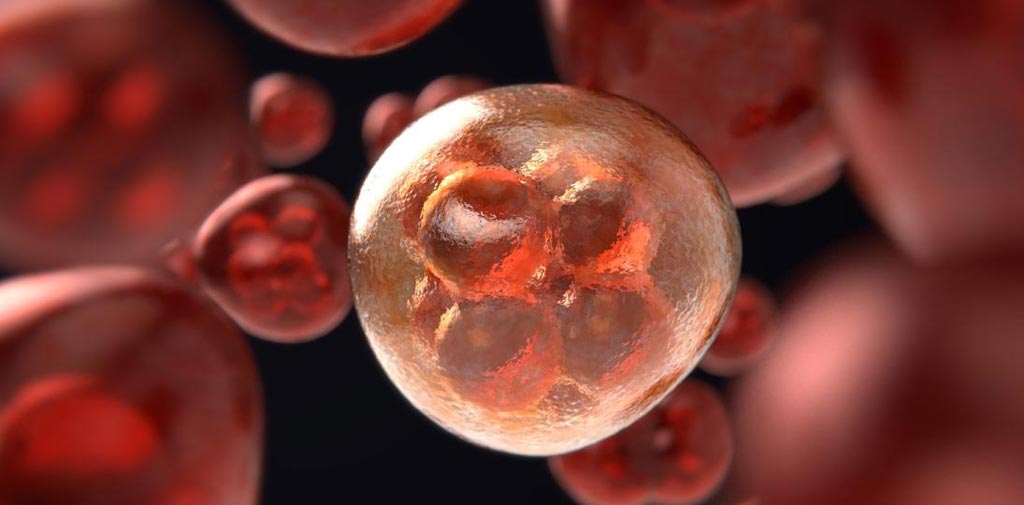 Scientists at the University of Helsinki (Helsinki, Finland) and their associates implemented a clinical ctDNA workflow to detect clinically actionable alterations in more than 500 cancer-related genes. They applied the workflow to a prospective cohort consisting of 78 ctDNA samples from 12 patients with high-grade serous ovarian cancer before, during, and after treatment.
Cell-free DNA (cfDNA) was extracted from plasma samples and subjected to 1000× targeted Illumina Hi-Seq sequencing at BGI using their Oseq Solid Cancer Panel with more than 500 clinically actionable gene. Potentially clinically actionable alterations were validated through immunohistochemistry (IHC) and in situ hybridization for alterations classified as most prominent, and shown to exist in patients' tumor tissue. Serum samples were prepared and serum CA125 (IU/mL) levels were analyzed from serum using a chemiluminescent microparticle immunoassay on an Abbott Architect i2000 system within the hospital routine.
The team reported that the results show good concordance of mutations and copy number alterations in ctDNA and tumor samples, and alterations associated with clinically available drugs were detected in seven patients (58%). Treatment of one chemoresistant patient was changed on the basis of detection of ERBB2 amplification, and this ctDNA-guided decision was followed by significant tumor shrinkage and complete normalization of the cancer antigen 125 tumor marker.
The authors concluded that their results demonstrated a proof of concept for using ctDNA to guide clinical decisions. Furthermore, their results show that longitudinal ctDNA samples can be used to identify poor-responding patients after the first cycles of chemotherapy. They provided what they believe to be the first comprehensive, open-source ctDNA workflow for detecting clinically actionable alterations in solid cancers. The study was published on May 3, 2019, in the Journal of Clinical Oncology.
Related Links:
University of Helsinki