Groundbreaking Study Combines AI and Blood Tests to Identify Colorectal Cancer at Earliest Stages
By LabMedica International staff writers
Posted on 10 Nov 2023
Colorectal cancer (CRC) ranks among the top cancers diagnosed globally. Early detection is crucial for effective treatment, but many avoid traditional screenings like colonoscopies due to their invasive nature. Now, a new, ambitious study has been launched to revolutionize early CRC detection by integrating artificial intelligence (AI) with blood testing. This approach aims to detect CRC in its initial stages, potentially increasing the effectiveness of treatment and saving lives. The study will span two and a half years and involve over 1,600 participants from eight different clinical sites.
The DIOPTRA project (Athens, Greece) is set to transform CRC screening by utilizing blood-based markers for disease identification. This non-invasive method could dramatically enhance CRC screening practices, potentially extending screening to broader population segments beyond those currently covered by existing medical reimbursement schemes. Past attempts in this area were often constrained by limited participant numbers or a narrow focus on specific biological markers in the blood indicative of cancer. DIOPTRA addresses these issues by incorporating a diverse participant pool from multiple sites, including Belgium, Bulgaria, Cyprus, Denmark, Greece, Slovenia, and Spain, to ensure the universality and robustness of its findings. As part of the study, participants will provide blood samples and undergo routine colonoscopy screenings.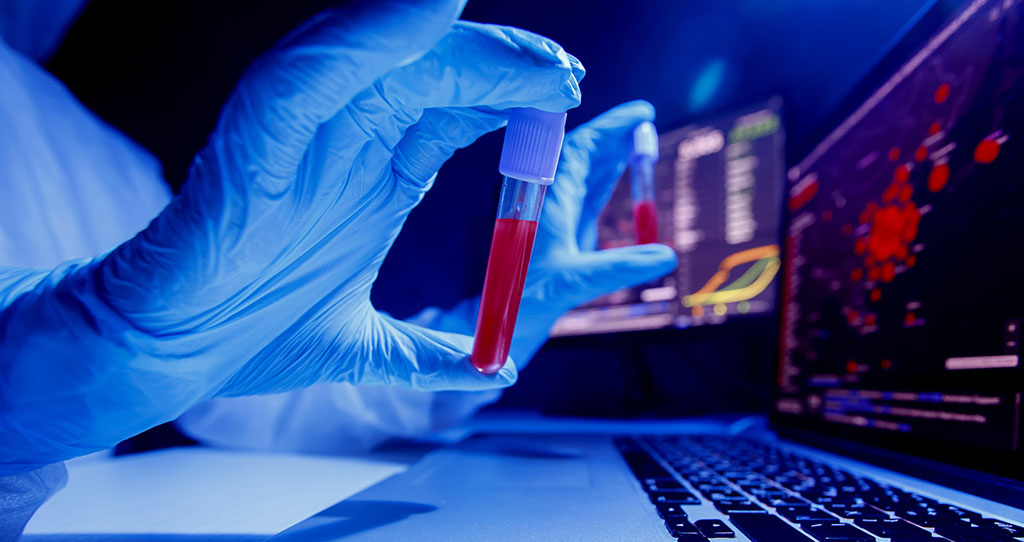 AI will play a pivotal role in the DIOPTRA study, as it will process vast data sets to identify individuals at risk for CRC and investigate underlying risk factors. The study aims to combine advanced blood test technologies with machine learning to explore various risk factors for CRC, from lifestyle choices to complex biological markers. This comprehensive strategy is designed to result in more efficient, effective, and personalized approaches to CRC prevention and treatment. DIOPTRA will specifically focus on four distinct groups: healthy individuals, patients with non-advanced adenomas, those with advanced adenomas, and confirmed CRC cases.
"This is a landmark moment for DIOPTRA project and, generally, in the field of colorectal cancer research," said Zheshen Jiang, clinical coordinator of the study. "We believe that the DIOPTRA study has the potential to change how we approach early detection and treatment, and we're excited about the potential to save lives through more proactive and less invasive methods."
Related Links:
DIOPTRA project