New Multiple Sclerosis Test Delivers Rapid Results with Minimally Invasive Blood Draw
By LabMedica International staff writers
Posted on 10 Nov 2023
An estimated 2.8 million individuals globally live with multiple sclerosis (MS), with about 85% of these cases being relapsing-remitting multiple sclerosis (RRMS). Most RRMS patients eventually progress to secondary progressive multiple sclerosis (SPMS), characterized by a gradual decline in neurological function and increasing disability. Timely detection of disease activity is crucial for these patients, aiding both them and their physicians in making informed disease management decisions. Now, a new minimally invasive test can assist in detecting disease activity in adult MS patients, offering quick and valuable information for patients and caregivers, and enhancing decision-making for disease management.
Neurofilament Light Chain (NfL), a protein unique to neurons, serves as a sensitive marker of neuroaxonal damage. While NfL is naturally released from axons at low levels, this rate increases with age and in response to neuroaxonal damage. Consequently, abnormal and elevated levels of NfL can be detected in the cerebrospinal fluid and blood in various neurological disorders. Roche (Basel, Switzerland) has introduced the Elecsys NfL test, specifically targeting adults aged 18-55 with RRMS or SPMS. This test is designed to provide essential insights for managing MS. Elecsys NfL is engineered to enable laboratories to expand MS testing on the widely accessible, fully automated, and standardized Roche cobas instruments, ensuring reliable results.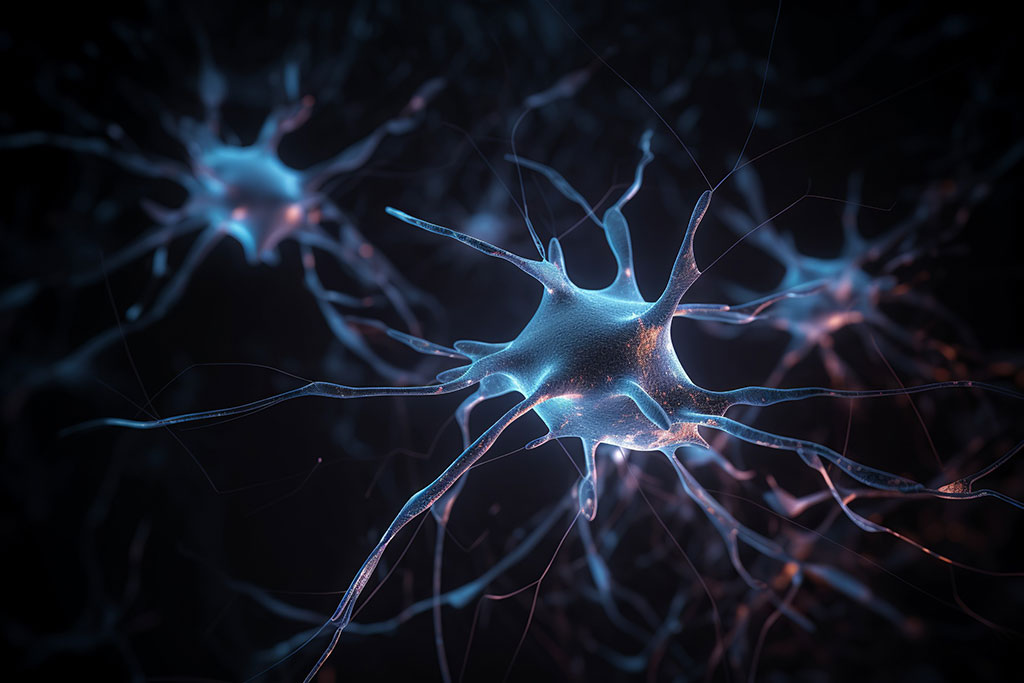 While currently focused on MS, elevated NfL levels have also been observed in other neurodegenerative diseases, including Alzheimer's and Huntington's diseases, and in other neurological conditions. The Elecsys NfL test has been granted Breakthrough Device Designation by the U.S. Food and Drug Administration (FDA), a significant advancement in Roche's efforts to enhance its diagnostics neurology portfolio. This follows the FDA's similar designation in July 2022 for Roche's Elecsys Amyloid Plasma Panel, a novel tool aimed at early detection of Alzheimer's disease. The FDA's recognition of Elecsys NfL underscores its potential impact, and once approved, the test will be globally accessible through the extensive network of 75,000 Roche instruments worldwide.
"Around 2.8 million people are estimated to live with multiple sclerosis.1 After diagnosis, many face challenges with managing their disease due to significant gaps in access to testing. This can lead to missed opportunities to detect disease progression in support of treatment optimization," said Matt Sause, CEO of Roche Diagnostics. "We are excited about the potential Elecsys NfL has to improve outcomes for MS patients by offering a minimally invasive blood draw that can deliver rapid results."
Related Links:
Roche