Revolutionary Genomic Handheld Device Offers First-of-Kind Point-of-Decision, Lab in Cartridge PCR Test
By LabMedica International staff writers
Posted on 08 Nov 2023
The world's first handheld polymerase chain reaction (PCR) genomic diagnostic cartridge and chip offers the potential to transform the diagnosis of infections and cancer risk based on personal genomics at the point of decision.
DnaNudge (London, UK) and NantNudge (Los Angeles, CA, USA) have entered into a multi-million-dollar agreement wherein NantNudge will drive the worldwide adoption of rapid, lab-free point-of-decision diagnostics, targeting regions including the Americas and Africa. The collaboration aims to fulfill the urgent global demand for fast, cost-effective, and user-friendly multiplex RT-PCR testing that works even outside traditional clinical settings. DnaNudge's Lab-in-Cartridge system simplifies the testing process: a user inserts a swab with a sample into a single-use cartridge that isolates RNA. This cartridge is then analyzed by the NudgeBox, which performs reverse transcription to DNA and delivers results in just over an hour.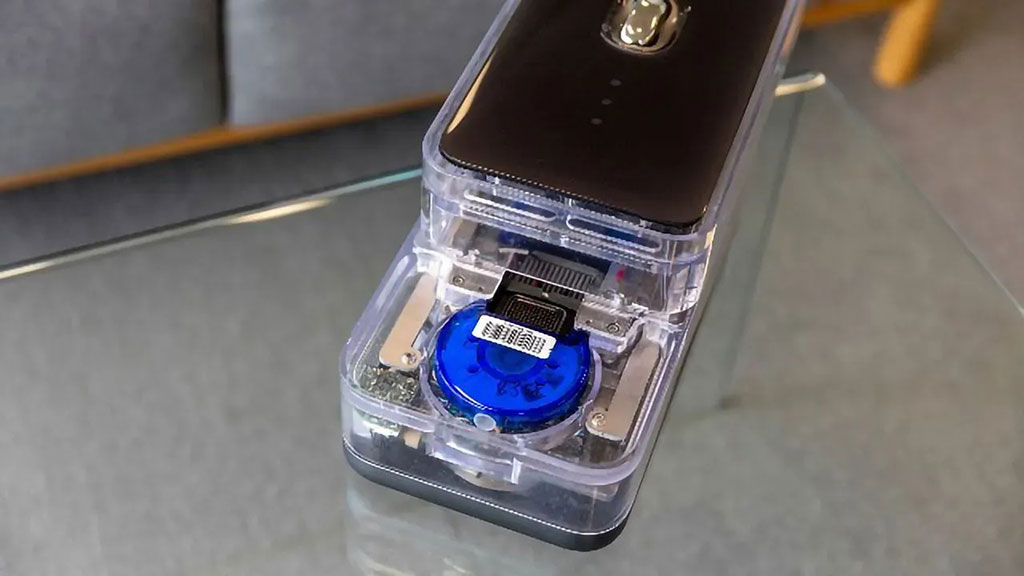 Originally designed to combat lifestyle diseases like obesity and Type 2 diabetes, this innovative DNA testing approach has been quickly adapted in response to the COVID-19 pandemic by developing a rapid, lab-free CovidNudge RT-PCR test. The test can identify COVID-19 among other viruses within the same one-hour timeframe and is currently employed in healthcare facilities worldwide. NantNudge will produce the compact, RT-PCR NantCartridge, the NantBeam wearable device, and the NantChip cartridge, which brings the lab to the patient, for medical and consumer health applications. The NantBeam connects to smartphones, offering AI-driven advice on food and product choices based on a person's unique genomic data.
NantNudge will be focusing on gaining regulatory approvals for the NantCartridge to be used in identifying a range of infectious diseases like COVID-19, influenza, RSV, TB, and bacterial infections, as well as evaluating cancer risks, all through analysis of a person's genomic blueprint at the point of care. NantNudge's new "Quad" test is set to be released after it clears regulatory review, which will enable the detection of SARS-CoV-2, FluA, FluB, and RSV from just one sample. In addition, there are plans to begin co-developing comprehensive testing kits that work outside the lab, to tackle pressing global health issues including infectious diseases, personalized medicine, cancer, diabetes-related infections, STDs, and antibiotic resistance.
"This is a momentous day, both in terms of DnaNudge's commercial journey and for realizing our ambition of transforming global access to life-changing – and life-saving – near-patient diagnostics," said Professor Chris Toumazou, Chairman and co-founder of DnaNudge.
"This genomics PCR device, I believe, will be an inflection point for capturing genomic signals on a very personalized basis and transforming how we work, live, and play," added Dr. Patrick Soon-Shiong, founder of NantWorks and NantNudge.
Related Links:
DnaNudge 
NantNudge